SG
Versace Eros & Eros Flame
$49.95
$57.35

available on orders above $75
---
Number of Perfumes

2
---
Introducing the perfect duo for the modern man: a captivating blend of Versace Eros and Versace Eros Flame. This bundle combines the invigorating fusion of fresh mint, Italian lemon zest, and green apple with the passionate allure of lemon tangerine, black pepper, wild rosemary, and vanilla. Embrace your strength, confidence, and deep emotions with this irresistible fragrance collection.
Includes:
8ml Versace Eros
8ml Versace Eros Flame
1x FREE Carry Case
1x FREE Velvet Pouch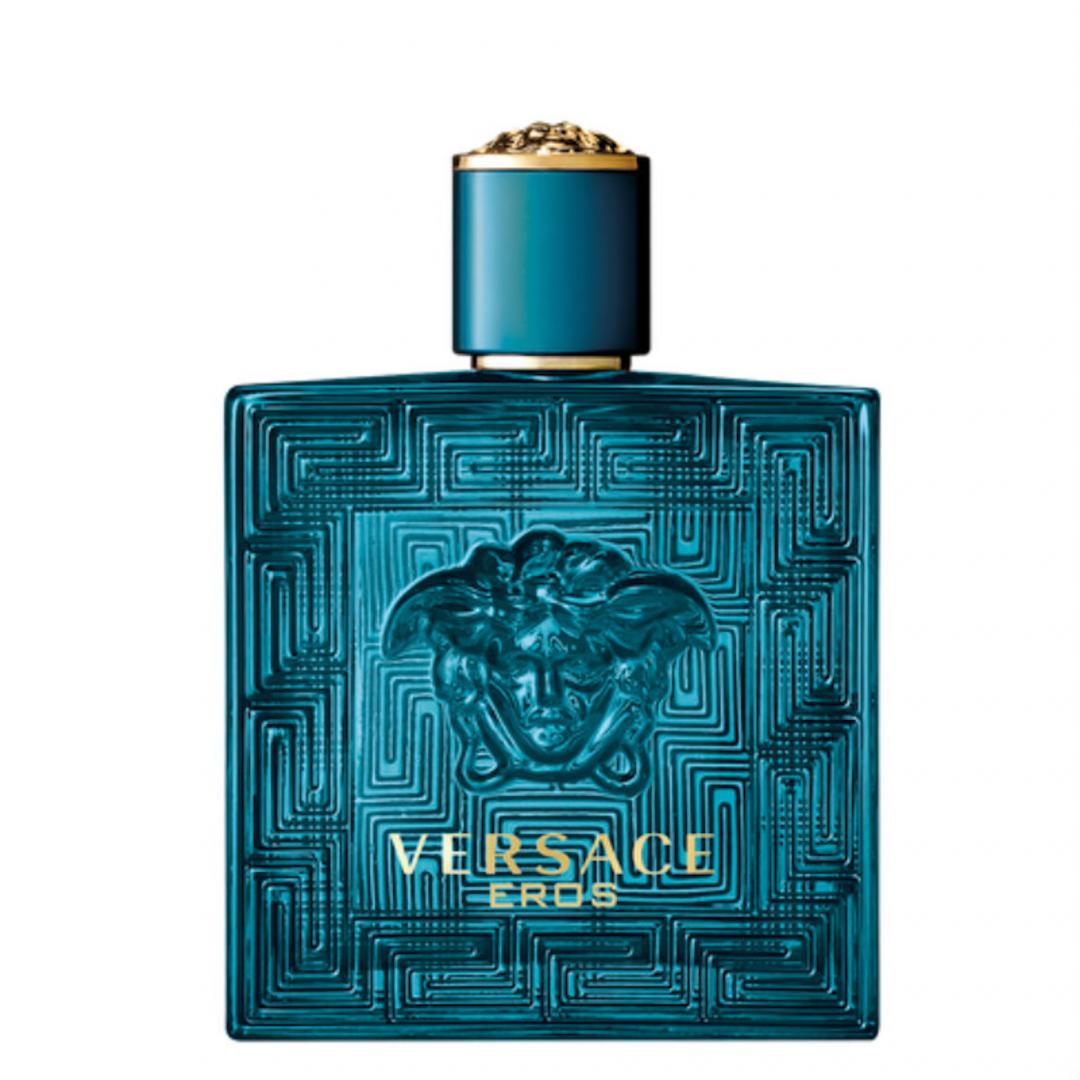 Versace
Eros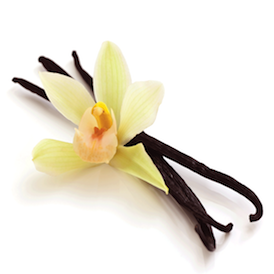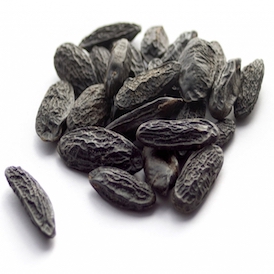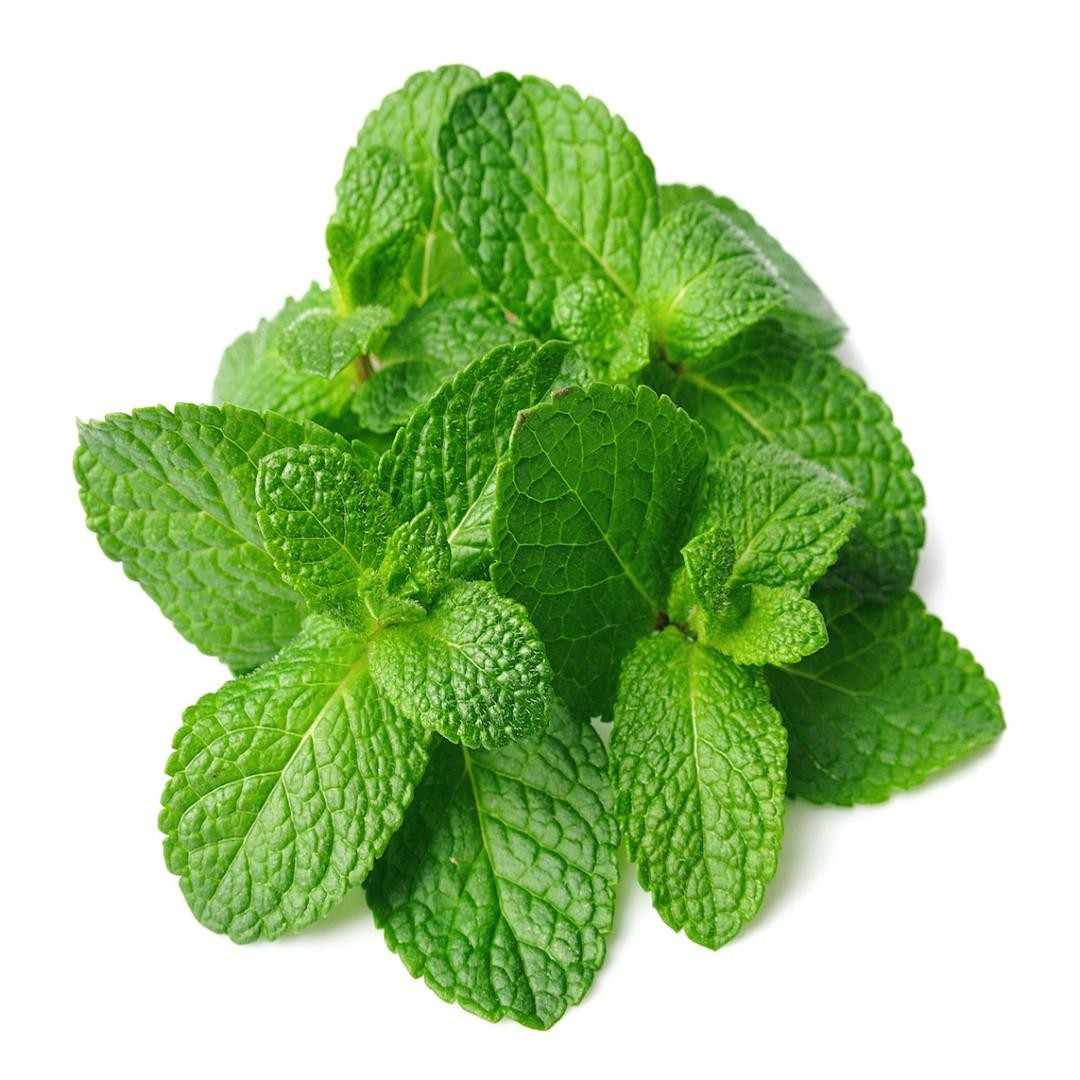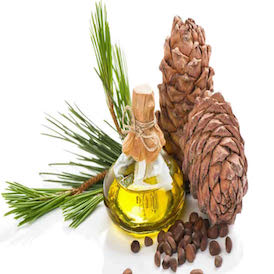 Versace Eros is a fragrance for a strong, passionate man, who is master of himself. Eros interprets the sublime masculine through a luminous aura with an intense, vibrant, and glowing combination of fresh mint leaves, Italian lemon zest, and green apple.
...
View Details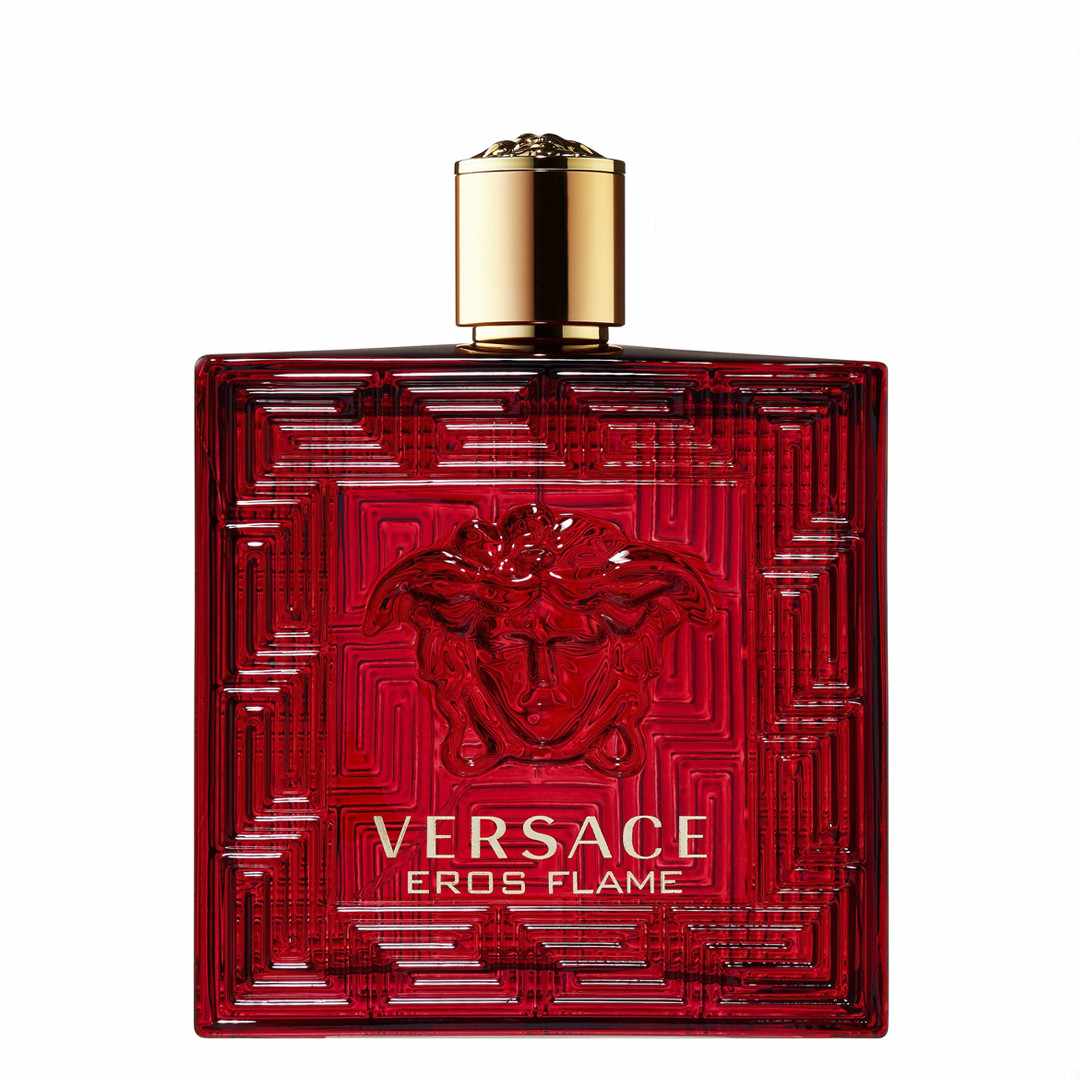 Versace
Eros Flame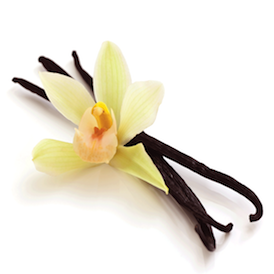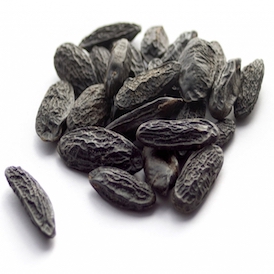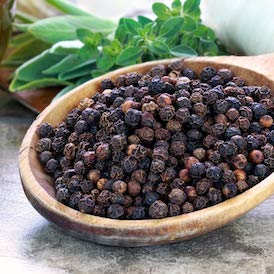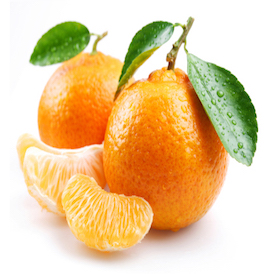 Versace Eros Flame is a fragrance for a strong, Passionate, self-confident man who is deeply in touch with his emotions.The olfactory notes of Versace Eros Flameare characterised by strong contrasts in which the mostnoble and elegant ingredients enrich and enhanceone another - from lemon tangerin...
View Details