SG
Creed Royal Water & Royal Oud
$99.75
$117.35

available on orders above $75
---
Number of Perfumes

2
---
Meet the ultimate scent duo: Creed's Royal Oud with its deep, woodsy allure, and Royal Water's crisp, rejuvenating vibe. Together, they're your perfect mix of bold and refreshing.
This bundle comes with a FREE Carry Case and Velvet Pouch to keep your scents safe, even while travelling!
Includes:
8ml Creed Royal Water
8ml Creed Royal Oud
1x FREE Carry Case
1x FREE Velvet Pouch
Creed
Royal Water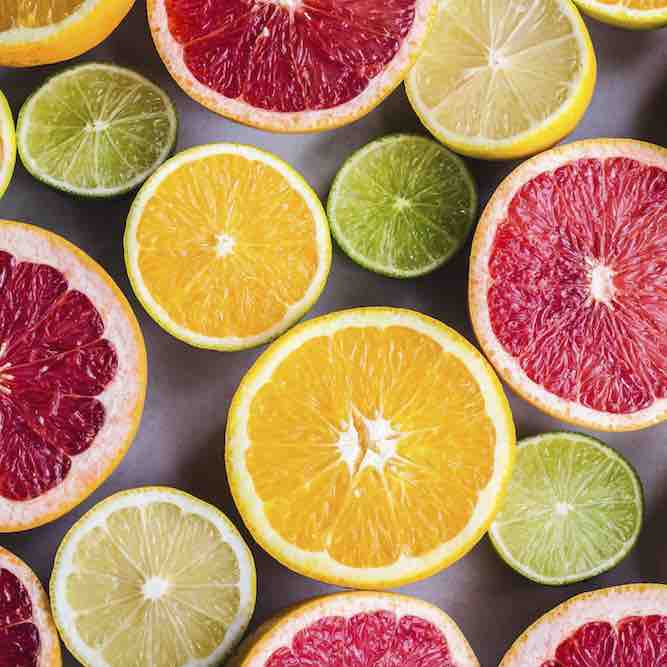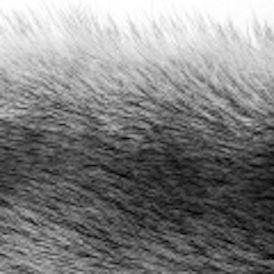 A fragrance for the glamorous socialite, Royal Water Eau de Parfum is perfectly balanced, retaining the zesty freshness of summer citrus notes whilst lavish herbal and spicy notes provide a touch of sophistication to this signature scent. An understated necessity to your fragrance wardrobe, this ...
View Details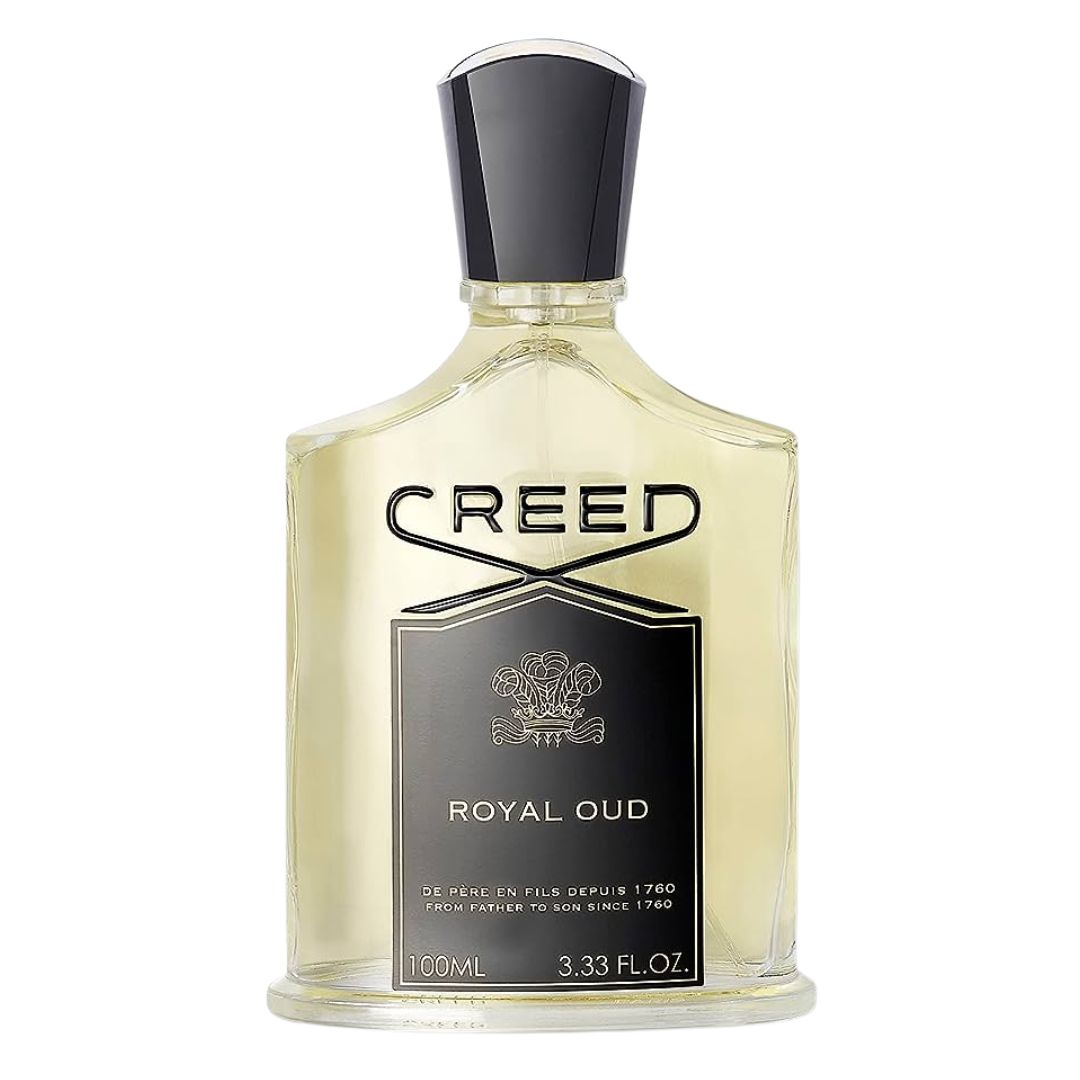 Creed
Royal Oud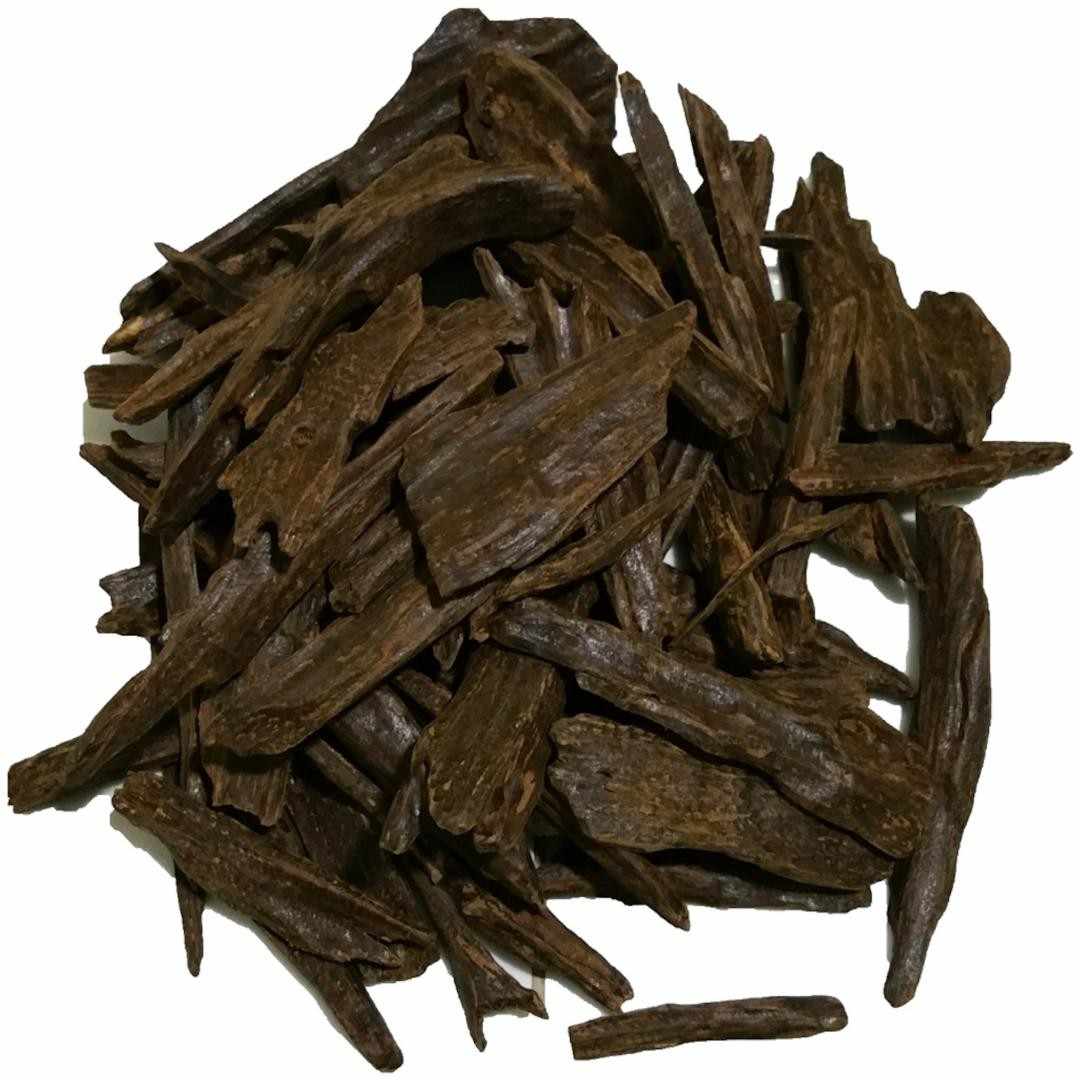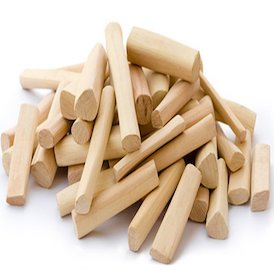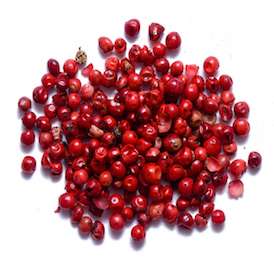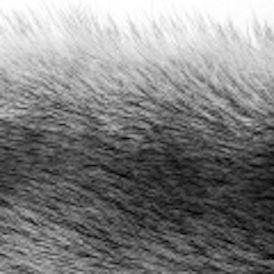 Creed's Royal Oud is where luxury meets carefreeness, weaving tales of Arabian nights into a casual weekend brunch. It's like sipping aged cognac in your favourite jeans—unexpectedly refined yet irresistibly laid-back. That's sophistication with a wink!
...
View Details