SG
The Creed Collection
$139
$159.00

available on orders above $75
---
Number of Perfumes

3
---
The House of Creed, an authentic luxury perfume house dedicated to the creation of highly original artisan fragrances, made from the finest perfume ingredients the world has to offer. Each fragrance in this collection has been created with a distinct character and meant to impress in any situation.
Includes:
8ml Creed Aventus
8ml Creed Royal Water
8ml Creed Green Irish Tweed
1x Red Carry Case
1x Gold Carry Case
1x Black Carry Case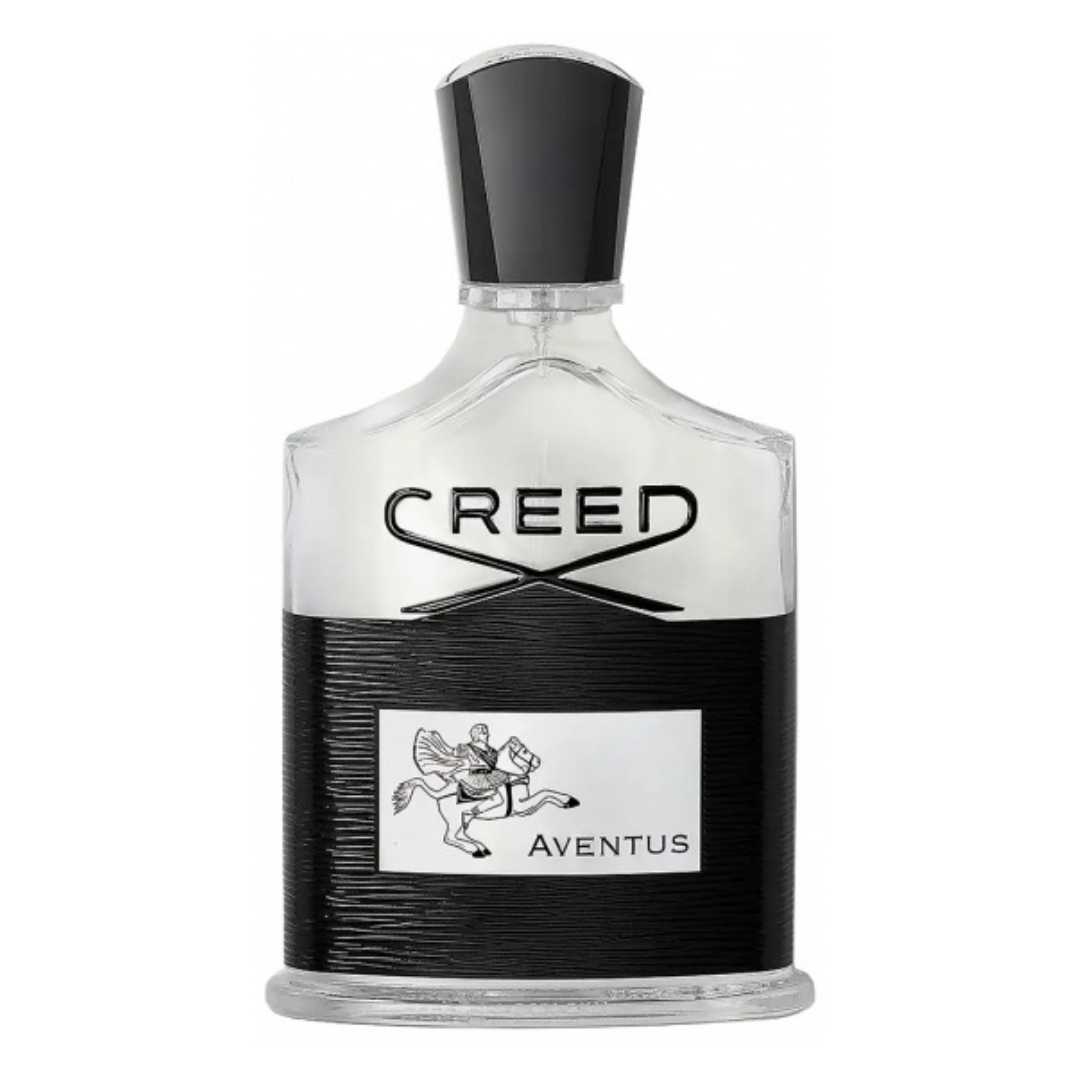 Creed
Aventus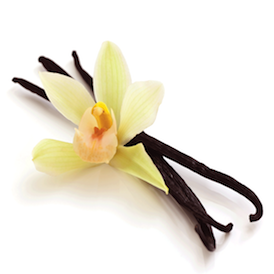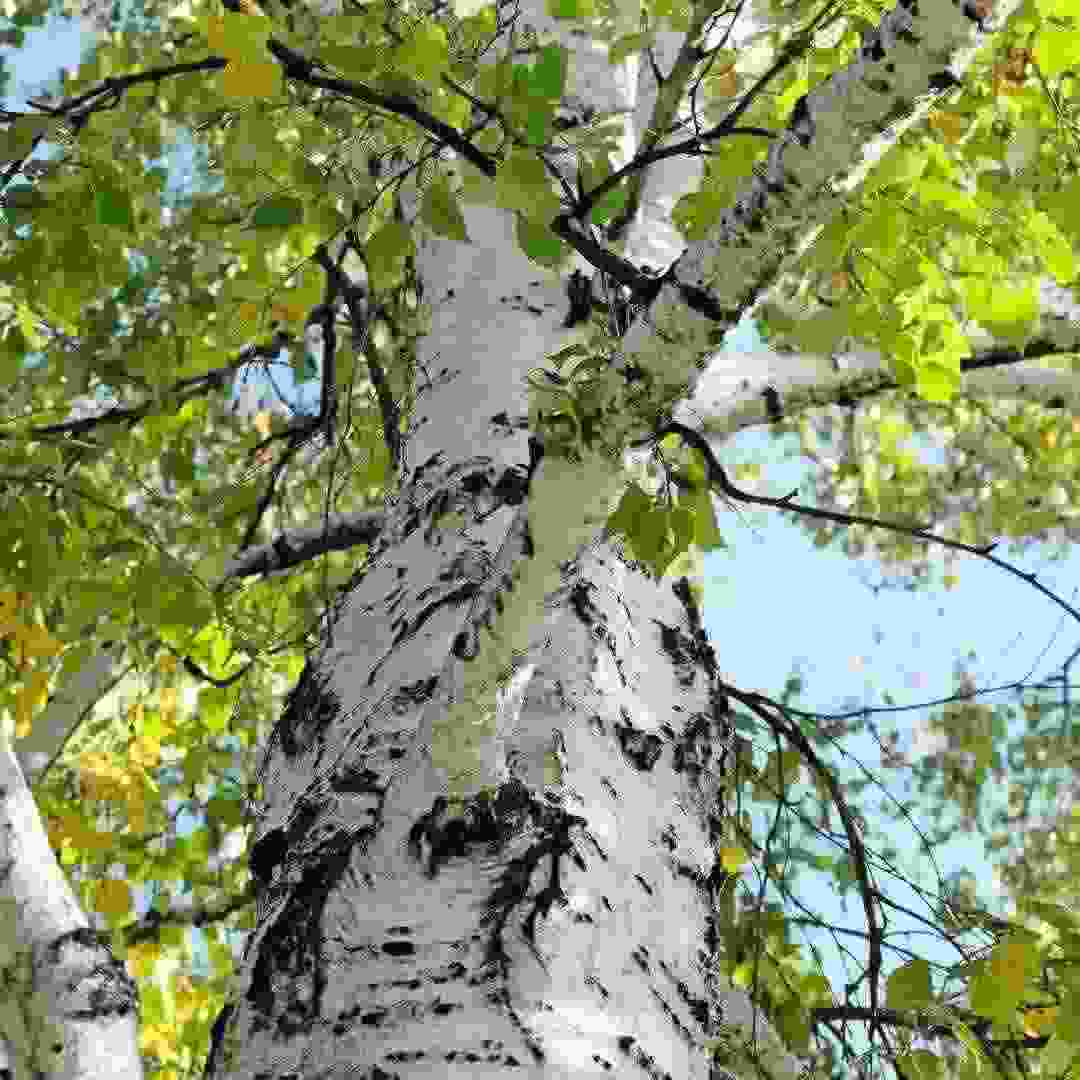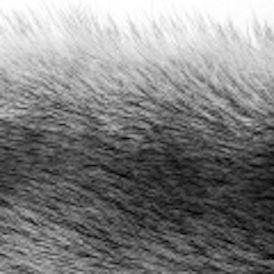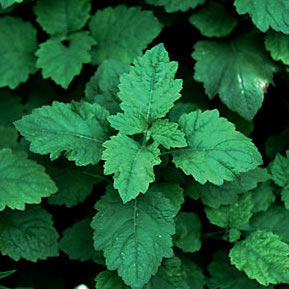 The bestselling men's fragrance in the history of the House of Creed, Aventus celebrates strength, power, success and heritage - a sophisticated scent, perfect for the modern discerning gentleman.
...
View Details
Creed
Royal Water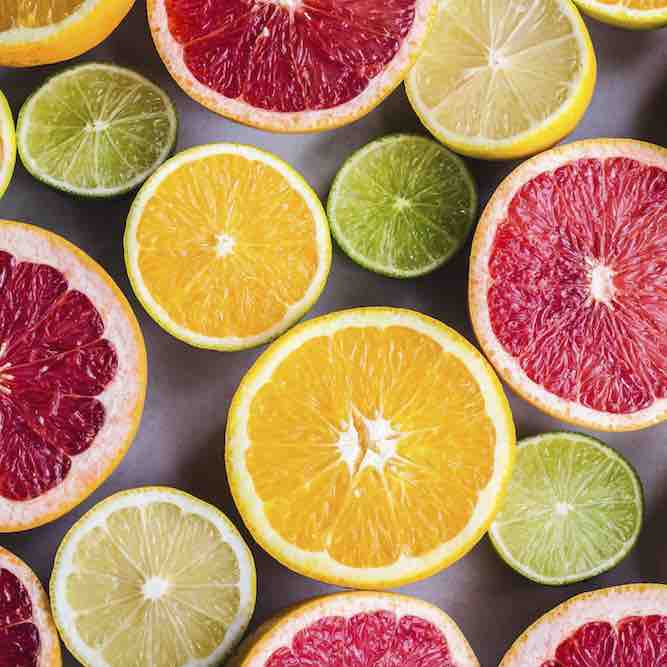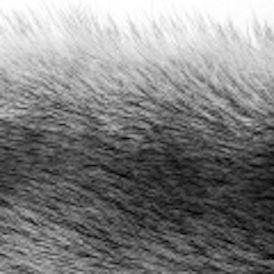 A fragrance for the glamorous socialite, Royal Water Eau de Parfum is perfectly balanced, retaining the zesty freshness of summer citrus notes whilst lavish herbal and spicy notes provide a touch of sophistication to this signature scent. An understated necessity to your fragrance wardrobe, this ...
View Details