SG
Creed Aventus & Bvlgari Man In Black
$84.95
$88.90

available on orders above $75
---
Number of Perfumes

2
---
Indulge in the ultimate expression of luxury with our exclusive Perfume Bundle for men. Featuring the timeless classics, Creed Aventus and Bvlgari Man In Black, this bundle is a symphony of sophistication and opulence. Experience the allure of Creed Aventus, celebrating strength, power, and success, while Bvlgari Man In Black captivates with its sensuous, masculine blend of amber, leather, and addictive spices. Elevate your fragrance game and embrace the essence of refined elegance and irresistible magnetism.
This bundle comes with a FREE Carry Case and Velvet Pouch to keep your scents safe, even while travelling!

Includes:
8ml Creed Aventus
8ml Bvlgari Man In Black
1x FREE Carry Case
1x FREE Velvet Pouch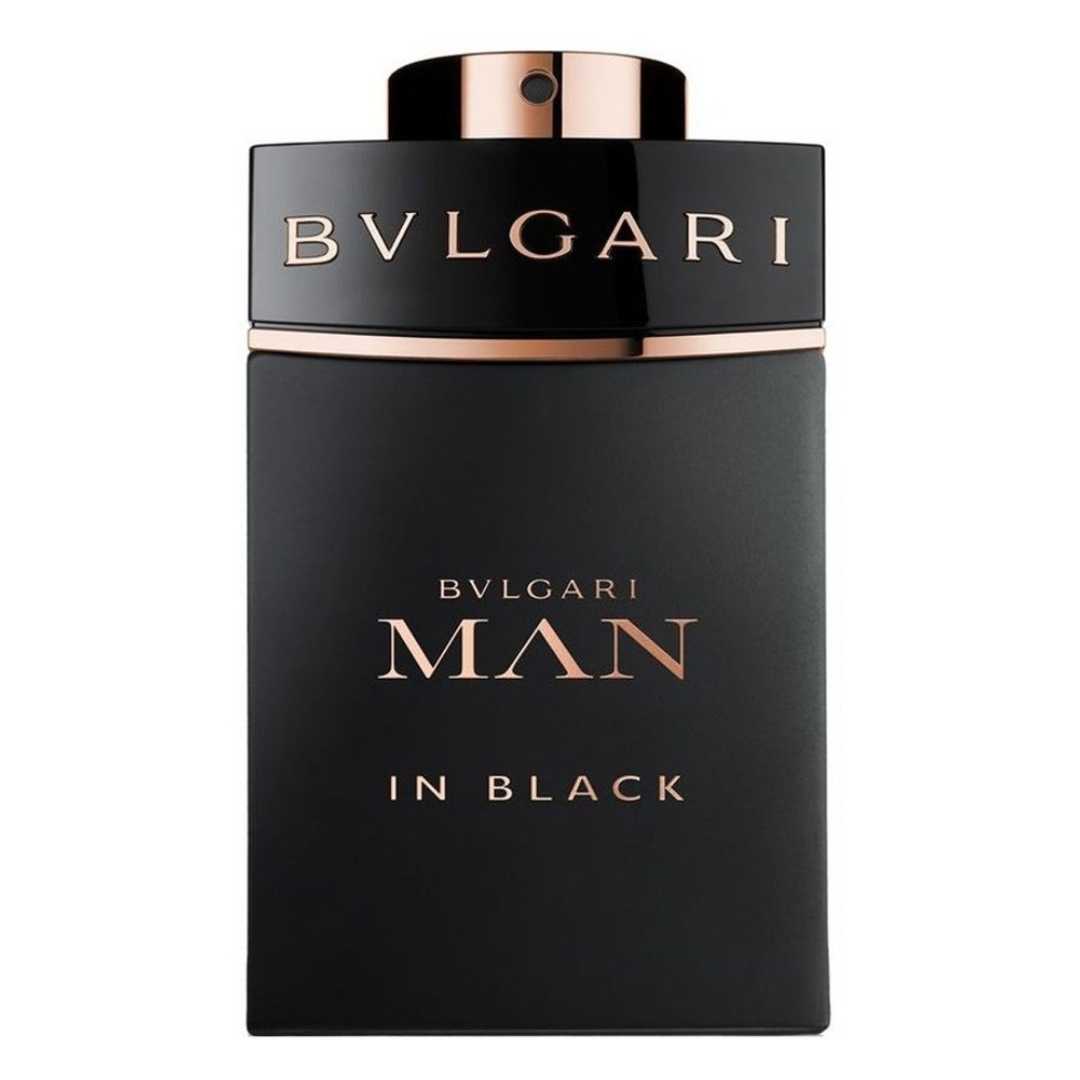 Bvlgari
Man In Black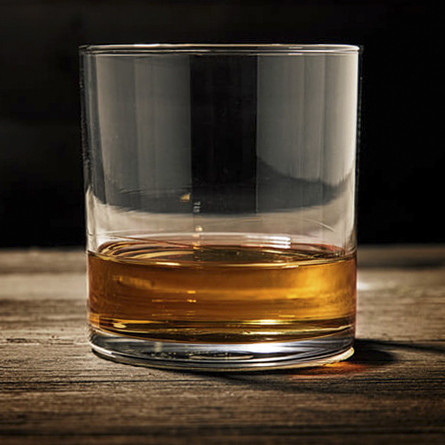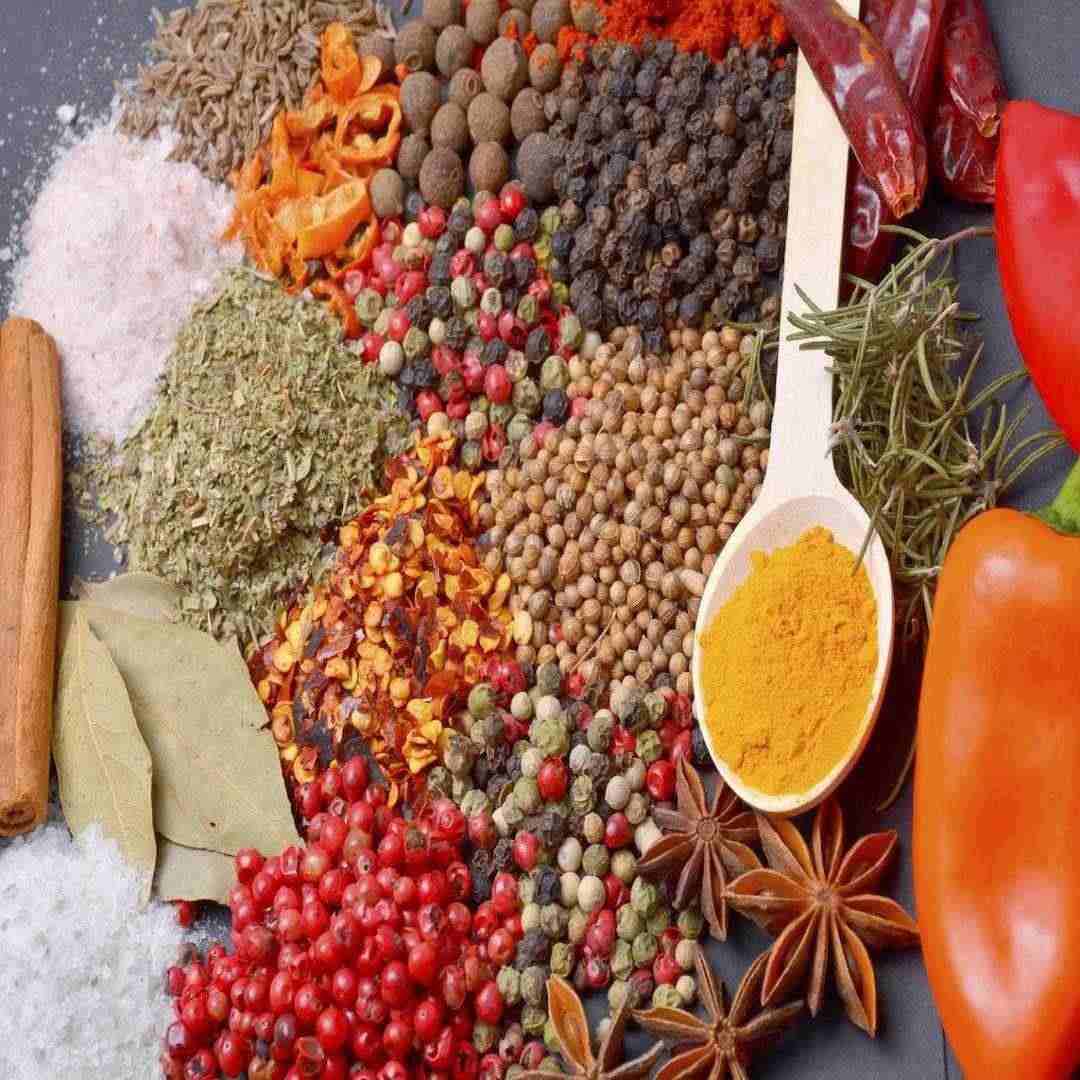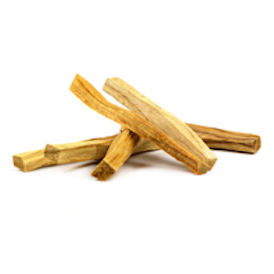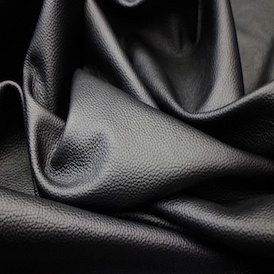 Inspired by the Roman god of fire and as well as BVLGARI's bold, luxurious timepieces for men, Master Perfumer Alberto Morillas contrasted amber and leather with addictive, honeyed spices to compose this sensuous, supremely masculine fragrance. A neo-Oriental eau de parfum with a sophisticated, t...
View Details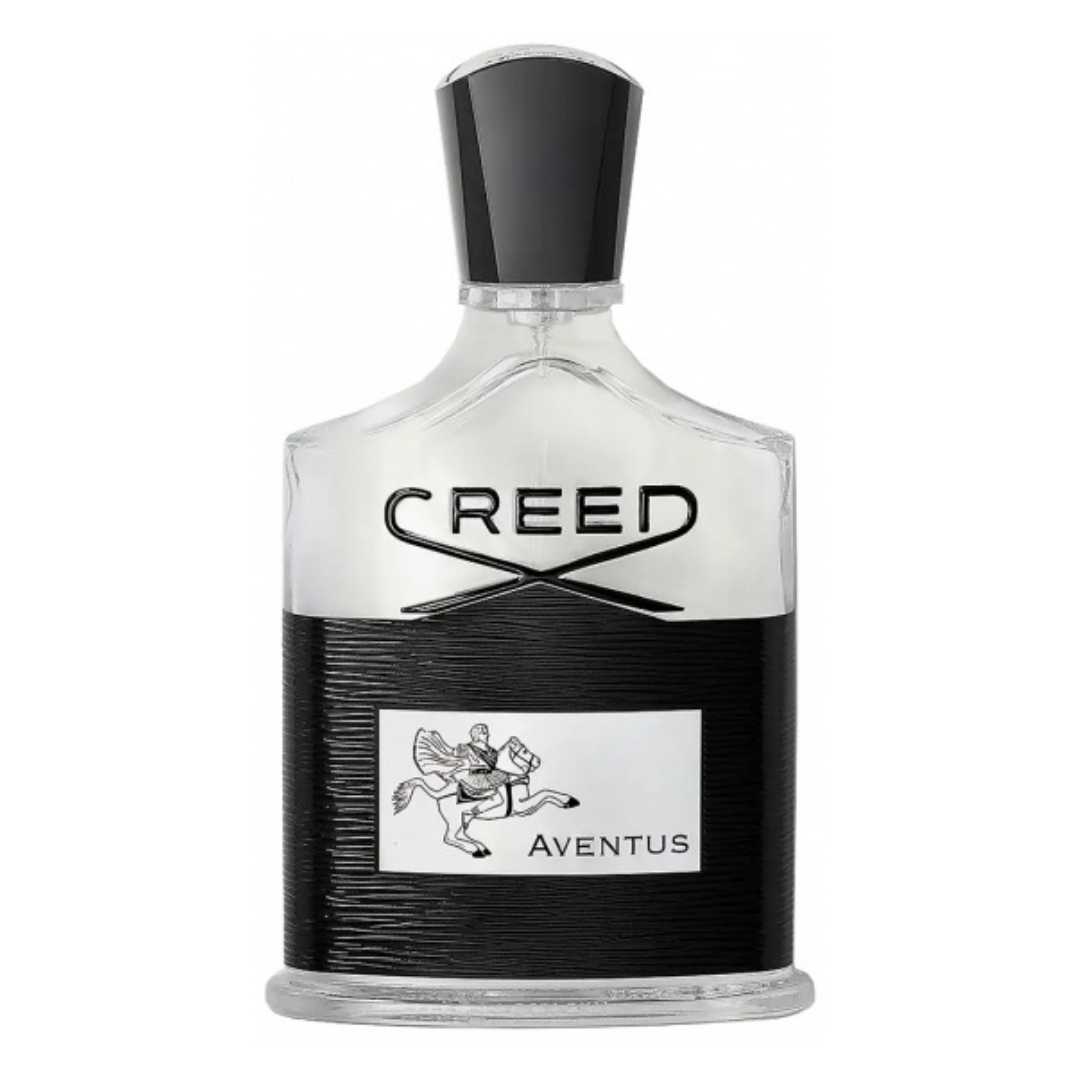 Creed
Aventus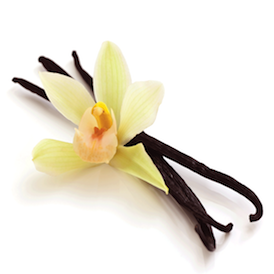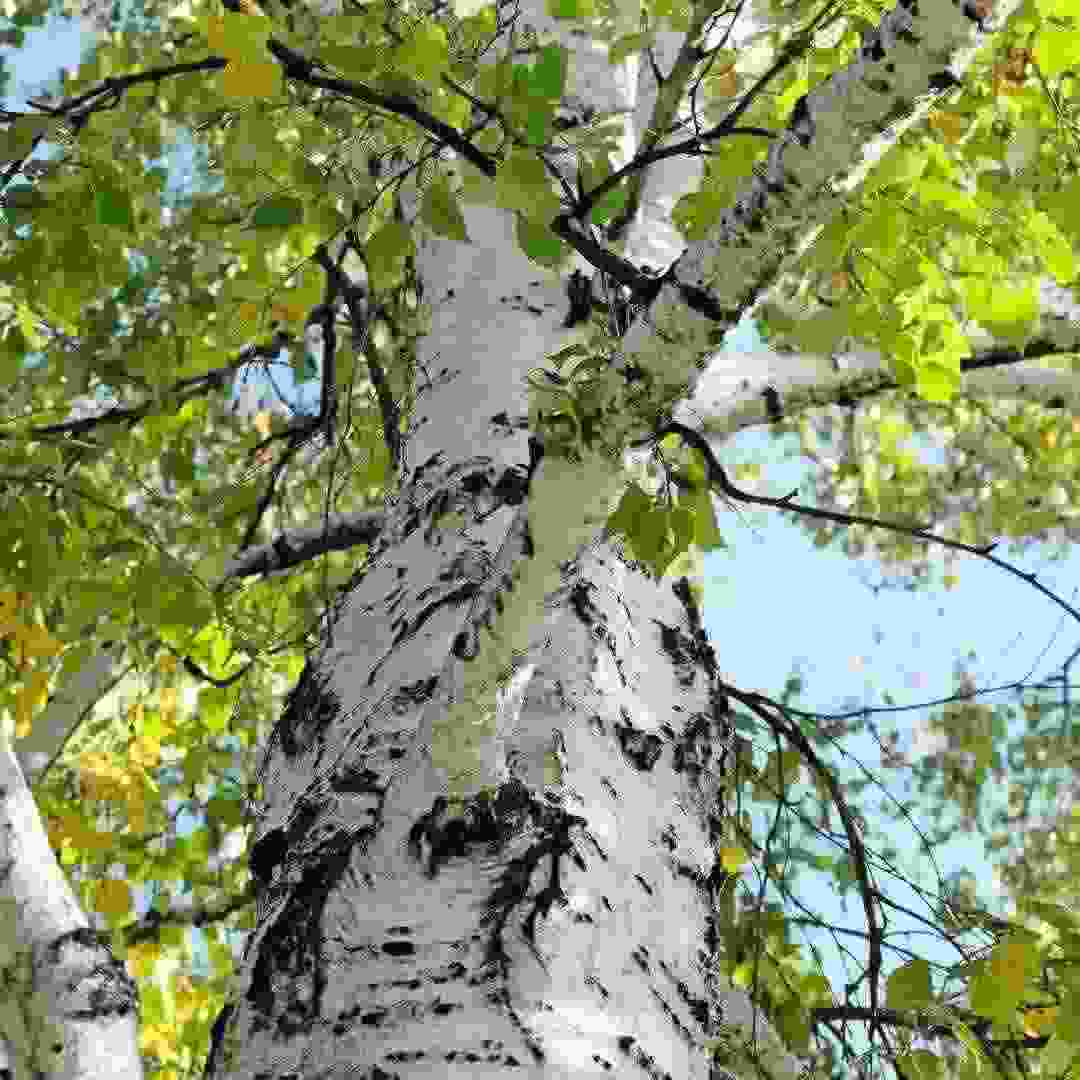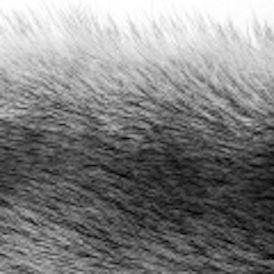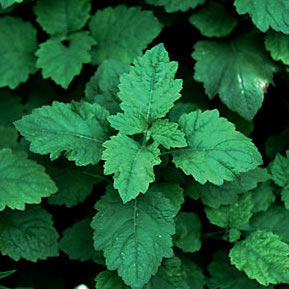 The bestselling men's fragrance in the history of the House of Creed, Aventus celebrates strength, power, success and heritage - a sophisticated scent, perfect for the modern discerning gentleman.
...
View Details