SG
Ajmal Amber Wood & Jimmy Choo Illicit Flower
$49.95
$57.35

available on orders above $75
---
Number of Perfumes

2
---
Immerse yourself in the alluring scents of the Ajmal Amber Wood, where spicy sweet notes intertwine with amber and smoky patchouli. Embrace the provocative yet sweet allure of Illicit Flower, a mesmerising floral musky fragrance. Experience the best of both worlds with this dynamic duo, offering a harmonious blend of warm woods and captivating blooms. Unleash your senses and indulge in this irresistible fragrance journey.
This bundle comes with a FREE Carry Case and Velvet Pouch to keep your scents safe, even while travelling!
Includes:
8ml Ajmal Amber Wood
8ml Jimmy Choo Illicit Flower
1x FREE Carry Case
1x FREE Velvet Pouch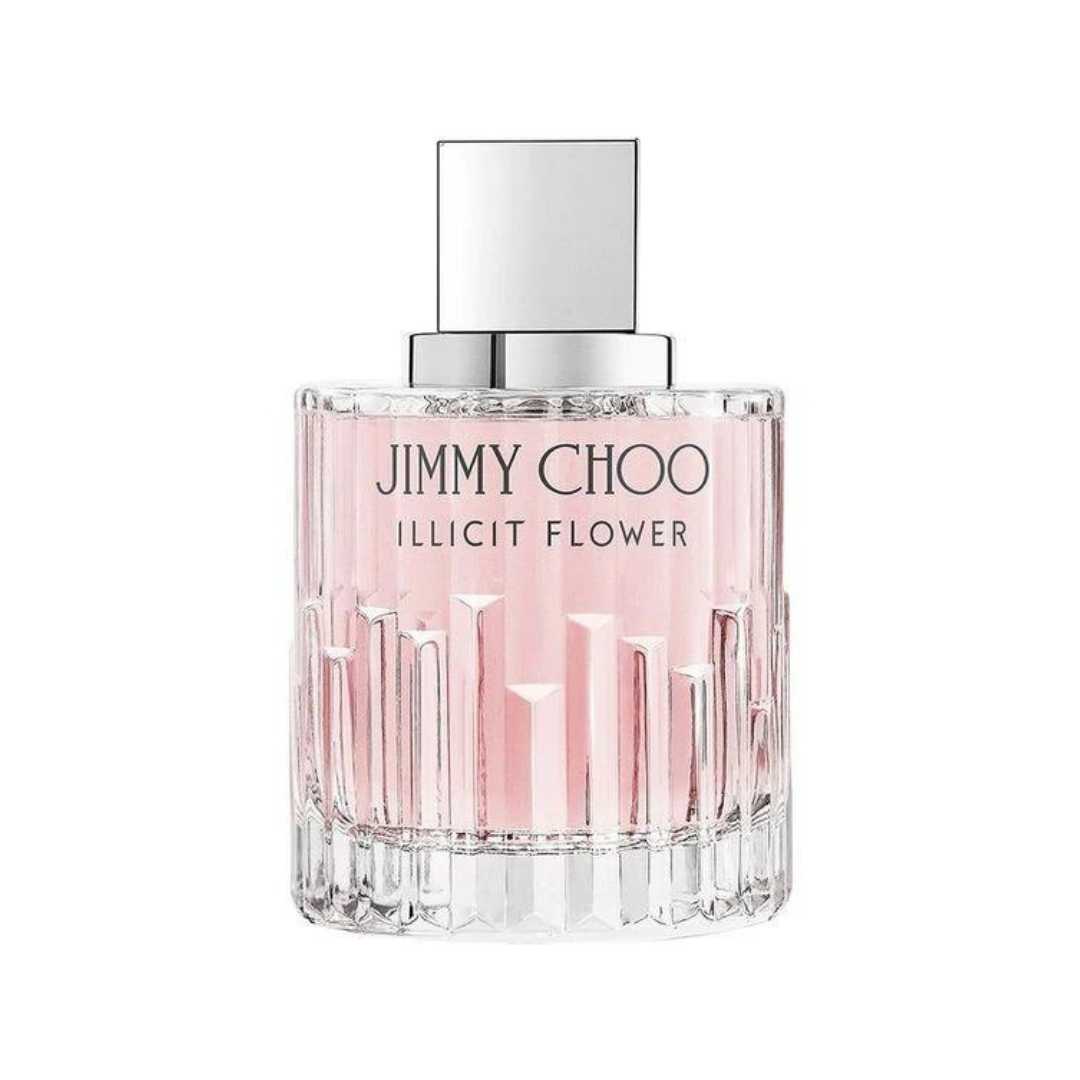 Jimmy Choo
Illicit Flower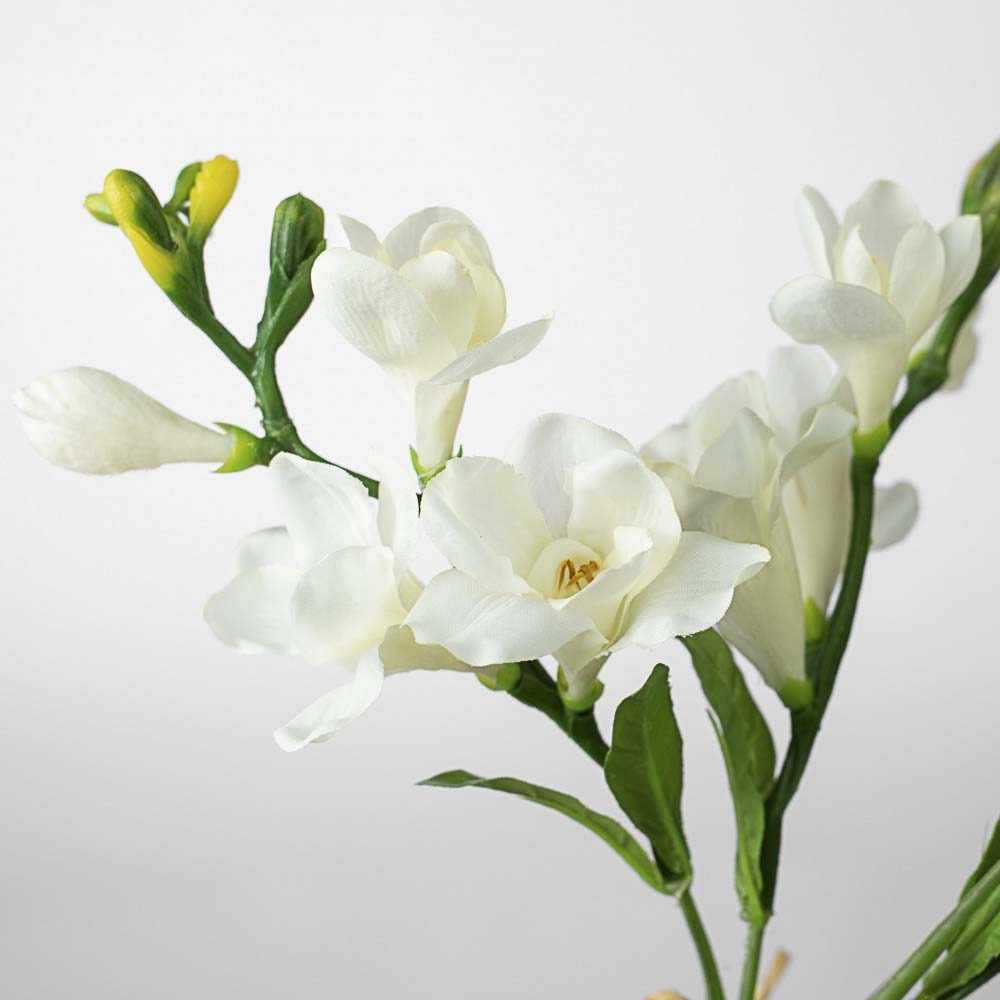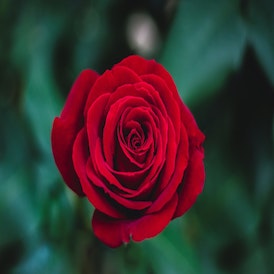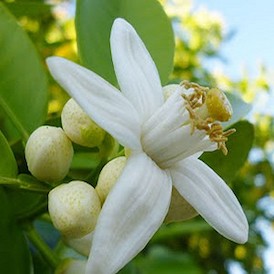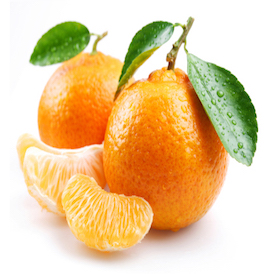 Punchy and provocative but with an underlying sweetness, Illicit Flower is an alluring and mesmerizing floral musky fragrance.
An entirely unique olfactory experience, opening with juicy apricot and zesty mandarin, the frivolous fruity accords have been crushed o...
View Details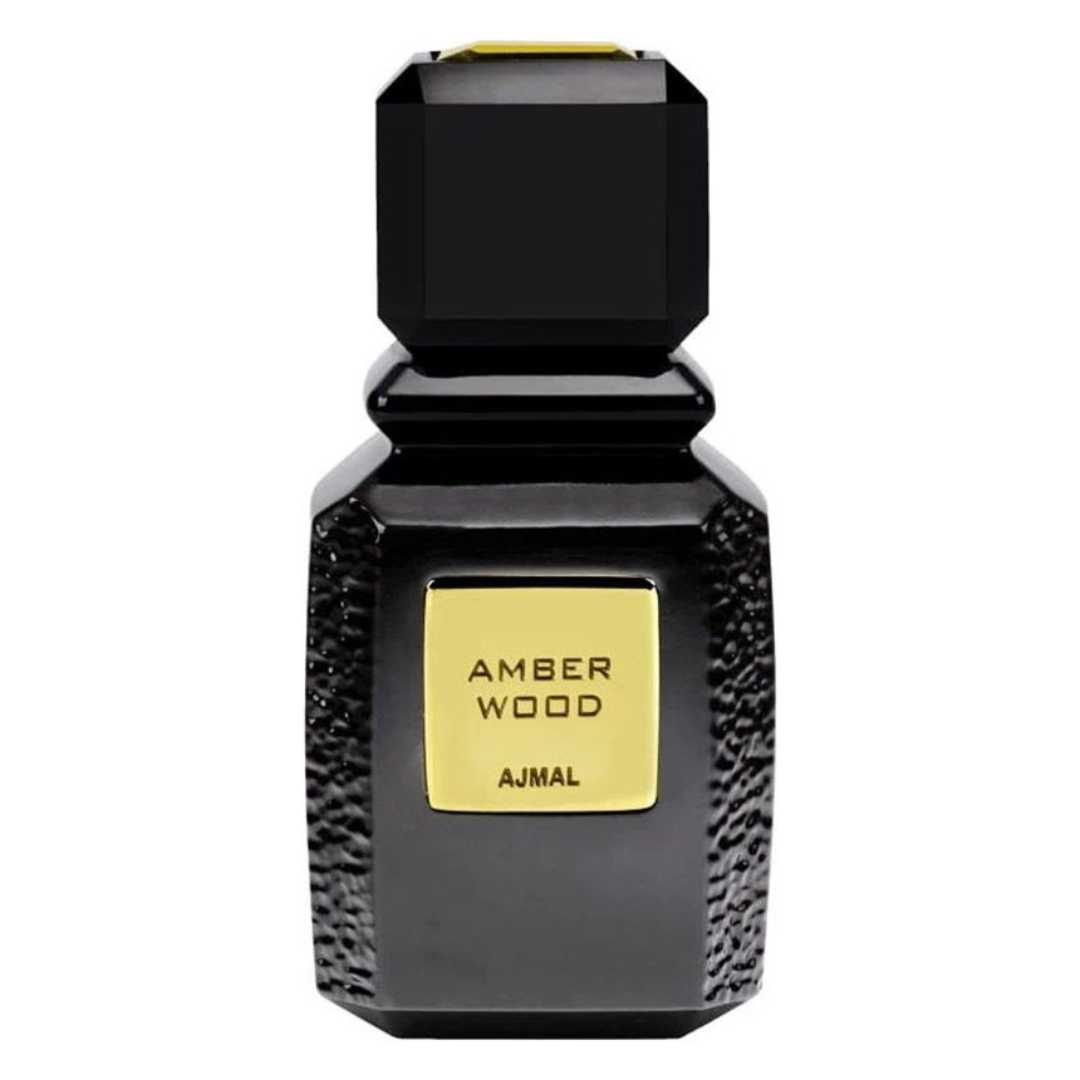 Ajmal
Amber Wood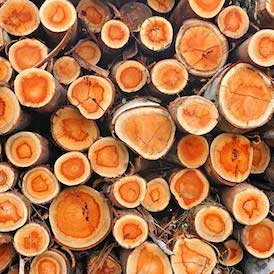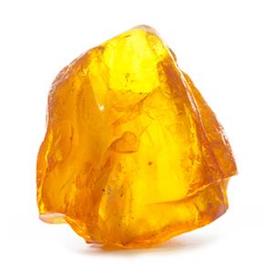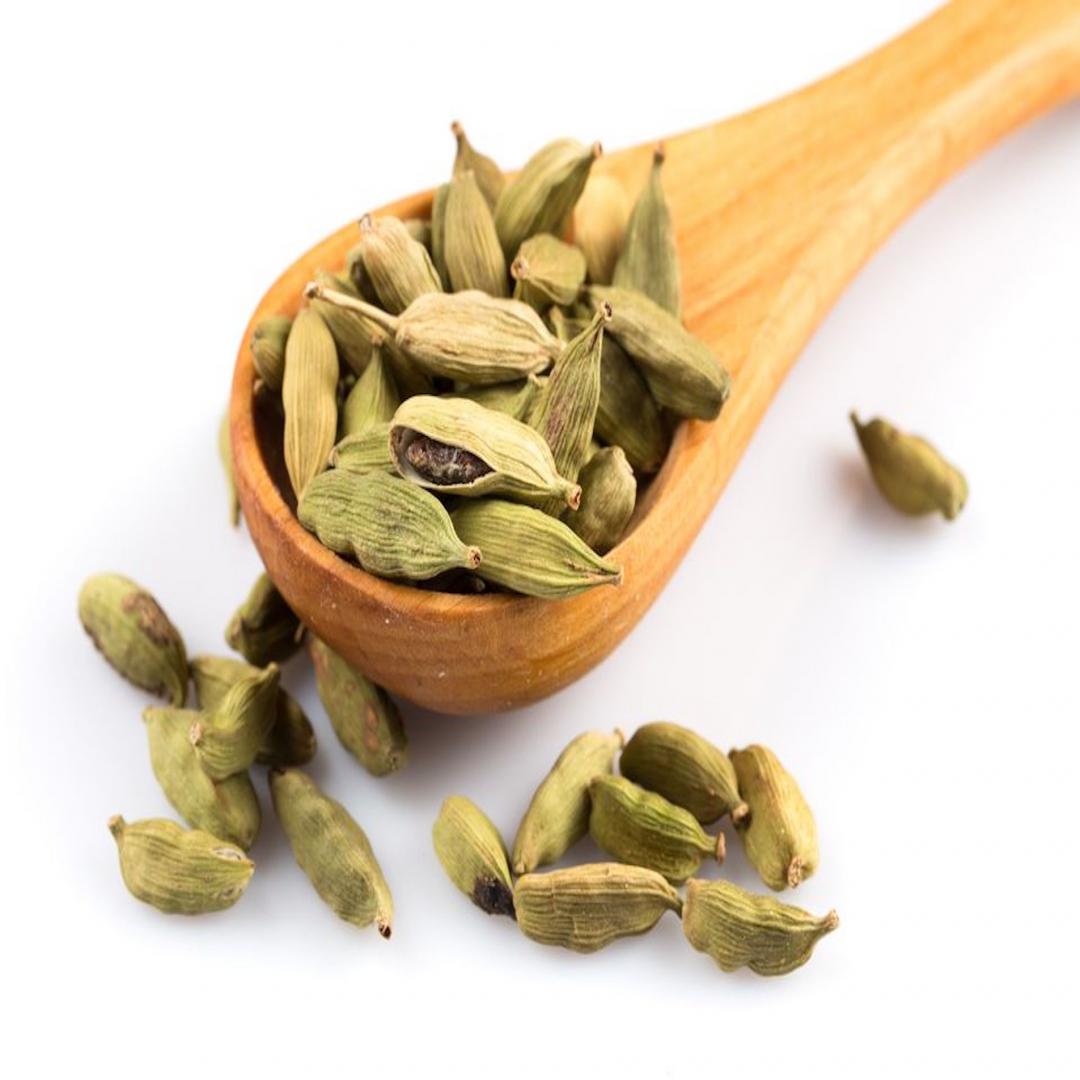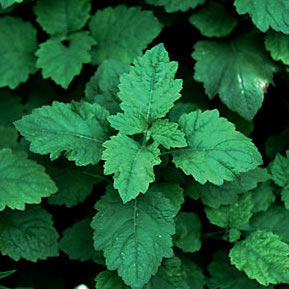 The fragrance features spicy sweet scents with amber throughout. Top notes of white pepper, lavender, ripe apple, and cardamom create a spiced fruity opening. The middle notes include the luxurious, delicately floral orris root and wood, fragrant cedar. The base notes bring heat to the perfume th...
View Details