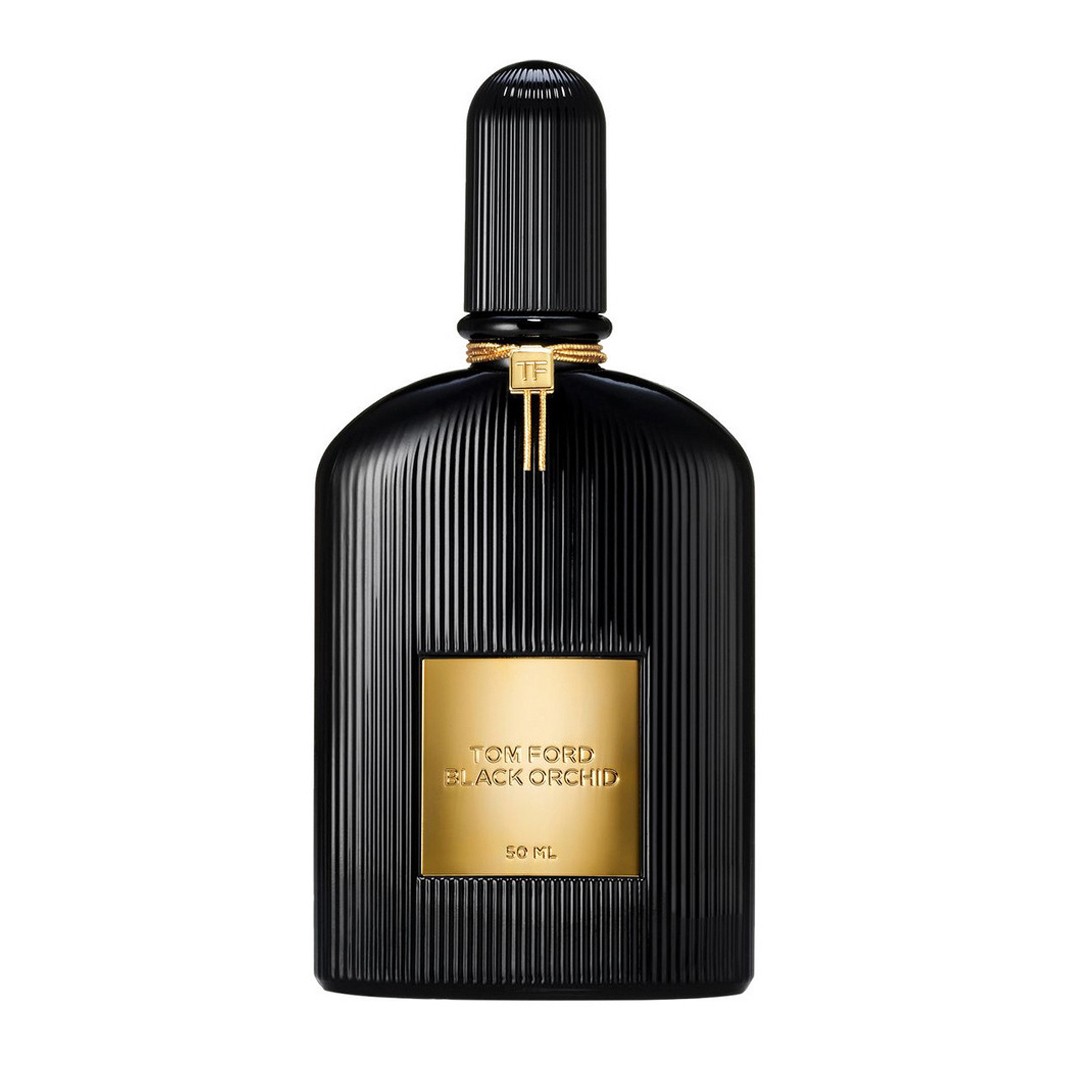 +$15
Premium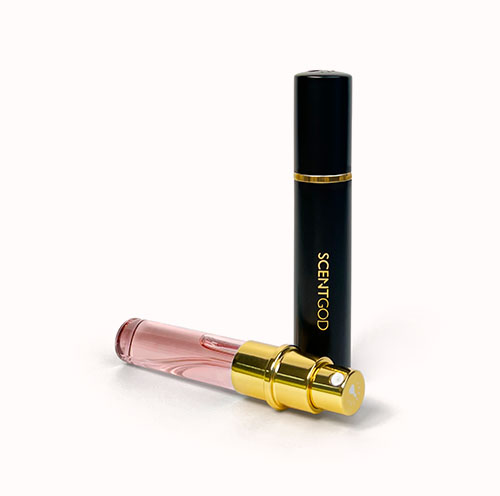 Subscription Price : $26.95
+$15 extra on this perfume help
30-day Supply of this scent
Size : 8ml

One Time Purchase : $39.95
Size : 8ml
Top Notes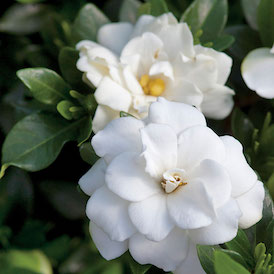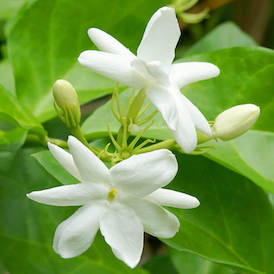 Middle Notes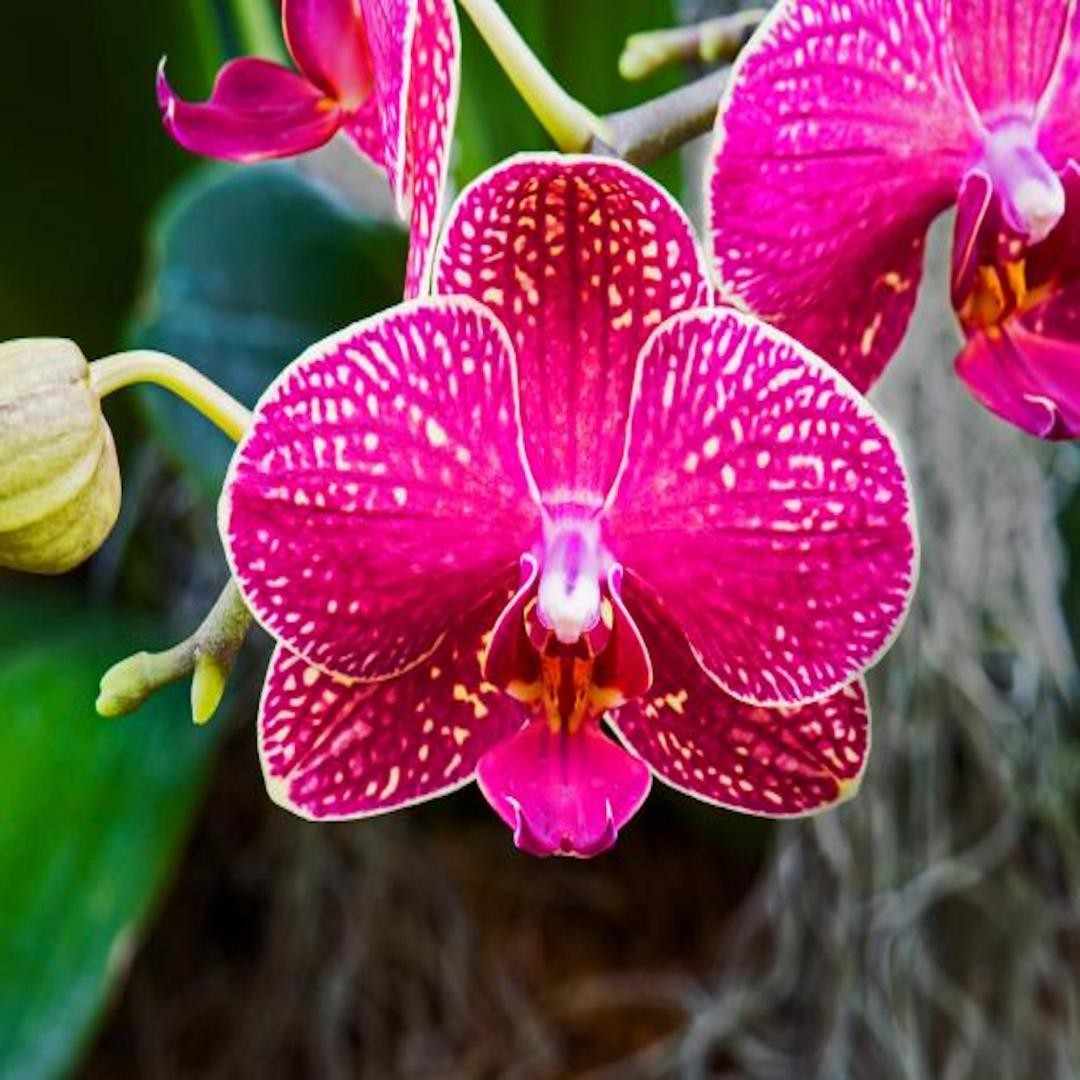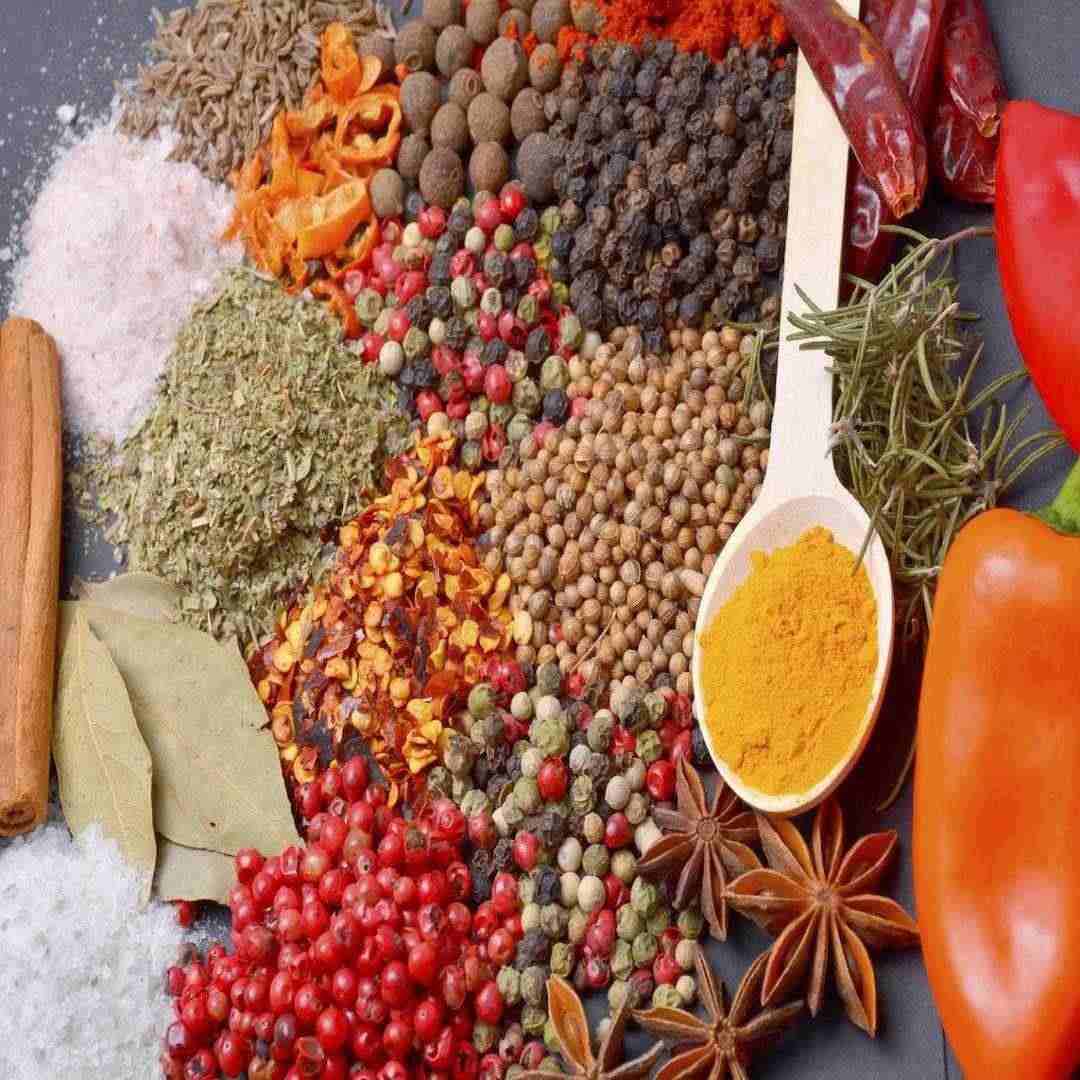 Base Notes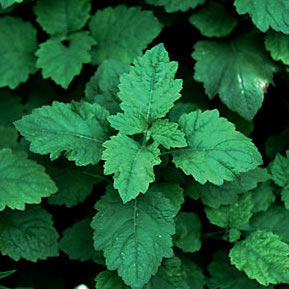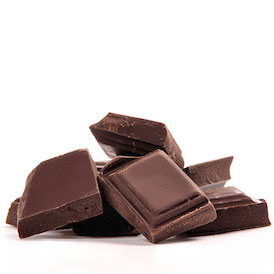 | | |
| --- | --- |
| Gender | Unisex |
| Occasion | Party, Date |
| Seasons | Winter, Fall |
Black Orchid by Tom ford is opulent and classically dark. The fragrance is more imaginary than real!
A luxurious and sensual fragrance with a rich dark trace of black orchids and spices, it is modern and timeless. Top notes of jasmine and gardenia combined with woodsy, chocolate, amber and vanilla notes at the base, make this a must try fragrance for every woman.
Looking to try Tom Ford Black Orchid without committing to a full-sized bottle? Now you can buy Black Orchid in sample size for just $39.95 including shipping anywhere in Australia.
But wait, there's more! If you're a fragrance enthusiast who loves variety, consider subscribing to our monthly subscription and snag the Black Orchid sample for just $41.95. As a bonus, you'll also receive a complimentary carry case that is beautiful to look at and comfortable to use. With your subscription you can sample new perfumes every month from our extensive range of over 400 designer perfumes for you to explore. From classic scents to contemporary favorites, there's something for everyone. With our affordable sample sizes, you can indulge your senses and find your signature scent without breaking the bank.
Reviews
🙁

By Ashleigh Leckie on Nov 24, 2023 Very unique smell but it's so strong it's too overpowering

😁

By Kayla Dawes on Nov 19, 2023 This was going to be my walking down the aisle scent. I just love it & gets me the most compliments from any scent I've ever worn.

😍

By Sara Knight on Nov 02, 2023 Im in love ❤️ with this It's a mixture between feminine and masculine.

😁

By Lesley Hack on Oct 05, 2023 Love this scent!

😍

By RJ on Oct 01, 2023 Very nice, only need one spray! Definitely a more masculine scent, but a very rich smell.

🙂

By Kasey Doggett on Oct 01, 2023 A nice scent but a little on the masculine side.

😁

By Penny Stewart on Sep 07, 2023 I didn't like this for myself - it seemed more masculine so gave to my husband to wear who received constant compliments

🙁

By Monique Feder on Aug 30, 2023 Too intense for me. Smells like rich white woman smell .

😁

By Emma Rowsell on Oct 14, 2023 Beautiful

😁

By Simone Walsh on Jul 28, 2023 This is a statement fragrance. The blackcurrant and chocolate are the notes that come through. It's a date night perfume. If you going out this is the fragrance

🙁

By Lisa on Sep 28, 2023 Not for me, nice but wasn't my style

🙁

By Lauren Ingham on Jun 18, 2023 Not for everyone! It's dark and different. One spray is enough.

😁

By Nicole Tadina on May 03, 2023 Black Orchid has always been a favourite of mine. I'm complimented almost every time i wear it. It lasts all day on my skin and keeps getting better. It dries down to a beautiful patchouli scent. Absolutely love this one.

🙂

By Rian Bowsher-Taki on Apr 28, 2023 Can definitely smell the spice and patchouli, nice strong scent but not as sweet as I like

🙂

By Nicole Bryce on Apr 07, 2023 It is a little masculine initially- but I don't mind that. Love the middle notes and just gets better and better as the day goes on. Lasts really well. Love Tom Ford fragrances… there's something complex and sophisticated about them, and this does not disappoint. Suited especially well for cooler months and evenings. Is a little heavier fragrance, with a light heart.

🙁

By Andrea Wold on Apr 01, 2023 I don't know what it is about this one but it's not for me. It's quite over-powering, too sweet and I'm giving it away as I can't finish the bottle.

🙁

By Lisa Grogan on Jan 24, 2023 Very bitter

😍

By Alicia on Jan 29, 2023 Super sillage and very long lasting! This is a great one to order via scentgod because it's not a safe blind buy. I think people either love or hate this scent! For me, it was love at first sniff, possibly because of the truffle that you can smell the whole way through.

😍

By Natalie Andrew on Sep 28, 2022 Love this, I like strong perfumes and I love oud scents, this does not disappoint.

😣

By Marika on Jun 17, 2021 Gross and old smelling

🙁

By Beth Rowe on Jun 01, 2021 Too strong and not a fan of the scent

😍

By Raelene White on Apr 03, 2021 Beautiful scent, have had so many compliments on this fragrance, would highly recommend. Not sickly sweet like a lot of perfumes, a very sophisticated fragrance, love it.

😍

By Sonja Ledger on Mar 01, 2021 Extremely strong and masculine at first spray. My immediate thought was it would be a great scent for my husband. However as it dried down and wore throughout the day I absolutely loved the depth and sensuous scent. Just amazing. One I would never have looked twice at by testing it at a perfume counter as on first spray I would have thought not for me but wearing it all day I've completely changed my initial first impression and I'm so thrilled I own this in my collection

🙁

By Paige on Feb 15, 2021 I didn't realise this was unisex, it smelled quite masculine on me so I gave it to my brother.

😁

By Trishnee matadin on Oct 27, 2020 Really strong at first. But i really like the middle notes.

🙁

By Melissa Ritson on Oct 21, 2020 I normally love perfumes with jasmine/gardenia vibes but I really did not like this perfume. Someone said if you like Black Opium by YSL, you will enjoy this perfume but I disagree. I LOVE Black Opium but do not like this perfume at all.

🙂

By Molly on Nov 23, 2023 So intense and alluring, i'm a huge fan of this scent. Not for all situations but it's one that's perfect for when you want to make a lasting impression.

😍

By Amber Rose Walker on Sep 11, 2020 Absolutely fantastic! I love how sexy and adult this perfume is. If you like YSL Black Opium you'll love this.

😁

By Safari on Aug 29, 2020 As a young blonde girl it didn't suit me but I've been spraying it on my boyfriend and I love it a lot on him. Also this scent lasts FOREVER.

😍

By Sara on Feb 25, 2020 Smells really good!