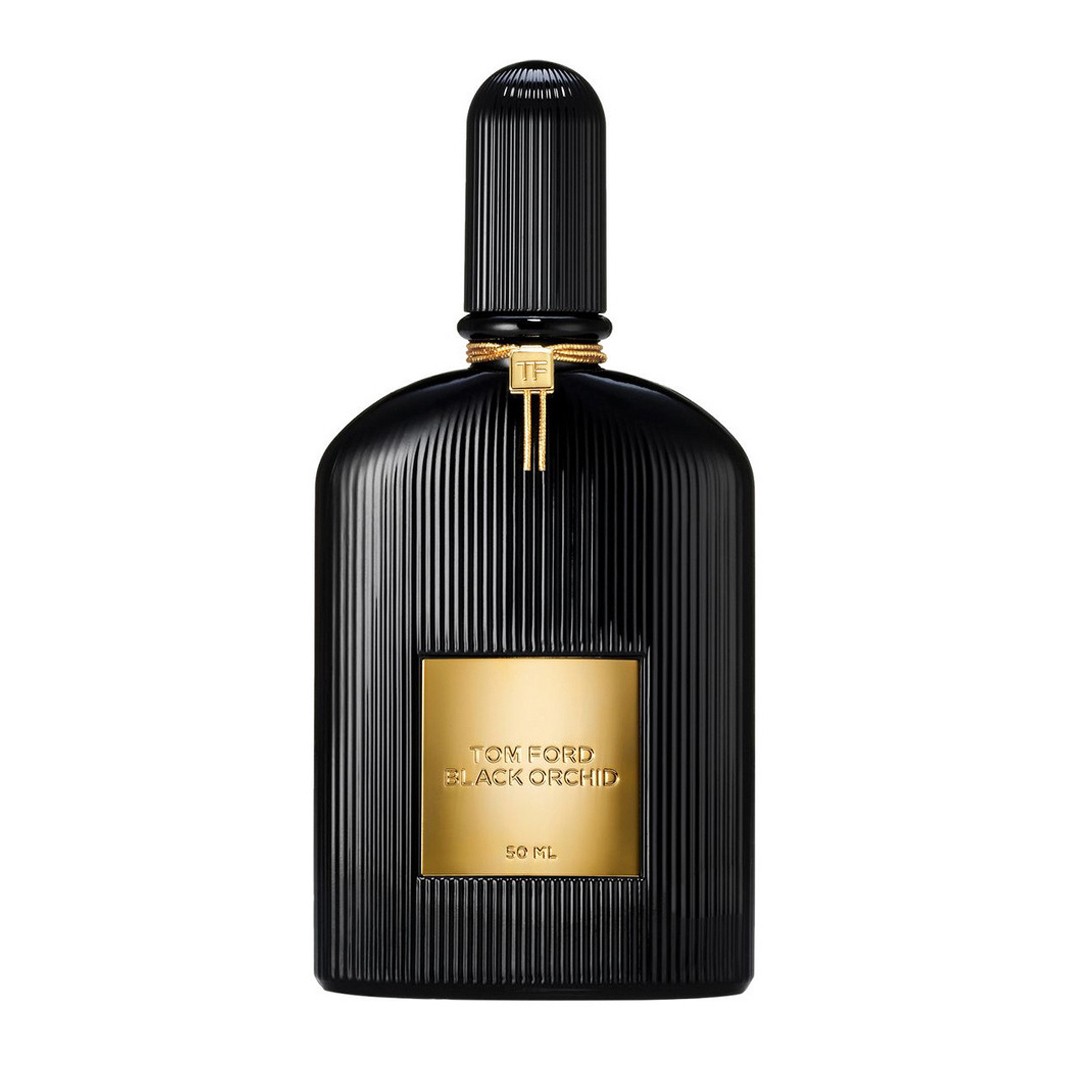 +$10
Tom Ford
Black Orchid
Premium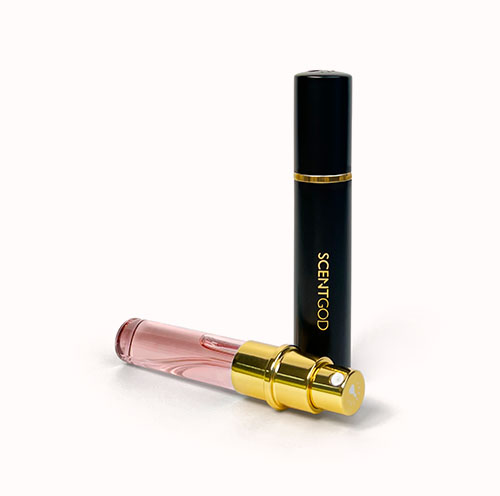 Subscription Price : $24.95
+$10 extra on this perfume help
30-day Supply of this scent
Size : 8ml

One Time Purchase : $34.95
Size : 8ml
Top Notes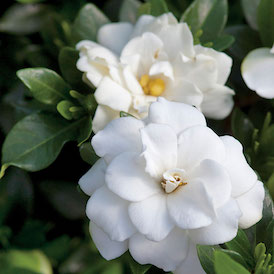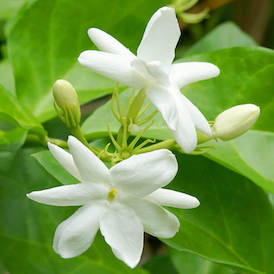 Middle Notes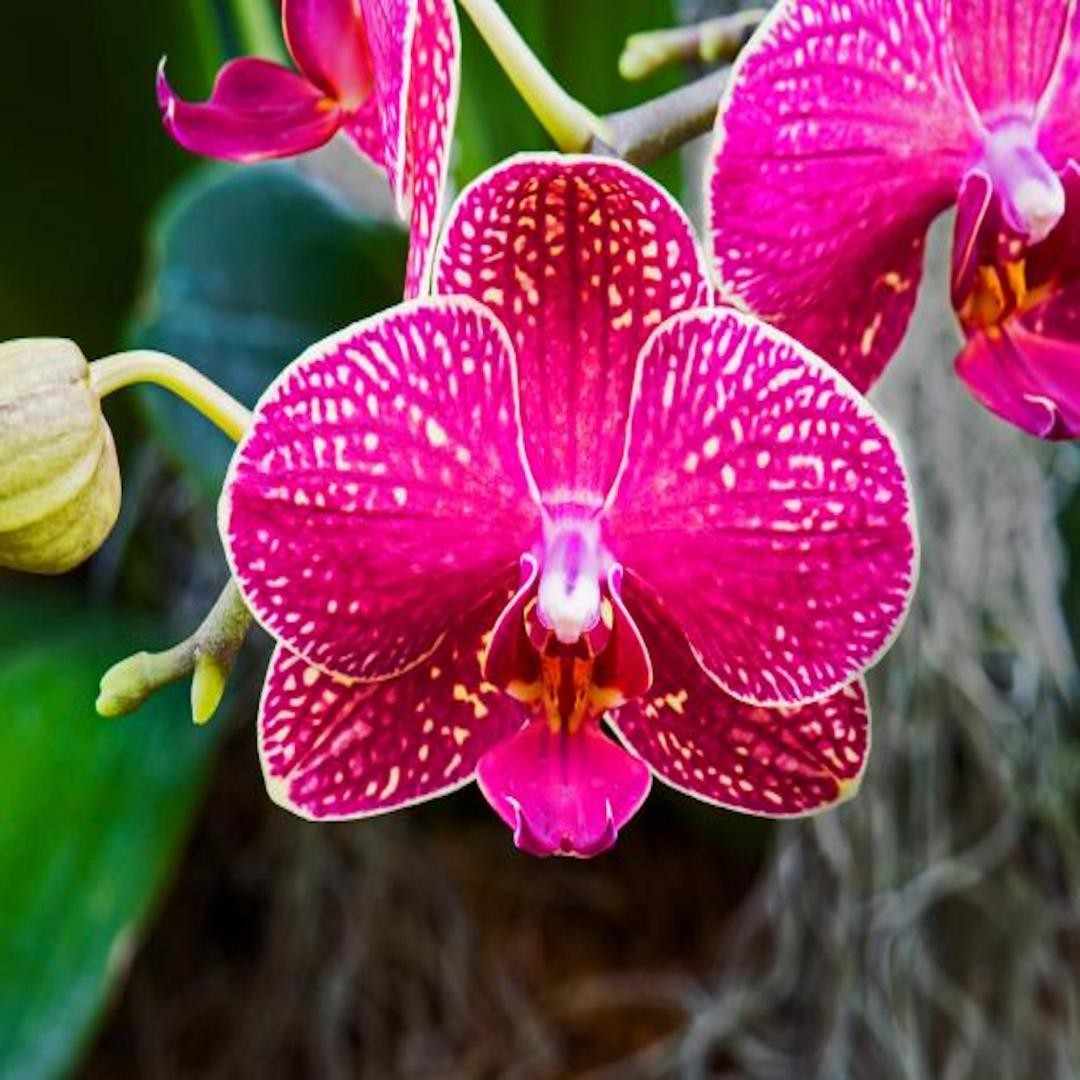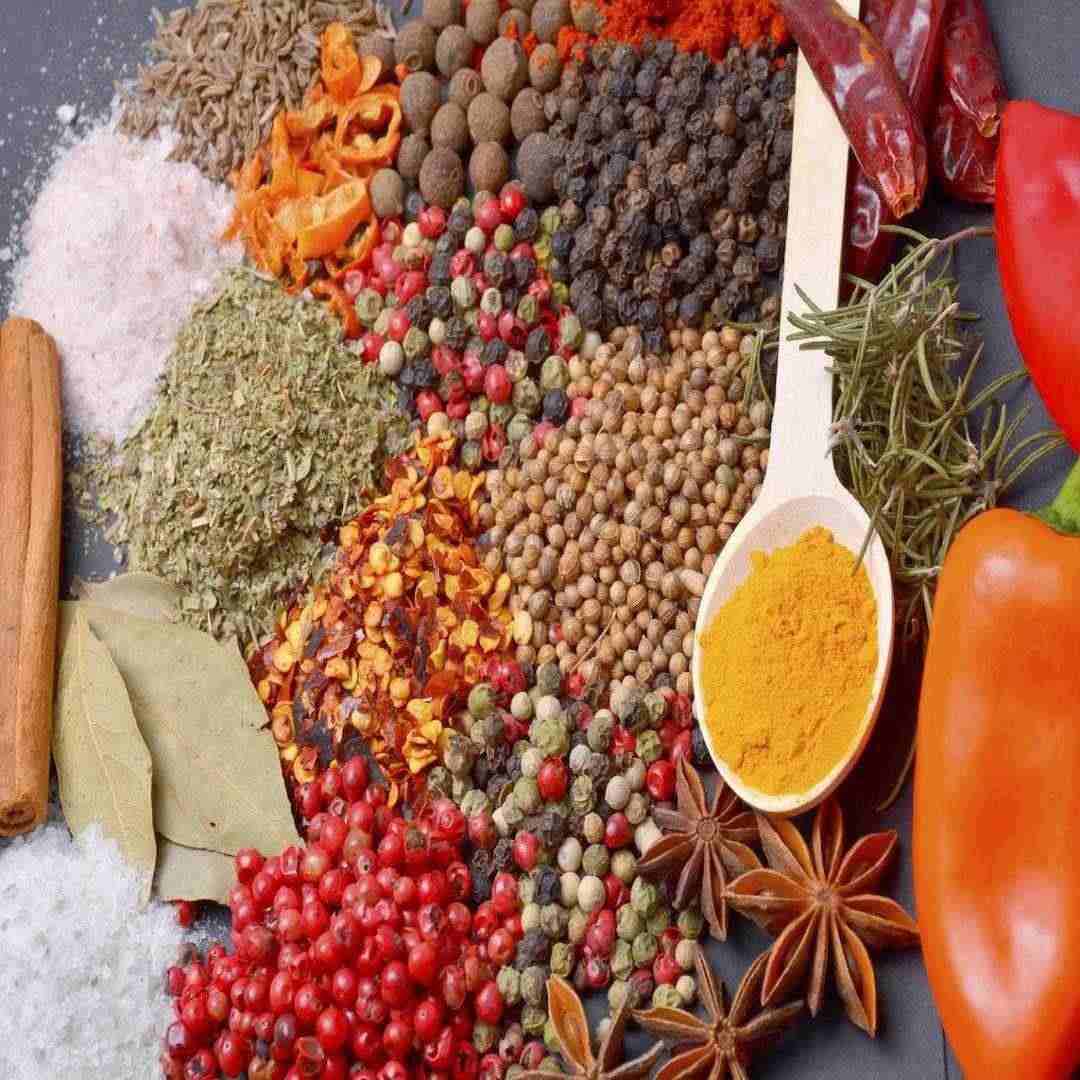 Base Notes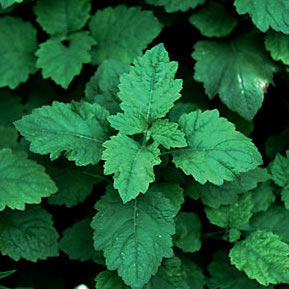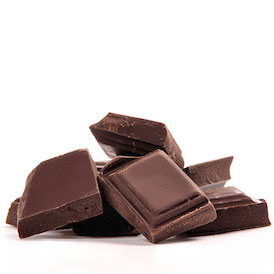 | | |
| --- | --- |
| Gender | Unisex |
| Occasion | Party, Date |
| Seasons | Winter, Fall |
Black Orchid by Tom ford is opulent and classically dark. The fragrance is more imaginary than real!
A luxurious and sensual fragrance with a rich dark trace of black orchids and spices, it is modern and timeless. Top notes of jasmine and gardenia combined with woodsy, chocolate, amber and vanilla notes at the base, make this a must try fragrance for every woman.
Reviews
😣

By Marika on Jun 17, 2021
Gross and old smelling

🙁

By Beth Rowe on Jun 01, 2021
Too strong and not a fan of the scent

😍

By Raelene White on Apr 03, 2021
Beautiful scent, have had so many compliments on this fragrance, would highly recommend. Not sickly sweet like a lot of perfumes, a very sophisticated fragrance, love it.

😍

By Sonja Ledger on Mar 01, 2021
Extremely strong and masculine at first spray. My immediate thought was it would be a great scent for my husband. However as it dried down and wore throughout the day I absolutely loved the depth and sensuous scent. Just amazing. One I would never have looked twice at by testing it at a perfume counter as on first spray I would have thought not for me but wearing it all day I've completely changed my initial first impression and I'm so thrilled I own this in my collection

🙁

By Paige on Feb 15, 2021
I didn't realise this was unisex, it smelled quite masculine on me so I gave it to my brother.

😁

By Trishnee matadin on Oct 27, 2020
Really strong at first. But i really like the middle notes.

🙁

By Melissa Ritson on Oct 21, 2020
I normally love perfumes with jasmine/gardenia vibes but I really did not like this perfume. Someone said if you like Black Opium by YSL, you will enjoy this perfume but I disagree. I LOVE Black Opium but do not like this perfume at all.

😁

By Molly on Sep 18, 2020
So intense and alluring, i'm a huge fan of this scent. Not for all situations but it's one that's perfect for when you want to make a lasting impression.

😍

By Amber Rose Walker on Sep 11, 2020
Absolutely fantastic! I love how sexy and adult this perfume is. If you like YSL Black Opium you'll love this.

😁

By Safari on Aug 29, 2020
As a young blonde girl it didn't suit me but I've been spraying it on my boyfriend and I love it a lot on him. Also this scent lasts FOREVER.

😍

By Sara on Feb 25, 2020
Smells really good!