Premium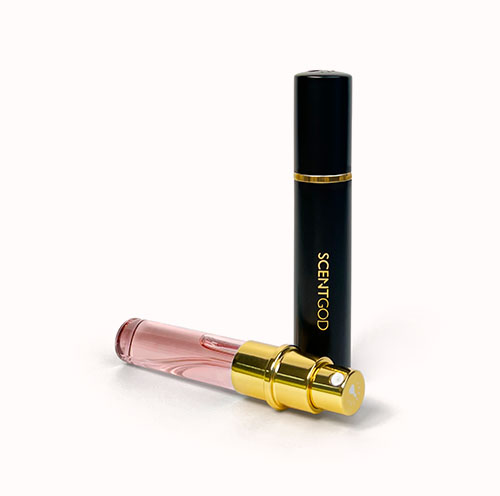 Subscription Price : $26.95
30-day Supply of this scent
Size : 8ml

One Time Purchase : $28.95
Size : 8ml
Top Notes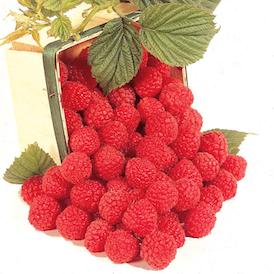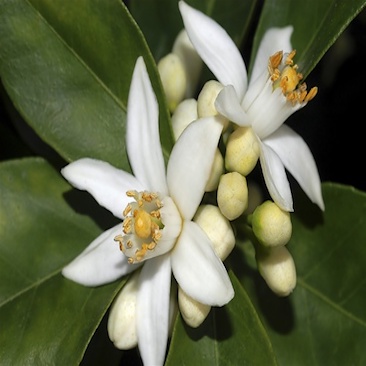 Middle Notes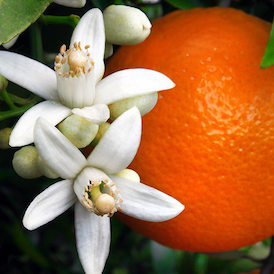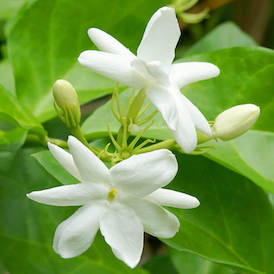 Base Notes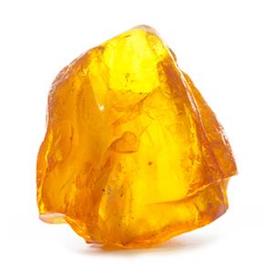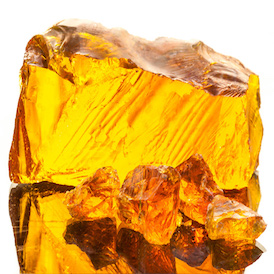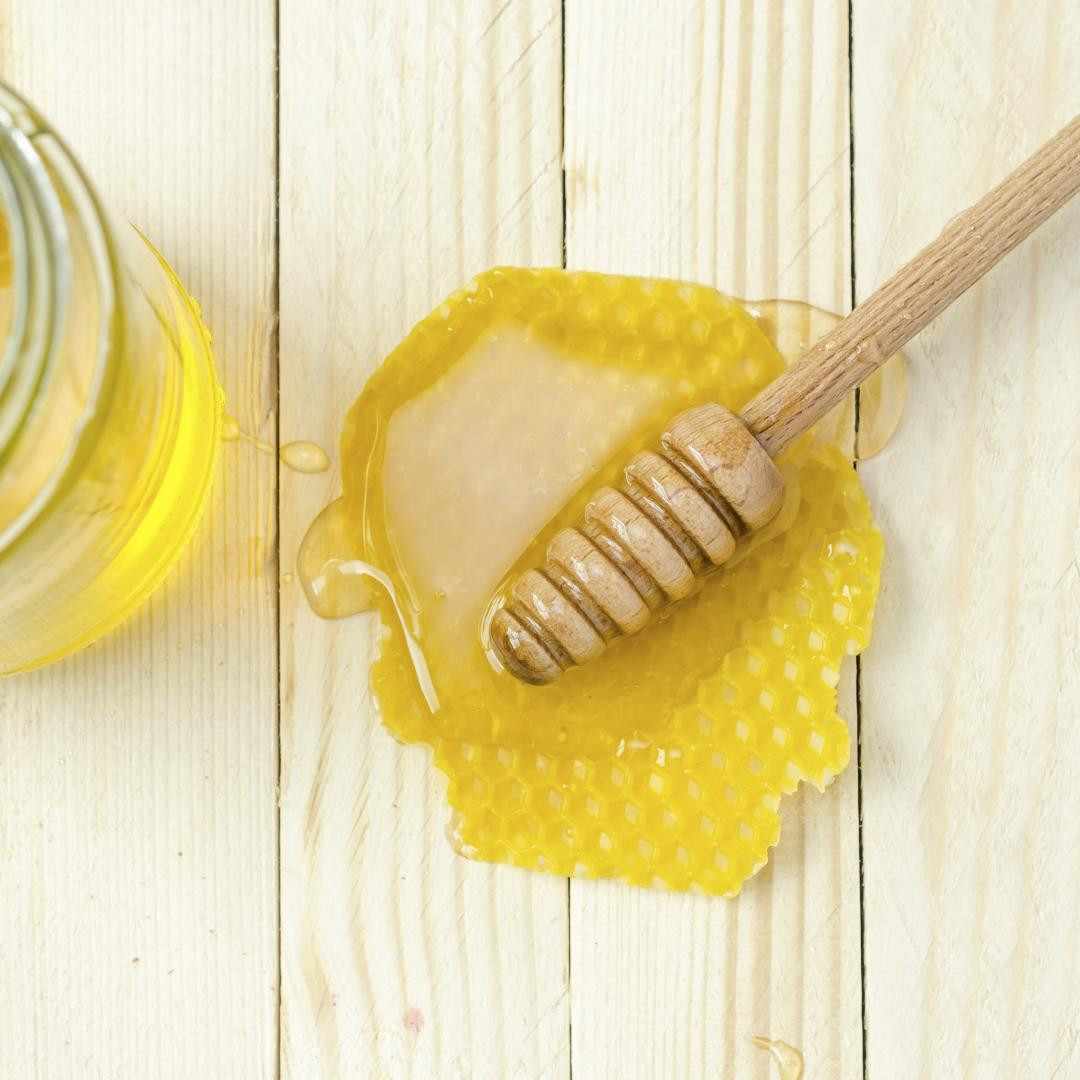 | | |
| --- | --- |
| Gender | Female |
| Occasion | Party, Casual, Office |
| Seasons | Winter, Fall |
Vibrant and sensual, Lady Million is like a voluptuous nectar of flowers.
Powerfully seductive, the sparkle of bitter orange and a hint of raspberry reveals the fragrance's first breath. Smooth and bright, a burst of neroli follows. Then the lethal weapon: heady orange blossom slips out of its sheath. Its narcotic sweetness then reveals itself, bewitching and demanding all attention. Joining with jasmine and underlined by gardenia, the blend soars into something more carnal-yet ever subtle. Now the obsessive pulsing of patchouli enters the fray, pacifying notes of honey with an addictive and supremely tempting sweetness. Amber endnotes become all enveloping, floating around like a ray of light on a diamond.
Looking to try Paco Rabanne Lady Million without committing to a full-sized bottle? Now you can buy Lady Million in sample size for just $28.95 including shipping anywhere in Australia.
But wait, there's more! If you're a fragrance enthusiast who loves variety, consider subscribing to our monthly subscription and snag the Lady Million sample for just $26.95. As a bonus, you'll also receive a complimentary carry case that is beautiful to look at and comfortable to use. With your subscription you can sample new perfumes every month from our extensive range of over 400 designer perfumes for you to explore. From classic scents to contemporary favorites, there's something for everyone. With our affordable sample sizes, you can indulge your senses and find your signature scent without breaking the bank.
---
Similar Perfumes to Lady Million
If you like Paco Rabanne's Lady Million, you might also like the following 1 perfumes that are like Lady Million in terms of their notes and have a similar scent. Exploring similar perfumes can help you discover exciting new scents while staying true to your preference and style.
Reviews
🙁

By leesa nancy hayes on Oct 27, 2023 Bit too much for me. Too sweet.

🙁

By Kayla Treffiletti on Oct 13, 2023 Wearable but not my favourite scent.

😍

By Tania on Oct 13, 2023 Love it..long lasting and smells amazing the whole day. Will be purchasing myself the full size

🙁

By Caitlin on Sep 13, 2023 Not for me, reminds me of something my nanna would wear

😍

By Christy Paterson on Sep 09, 2023 What a beautiful scent! I've never been complimented by strangers so often!! The best thing? It lasts all day!! Highly recommend 🤤💝

😁

By Kasey Doggett on Sep 08, 2023 A beautiful scent absolutely recommend 😍

😁

By Melinda Mack on Sep 06, 2023 It's such a nice Suttle perfume I wear it on special occasions

😍

By Shayla on Sep 13, 2023 I get so many compliments on this scent and asked what it is whenever I hug someone. Love this scent.

😍

By Skyler on Jul 13, 2023 This was the star of the show in the gourmet collection. I am not good at trying to describe smells because I have never been a fan or perfumes. I always find them too strong and headache inducing. But Scentgod has certainly changed that for me. But anyway, this perfume is weirdly nostalgic. Warm, comforting and wholesome. Very addictive. It has a creaminess that lingers as it dries down and as it warm with the skin, really blooms into a mouthwatering butteriness that's indescribable. I was not expecting to like this at all based on the notes, but I was so very happily proven wrong. If you are a person that prefers soft, decadent smells that won't cause headaches or a weird aftertaste [those who know, will know] this is for you. This is a definite buy. And I will always have a full bottle of this on my shelve now that I have found it.

😍

By Lashpash beauty on Jul 07, 2023 Absolutely love this scent . Purchased a full bottle but my toddler threw it on the tiles & smashed it.

😍

By Karen King on Sep 28, 2022 I absolutely love this scent!! Will be buying this one for sure.

😍

By Clare phelan on Sep 09, 2022 Love this one so much!

😍

By Shelby Whalebone-Attewell on Sep 02, 2022 Such a beautiful scent I was excited to see this perfume on this site, it's my cousin's ultimate go-to scent and she swears by it. And it did not disappoint. Really strong so only need max of 2 sprays :)

😍

By Stacey Louise on Jan 11, 2022 One of the best all round scents, am often commented on the smell..

😍

By Sofie Zagoudis on Dec 22, 2021 One of my favourite scent it always blows me away I would really recommend it to everyone and last a whole day very happy with it

🙂

By Emily Taylor on Nov 22, 2021 I really like this scent, not one of my favorites but I do like it. I find it doesn't seem to last.

🙂

By Jeni on Nov 06, 2021 I quite enjoy this scent. While not my favourite, it is very pleasant and satisfying.

😍

By Shivourne Baines on Jun 22, 2021 So many compliments with this was sooooo nice. Only downfall was that I ran out 🥲

😍

By Semra Ataman on Feb 19, 2021 Was amazing for a floral Amber scent

😍

By Rochelle Munro on Dec 22, 2020 Really love this scent. Dont feel it lasts too long though

😍

By Katie Bramley on Nov 18, 2020 I've had so many compliments with this scent. I absolutely love it!

😍

By Nyandeng Goch on Sep 04, 2020 In love with this perfume

😍

By Emmy on Jun 25, 2020 Favourite perfume

😍

By Sarah Mason on Jun 13, 2020 Everyone always compliments me on this scent, I love it so much that I have candles, diffusers etc. I'm on my 3rd bottle.

😍

By Kate Dunn on Jun 05, 2020 Was pleasantly surprised!

😍

By Kyra Snowden on Apr 28, 2020 Honestly the best perfume I've smelt, it's strong but not overpowering.