Premium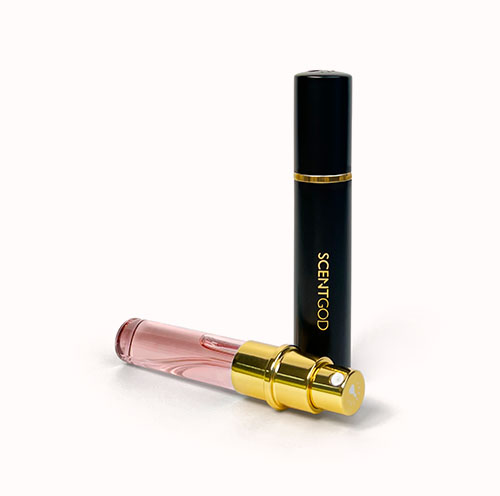 Subscription Price : $26.95
30-day Supply of this scent
Size : 8ml

One Time Purchase : $29.95
Size : 8ml
Top Notes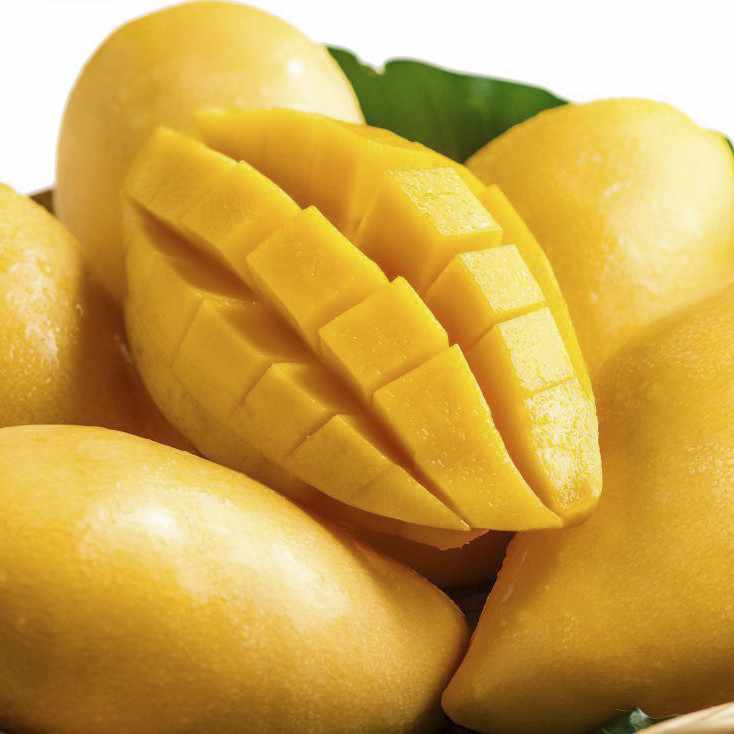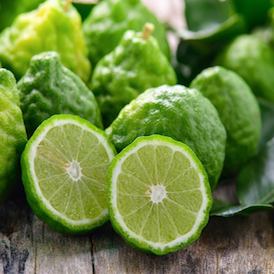 Middle Notes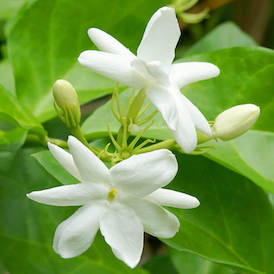 Base Notes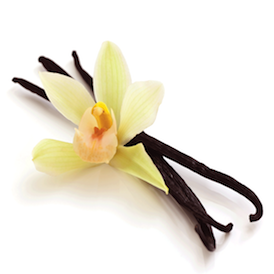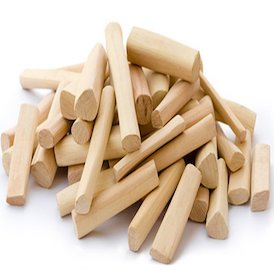 | | |
| --- | --- |
| Gender | Female |
| Occasion | Casual, Office |
| Seasons | Summer, Spring, Fall |
Fame captures the irresistible Parisian spirit of the Rabanne woman, it pays tribute to a new era of femininity. Playful, sensual and empowered, the fragrance is a blend of exceptionally pure jasmine, succulent mango and an addictively sensual creamy incense.
Looking to try Paco Rabanne Fame without committing to a full-sized bottle? Now you can buy Fame in sample size for just $29.95 including shipping anywhere in Australia.
But wait, there's more! If you're a fragrance enthusiast who loves variety, consider subscribing to our monthly subscription and snag the Fame sample for just $26.95. As a bonus, you'll also receive a complimentary carry case that is beautiful to look at and comfortable to use. With your subscription you can sample new perfumes every month from our extensive range of over 400 designer perfumes for you to explore. From classic scents to contemporary favorites, there's something for everyone. With our affordable sample sizes, you can indulge your senses and find your signature scent without breaking the bank.
---
Similar Perfumes to Fame
If you like Paco Rabanne's Fame, you might also like the following 2 perfumes that are like Fame in terms of their notes and have a similar scent. Exploring similar perfumes can help you discover exciting new scents while staying true to your preference and style.
Reviews
😁

By Celeste Carson on Nov 28, 2023 Can't go wrong with this scent! Smells great!

😁

By Erin Shoemaker on Nov 24, 2023 It's lovely, a good daytime scent.

😍

By Amanda skinner on Nov 22, 2023 This one is by far my favourite one ❤️

😁

By Amanda on Nov 17, 2023 Such a beautiful day time scent! Will purchase a full bottle. A little overpowering when first applied but tones down after a few minutes.

😁

By Andrea Wold on Nov 16, 2023 Perfect for spring into summer - it smells like fun. Loving this one

😍

By Natasha Kelly on Nov 16, 2023 Fast shipping and love the scent

😍

By Sharron Goddard on Nov 09, 2023 Love it and it lasts all day.

😍

By Florence Thomas on Nov 12, 2023 I really love this scent, one of my faves I've received so far. It reminds me of a sultry smell, lasts all day

🙂

By Cheryl on Nov 03, 2023 It's a nice smell

😍

By Kasey Doggett on Oct 23, 2023 Beautifully sweet! Another ✅️ for Paco Rabanne, full size bottle.. add to cart.

😍

By Sharn Gofton on Nov 28, 2023 This scent is so lovley! It's not over powering and found it lasts quiet some time

🙂

By Priyadarshini Trivedi on Oct 21, 2023 Very nice fragrance but not long lasting.

😍

By Jess leece on Oct 16, 2023 Love it! I went and bought the full bottle.

😍

By Yvonne Pierman on Oct 03, 2023 Absolutely love this scent! It doesn't seem to last all day on me though

😍

By Olivia Dawes on Oct 02, 2023 Warms beautifully. My new fav perfume

🙂

By Lauren Bangs on Nov 10, 2023 I enjoyed this fragrance, but I found it a bit overwhelming when re-applying. It's great to spray just once daily.

😍

By Belinda Pattono on Sep 23, 2023 After two days of wearing this scent, I knew I'd end up buying it. Even stopped using it for everyday wear. Saving it to impress.

🙂

By Melinda Mack on Sep 19, 2023 It's a nice sent but don't stay on as long as some others iv got but still a nice sent

😍

By Kristy Blair on Sep 12, 2023 So beautiful love it and it lasts all day definitely buying the full size bottle 😍

😍

By Waiti Iti on Sep 15, 2023 Long lasting, sweet

😍

By Sarah-anne Muckert on Sep 05, 2023 Smells so amazing, my husband loves it also 😍

😍

By Ms Skye Spence on Aug 31, 2023 Love love

😍

By Jacinta Wells on Jul 31, 2023 Smells amazing

😍

By Maria Peachey on Sep 29, 2023 This smelt so good, long lasting perfume

😍

By Stacey Edwards on Mar 06, 2023 I love it

😍

By Maarja Maasik on Mar 16, 2023 Love it!

😍

By Sarah Harley on Feb 24, 2023 Love love love this scent. It would have to be one of my favourites.

😍

By Sofie Zagoudis on Feb 15, 2023 I'm so in love with this since first time by smelling it and it has blown me away. Can't wait to purchase the full size.