Premium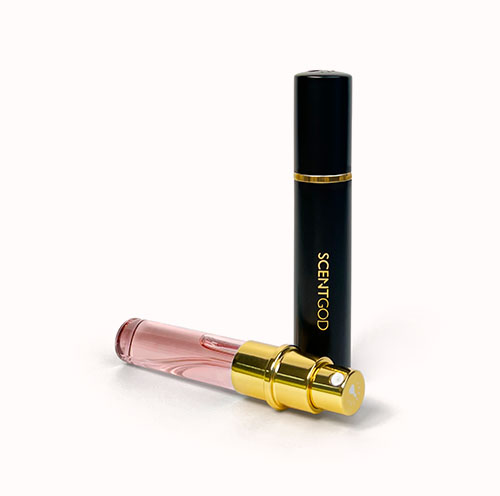 Subscription Price : $26.95
30-day Supply of this scent
Size : 8ml

One Time Purchase : $27.95
Size : 8ml
Top Notes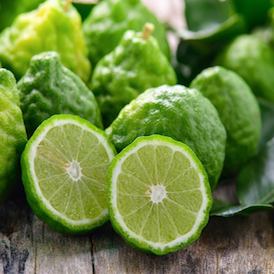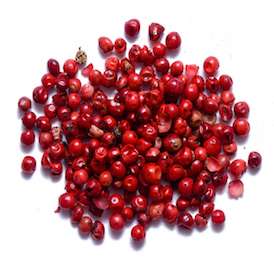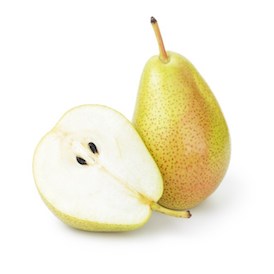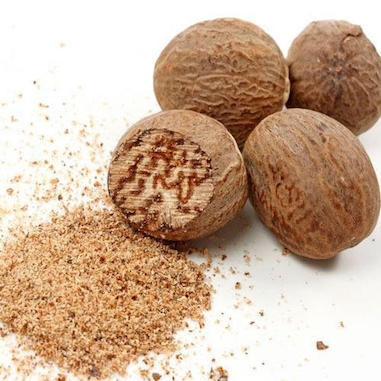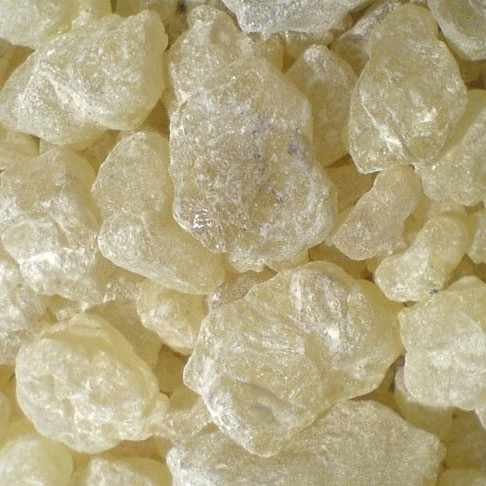 Middle Notes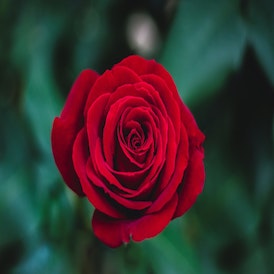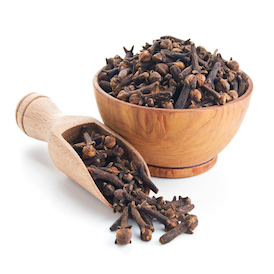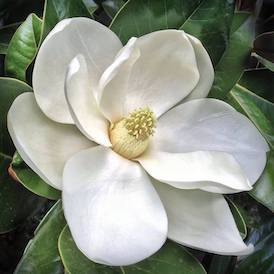 Base Notes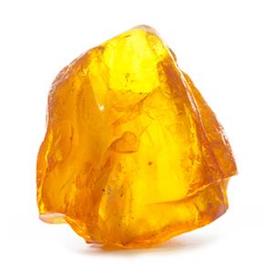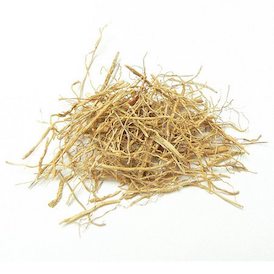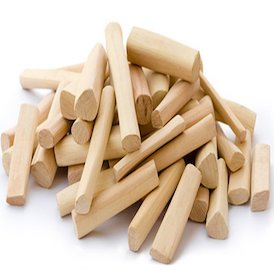 | | |
| --- | --- |
| Gender | Unisex |
| Occasion | Party, Casual, Date |
| Seasons | Winter, Spring, Fall |
Toy Boy is the new, exclusive fragrance by Moschino that reinterprets elegance with a touch of irony. It speaks to a unique, dynamic, enthusiastic, and passionate person.
Looking to try Moschino Toy Boy without committing to a full-sized bottle? Now you can buy Toy Boy in sample size for just $27.95 including shipping anywhere in Australia.
But wait, there's more! If you're a fragrance enthusiast who loves variety, consider subscribing to our monthly subscription and snag the Toy Boy sample for just $26.95. As a bonus, you'll also receive a complimentary carry case that is beautiful to look at and comfortable to use. With your subscription you can sample new perfumes every month from our extensive range of over 400 designer perfumes for you to explore. From classic scents to contemporary favorites, there's something for everyone. With our affordable sample sizes, you can indulge your senses and find your signature scent without breaking the bank.
---
Similar Perfumes to Toy Boy
If you like Moschino's Toy Boy, you might also like the following 5 perfumes that are like Toy Boy in terms of their notes and have a similar scent. Exploring similar perfumes can help you discover exciting new scents while staying true to your preference and style.
Reviews
🙂

By Jacinta Dzioba on Oct 16, 2023 It's not horrible, I find it more masculine than feminine. The scent changes and becomes peppery. Better for males.

🙁

By Charli Nekrep on Sep 09, 2023 Not the worst perfume I have had, but just not my taste

😣

By Lisa Ellis on Feb 14, 2023 It says unisex in the description so I bought for me but thought would give it to my partner if it were too manly for me. It's not manly, smells dry and peppery but not in a nice way, like in a cheap strong a.f. Joop way 🤮 hate it.

😣

By Nerissa Roberts on Jan 04, 2023 Didn't like at all!

🙁

By Nicola Bullock on Dec 14, 2022 I really wanted to like this and when I didn't I wanted my partner to use it and he didn't like it either. It has a strong earthy vetivert smell and that's all I could smell after about 10 minutes and I don't like it.

😣

By Shanandore on Nov 13, 2022 I agree worst perfume ever. It's gross can't stand it, gonna give it to one of my bro's.

😣

By Danielle on Oct 31, 2022 Worst smelling scent I've ever smelt. Literally want to wash it off my arm. It's so spicy and limey, I dunno how to explain it. Ew. Don't even bother trying it!

😣

By Emily Savage on Oct 26, 2022 definitely not in my scent range to floral for me

😁

By Ian Castillo on Oct 24, 2022 It's giving unisex. It's a little strong. I usually prefer fresh and sweet but this is a strong and fresh scent. I like it.

😣

By Kayla Mailley on Dec 29, 2022 It's pretty, but not for me. First thoughts are of an over ripe manderine skin.

🙂

By Mary Hepworth on Sep 11, 2022 It's really nice, my partner complemented on it and they really liked it as well :)

🙂

By maryanna taani on Sep 05, 2022 It's an okay scent if you're into more muskier smells. Personally I prefer sweeter smells but this one kinda smelt like old lady

🙂

By Shae Niehus on Sep 04, 2022 Its good if you're not into sweet and floral scents, not my favourite but I like it enough that I'll use it all

😍

By Michael Woods on Aug 31, 2022 Love it 👌

🙁

By Renee Galvin on Aug 03, 2022 Really strong. Spicy and stays in your nose for a long time, but not in a good way. I wanted to like it, I tried it a few times. Just couldn't get into it.

😣

By Olivia on Jul 12, 2022 I didn't like this scent at all, and tried to like it, but just can't. It remindes me of a cheap chemist perfume. Not my thing.

😍

By Kirsty Rockwell on May 31, 2022 Love this scent! It's just the right amount of masculinity

🙂

By Matthew Camp on May 06, 2022 Very spicy/peppery and floral. Not too bad but doesn't suit everyone

🙁

By Nanette Somerford on Mar 31, 2022 Too masculine for my scent taste. But my 17 yr old son loves it.

🙁

By Leilani on Feb 08, 2022 I never knew what peppery meant till i smelt this. Its nice but i feel like it was too spicy for me. Not a bad smell, ths may be more of a fall/winter smell

😁

By Jocelyn Seip on Nov 02, 2021 Really strong (in a good way) and spicy. Got lots of compliments

🙂

By Chelsea on Aug 01, 2021 Very strong at first but once it drives the scent calms down a little. The scent also last a while aswell

🙂

By Syed Muhammad Adil Rizvi on Jul 31, 2021 Too sweet and loud but settles down with a really good consistent scent.