Moschino
Toy 2 Bubble Gum
Premium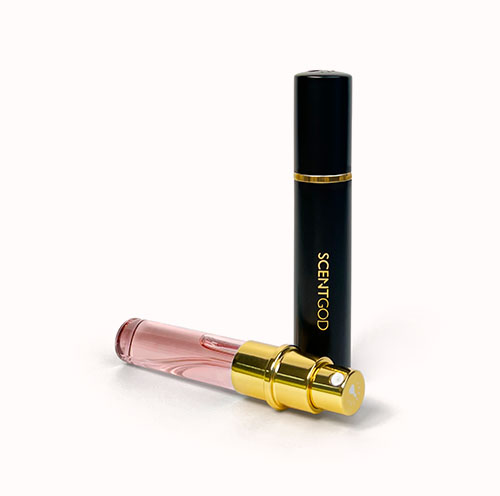 Subscription Price : $26.95
30-day Supply of this scent
Size : 8ml

One Time Purchase : $28.95
Size : 8ml
Top Notes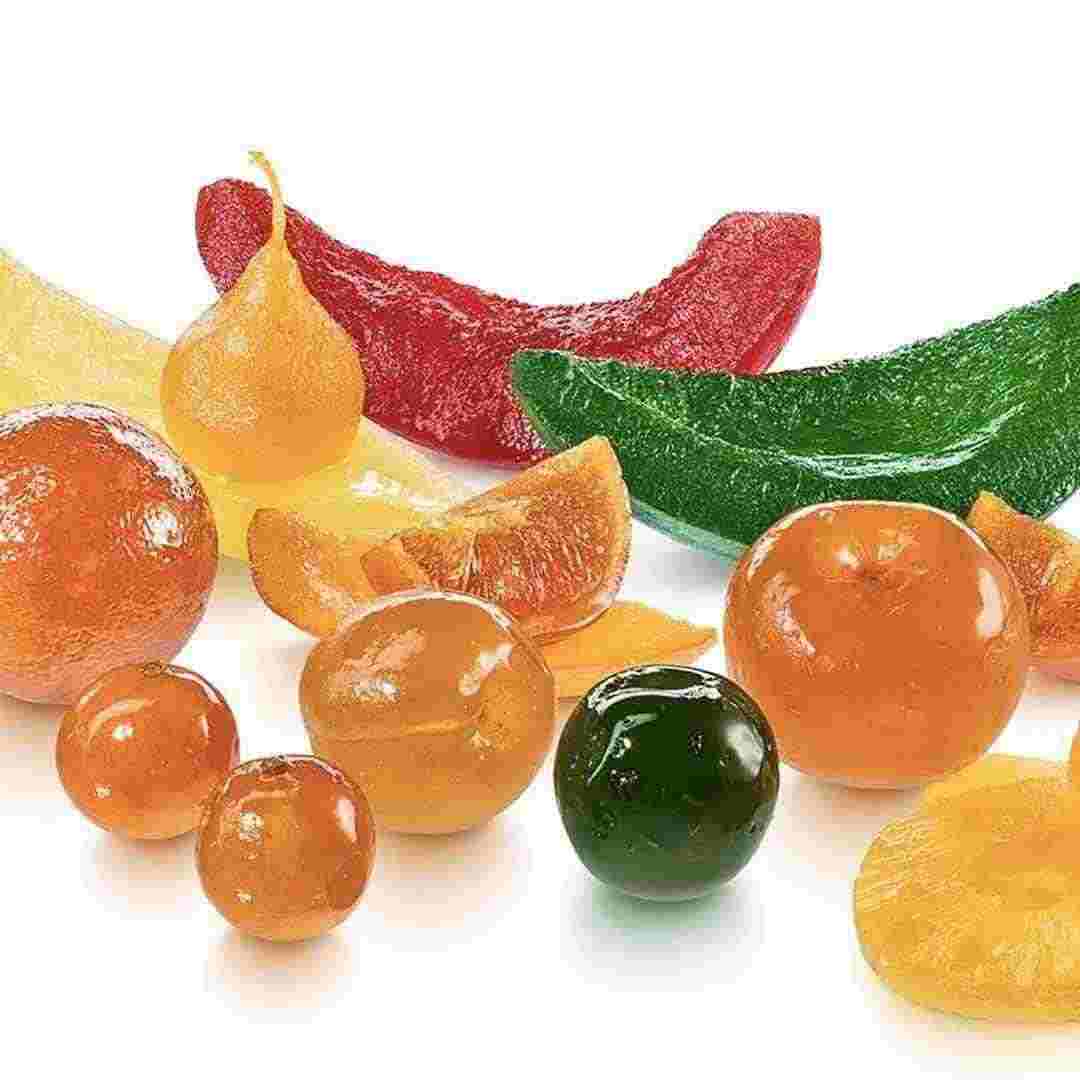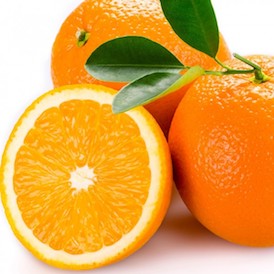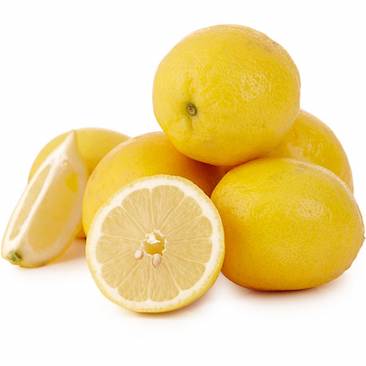 Middle Notes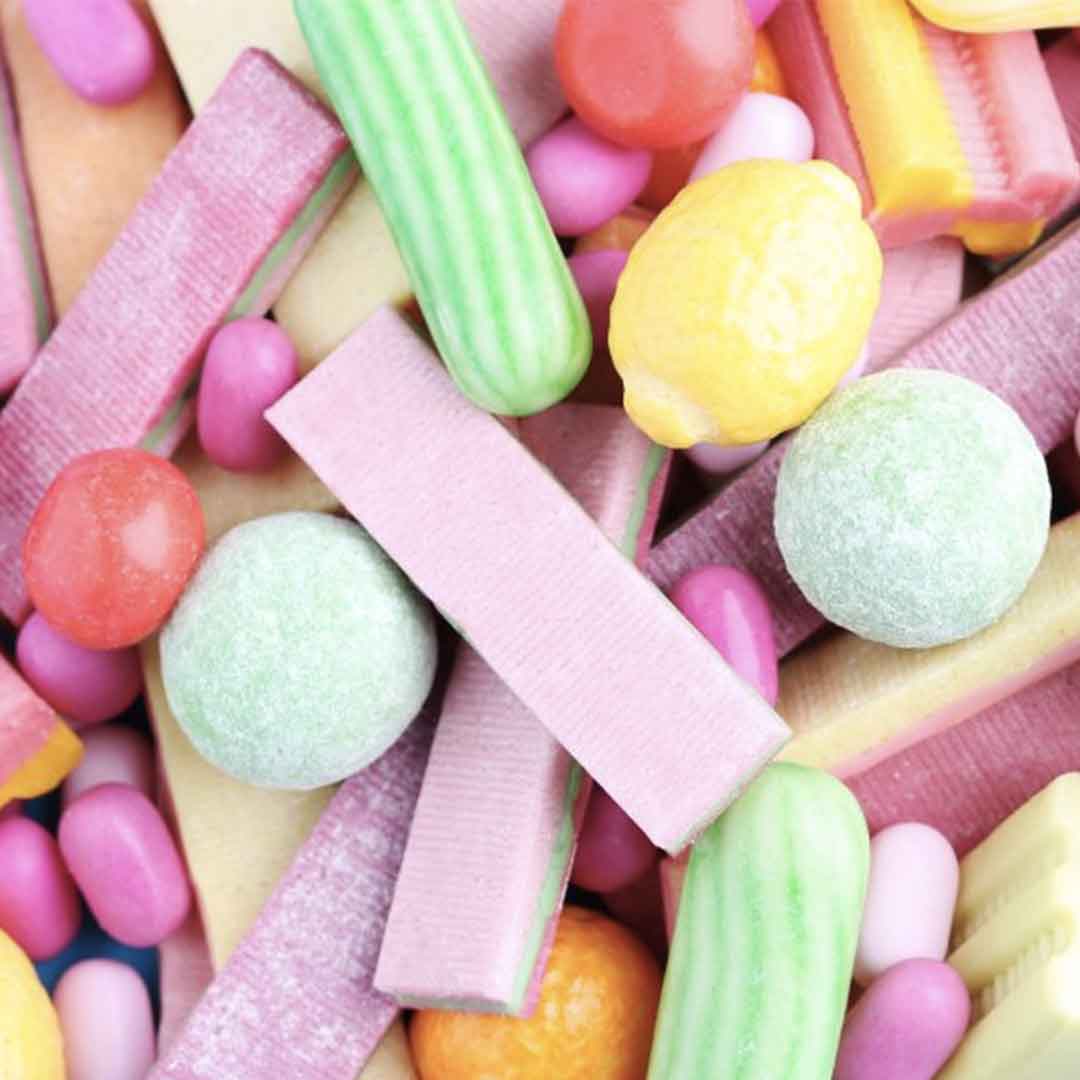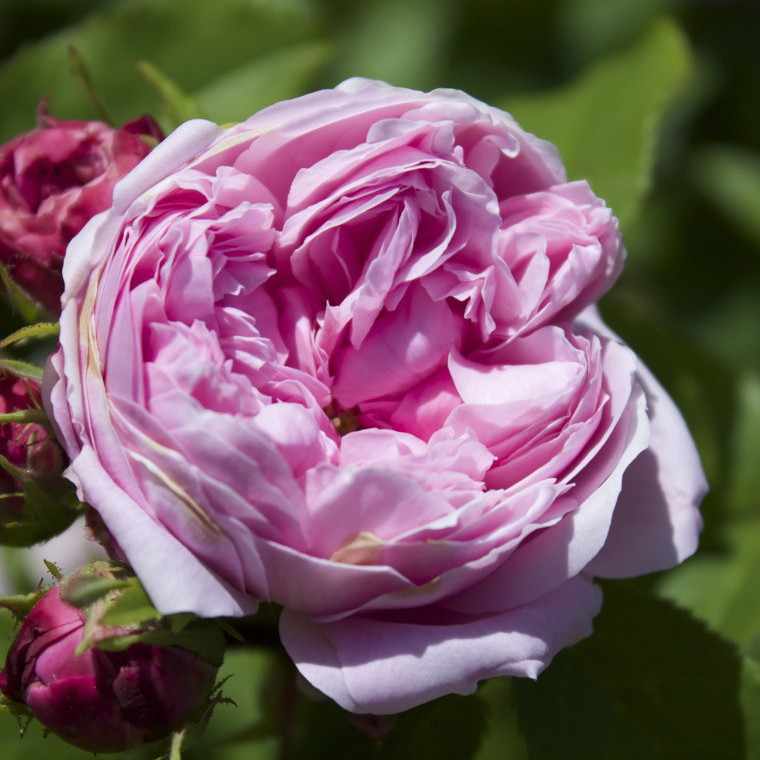 Base Notes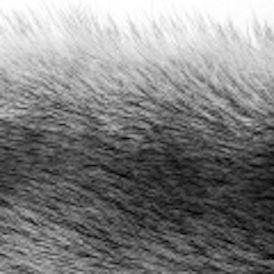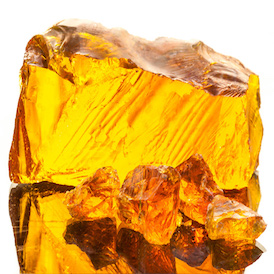 | | |
| --- | --- |
| Gender | Female |
| Occasion | Casual |
| Seasons | Summer, Spring, Fall |
A floral fruity fragrance for young women.
Fun, outgoing and playful notes explore the nuances of her majesty the rose, invoking the delicate scent of the ironic and iconic bubble gum, from which the fragrance takes its name. The fragrance relieves the spirit from negative thoughts, envelops the body and stimulates the mind for #pinkaddicted only!
Looking to try Moschino Toy 2 Bubble Gum without committing to a full-sized bottle? Now you can buy Toy 2 Bubble Gum in sample size for just $28.95 including shipping anywhere in Australia.
But wait, there's more! If you're a fragrance enthusiast who loves variety, consider subscribing to our monthly subscription and snag the Toy 2 Bubble Gum sample for just $26.95. As a bonus, you'll also receive a complimentary carry case that is beautiful to look at and comfortable to use. With your subscription you can sample new perfumes every month from our extensive range of over 400 designer perfumes for you to explore. From classic scents to contemporary favorites, there's something for everyone. With our affordable sample sizes, you can indulge your senses and find your signature scent without breaking the bank.
Reviews
🙂

By Koletalise Iulio Pelasio on Nov 25, 2023 Interesting

😁

By Samantha Moore on Nov 21, 2023 Beautiful scent

😁

By Briette Ballard on Nov 18, 2023 Lovely perfume, lasts all day. Not the bubble gum smell I expected but still nice

😍

By Hannah Lawrence on Oct 13, 2023 Love the scent - sits so nicely on my skin

😁

By Natalie Louise Henderson on Oct 12, 2023 This smells amazing. I love the smell, I'm thinking about getting it in a full sized bottle.

🙁

By Prudence Walton-Pearce on Sep 19, 2023 Very sweet smelling, over powering when first applied but doesn't have great longevity.

😁

By Jessica Diaz on Sep 19, 2023 I love this scent, unfortunately I can't wear it for too long before it starts to cause me a headache but it's super sweet & one of my preferred type of scents.

😍

By Giuseppina Marroun on Sep 09, 2023 Loved the super sweet bubble gum... It turns heads yummy smell

😁

By Alisha Payne on Sep 06, 2023 Loved this sweet girly scent ! It mixed so well with my current scent and added an extra sweetness that got people asking what perfume I was wearing ☺️ enjoyed this 💗

😁

By Amy Smith on Nov 22, 2023 I really liked this scent, so sweet and smells exactly like bubblegum! Only downside is it doesn't last to long x

🙁

By Skye on Oct 22, 2023 Personally not for me I found it a bit to sweet, I mostly got it because I loved how cute the bottle was and wanted to try it before I brought a full size

🙂

By Kyla on Sep 20, 2023 My daughter loved this, it is extremlely sweet and fun!

😁

By Annelise Cahenzli on Oct 20, 2023 Love this sweet scent! Wish it lasted longer on me but sadly I only get a good 2hrs or so out of it.

🙁

By Mell on Jan 01, 2023 Wasn't a big fan of this one and smell didn't last long

😍

By Sherrie Capes on Nov 11, 2022 Loved this sent thank you

😍

By Stephanie Cordell on Oct 10, 2022 This is like a grown up version if the hello kitty pink body spray

😍

By Abbey Fry on Aug 27, 2022 new favourite perfume !!! i LOVE sweet candy smells and this is perfect. doesn't last as long due to EDT but i'm going to buy the full size

🙂

By Lisa Mifsud on Aug 20, 2022 I wasn't keen on this when I first smelt it. It was predominantly Rose which I'm not a fan of. But I tried it again today and I could mainly smell the bubblegum which I prefer. I guess I have to be in the mood for Toy 2 Bubble Gum

🙂

By Jenna roussounis on Aug 10, 2022 It's nice but not my favorite. Would not repurchase.

😣

By Samantha Coffey on Jul 31, 2022 The smell makes me feel nauseous it's like fake musk bubblegum and doesn't last long at ALL

😍

By Eloise Lira on Jul 06, 2022 Absolutely love it smells so candy like at the beginning then softens to the sweetest fruitiest scent I'm obsessed

😍

By Tania Marcela Hidalgo Rosero on Jun 12, 2022 I just got a full bottle is amazing how this smell shifts with time into a more fruit scent after the initial bubble gum smell.

🙁

By Destany Wright on May 22, 2022 Nice scent but I feel it's quite an immature scent and doesn't have much lasting power.

😁

By Kylie Perry on Jun 02, 2022 I love it but it doesn't last

😍

By Sofie Zagoudis on Mar 31, 2022 I'm all so in love with this Scent and lm looking for purchase the larger bottle it is a very sweet scent and soft Scent