Premium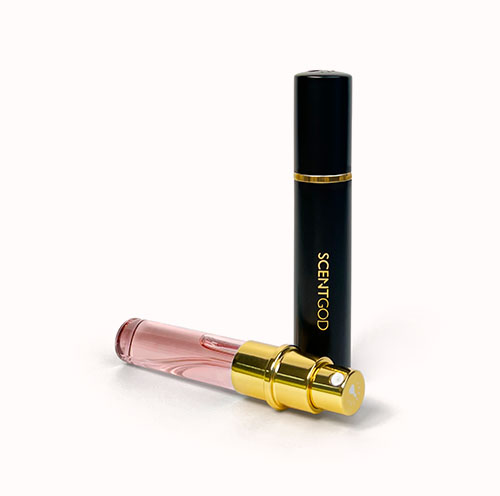 Subscription Price : $26.95
30-day Supply of this scent
Size : 8ml

One Time Purchase : $26.93
Size : 8ml
Top Notes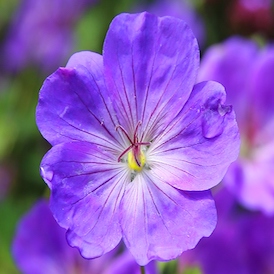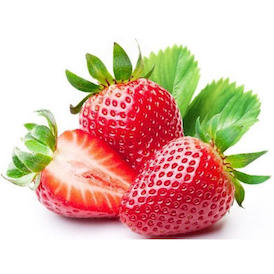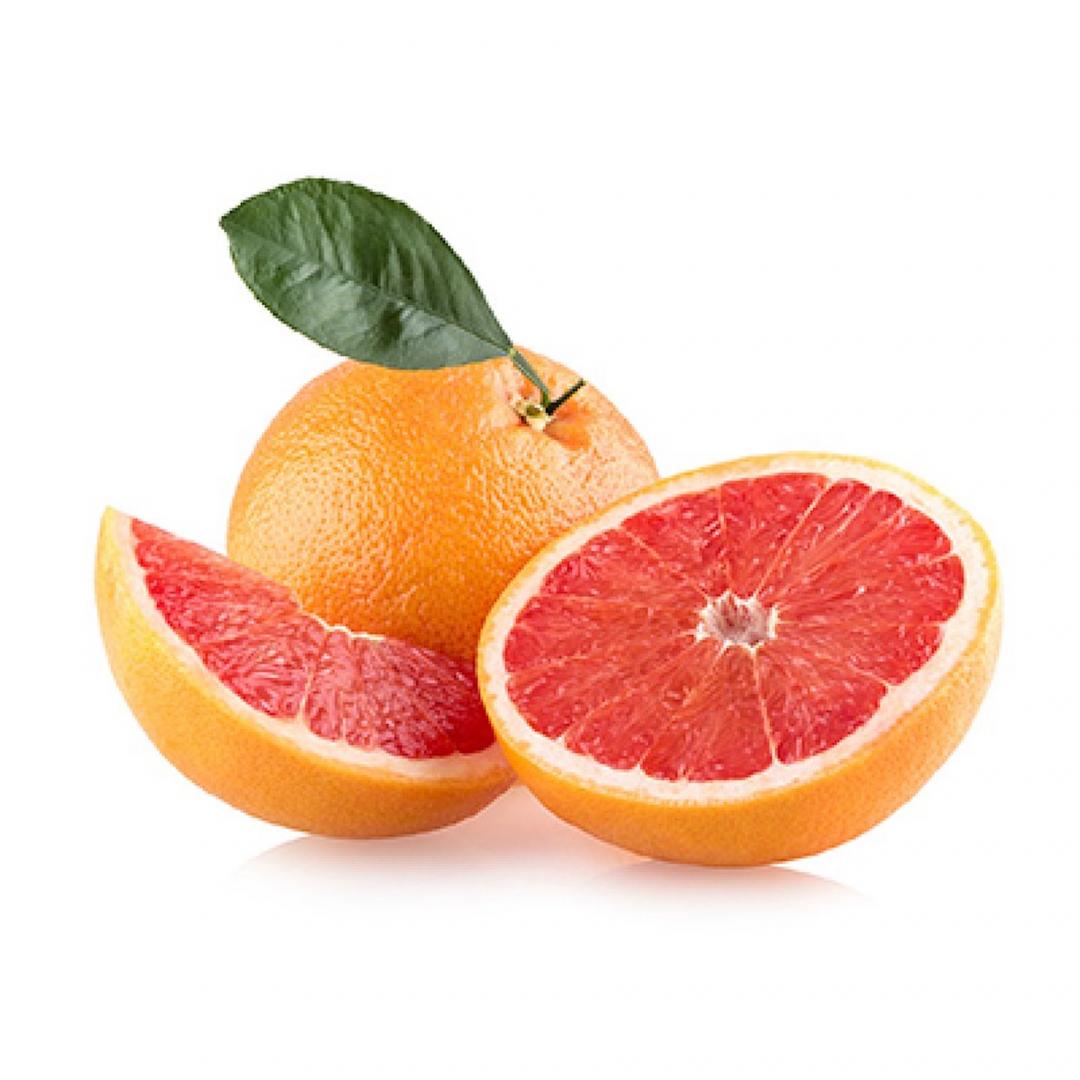 Middle Notes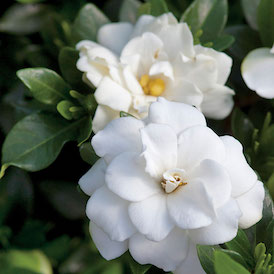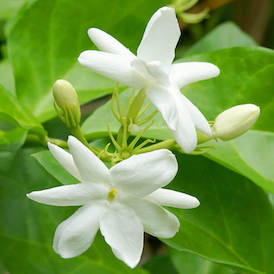 Base Notes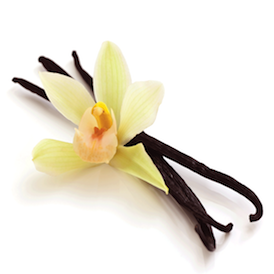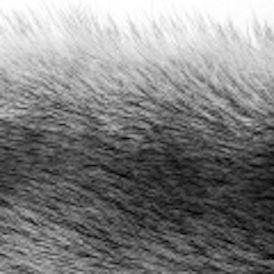 | | |
| --- | --- |
| Gender | Female |
| Occasion | Party, Casual, Office |
| Seasons | Spring |
Charmingly simple with a signature quality, Daisy Marc Jacobs transports you to a place that's optimistic, beautiful, and pure. The top of the fragrance is infused with succulent wild berries and soft white violets. At the heart, velvety jasmine warms to a dreamy dry-down of sensual sandalwood, for a romantic, lingering finish.
Looking to try Marc Jacobs Daisy without committing to a full-sized bottle? Now you can buy Daisy in sample size for just $26.93 including shipping anywhere in Australia.
But wait, there's more! If you're a fragrance enthusiast who loves variety, consider subscribing to our monthly subscription and snag the Daisy sample for just $26.95. As a bonus, you'll also receive a complimentary carry case that is beautiful to look at and comfortable to use. With your subscription you can sample new perfumes every month from our extensive range of over 400 designer perfumes for you to explore. From classic scents to contemporary favorites, there's something for everyone. With our affordable sample sizes, you can indulge your senses and find your signature scent without breaking the bank.
---
Similar Perfumes to Daisy
If you like Marc Jacobs's Daisy, you might also like the following 1 perfumes that are like Daisy in terms of their notes and have a similar scent. Exploring similar perfumes can help you discover exciting new scents while staying true to your preference and style.
Reviews
😁

By Belinda Sammut on Nov 11, 2023 Very nice. Quite Floral

😁

By Stacey Kayser on Nov 09, 2023 Love this fragrance

😍

By Amanda skinner on Oct 31, 2023 Smells amazing

😍

By Teagan on Oct 19, 2023 This is my daughters new fave!! we absolutely love it. It's so subtle and beautiful

😁

By Emma on Oct 06, 2023 Beautiful smell

😍

By Chloe Treloar on Sep 28, 2023 Absolutely love this scent 😍

😍

By Emma Sidney on Sep 21, 2023 1 of my favourite x

😍

By Kendall Mitchell on Sep 08, 2023 Smells amazing!!

🙂

By Krissy millard on Sep 07, 2023 A little too subtle for me but it's a very nice smell, would be a nice casual everyday perfume.

😁

By Angie Harcourt on Sep 06, 2023 Absolutely love the smell of this, lovely and fresh. Not too overwhelming

😁

By Melissa Fisher on Sep 05, 2023 Smells amazing, scent lasts all day

😁

By Tara Platts on Aug 07, 2023 This is a lovely everyday perfume. I liked it!

😍

By Leah Mason on Jul 17, 2023 Absolutely love this perfume. Smells awesome. 🥰🥰🥰🥰

😍

By Astel Foo-Chong on Apr 29, 2023 I think everyone's nostrils are built different. Enjoyed this scent and my husband says it lasts too! Bonus!

😍

By Alicia on Mar 10, 2023 Sweet, feminine, and one of the few floral perfumes that I love. No screechiness, and that's something I really struggle with in a lot of floral.

😍

By Shai Raven on Nov 24, 2022 Omg I loved it the scent it beautiful

😁

By Lisa Mifsud on Aug 13, 2022 I love it. It doesn't last a long time but I'm happy to reapply.

😍

By Yolande Harding on Aug 03, 2021 Beautiful feminine smell. Sweet and soft.

🙂

By Kiera Baillie on Jul 20, 2021 this scent is very green, floral and sweet. it's nice, but has a slight soapy/sourness to it.

😁

By Rebecca Rowe on Jul 09, 2021 This has a lovely green heart, just like a daisy. It softens and sweetens with some wear. Lovely and light, perfect for the office or going out for lunch.

😁

By Rita Fisher on Feb 27, 2021 Feminine and soft - it is bright and summery. Great for day-to day wear.

🙂

By Jo Williams on Oct 01, 2020 Was nice, but not my favourite. A little too floral for me.

🙂

By Safari on Feb 17, 2021 Smells very fresh to me. Almost toilet spray but with a beautiful floral sophistication to it. Dry down can smell like BO, so beware.

😍

By Sophie F on Jun 06, 2020 One of the best floral scents on the market.

😍

By Sarah Mason on May 19, 2020 I was super surprised with this scent. It was equally floral and sophisticated, making it a perfect all-round fragrance!

😍

By Georgia on May 02, 2020 This purfume is so gentle and light yet it stays fresh all day long. It's an old fav of mine and is perfect for day time wear or a nice date night.

😍

By on Jan 15, 2019 Lovely flowery scent. Mix of vanilla, jasmine and sandalwood.