Premium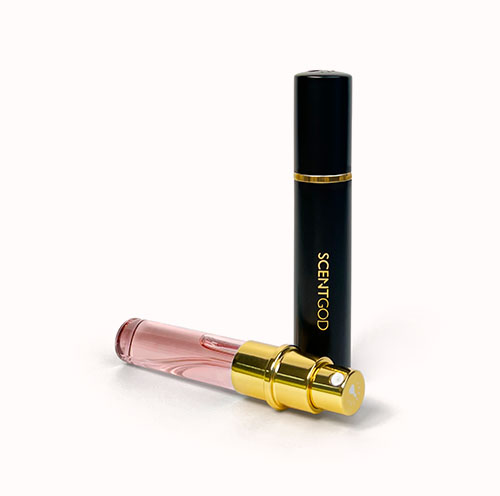 Subscription Price : $26.95
30-day Supply of this scent
Size : 8ml

One Time Purchase : $29.95
Size : 8ml
Top Notes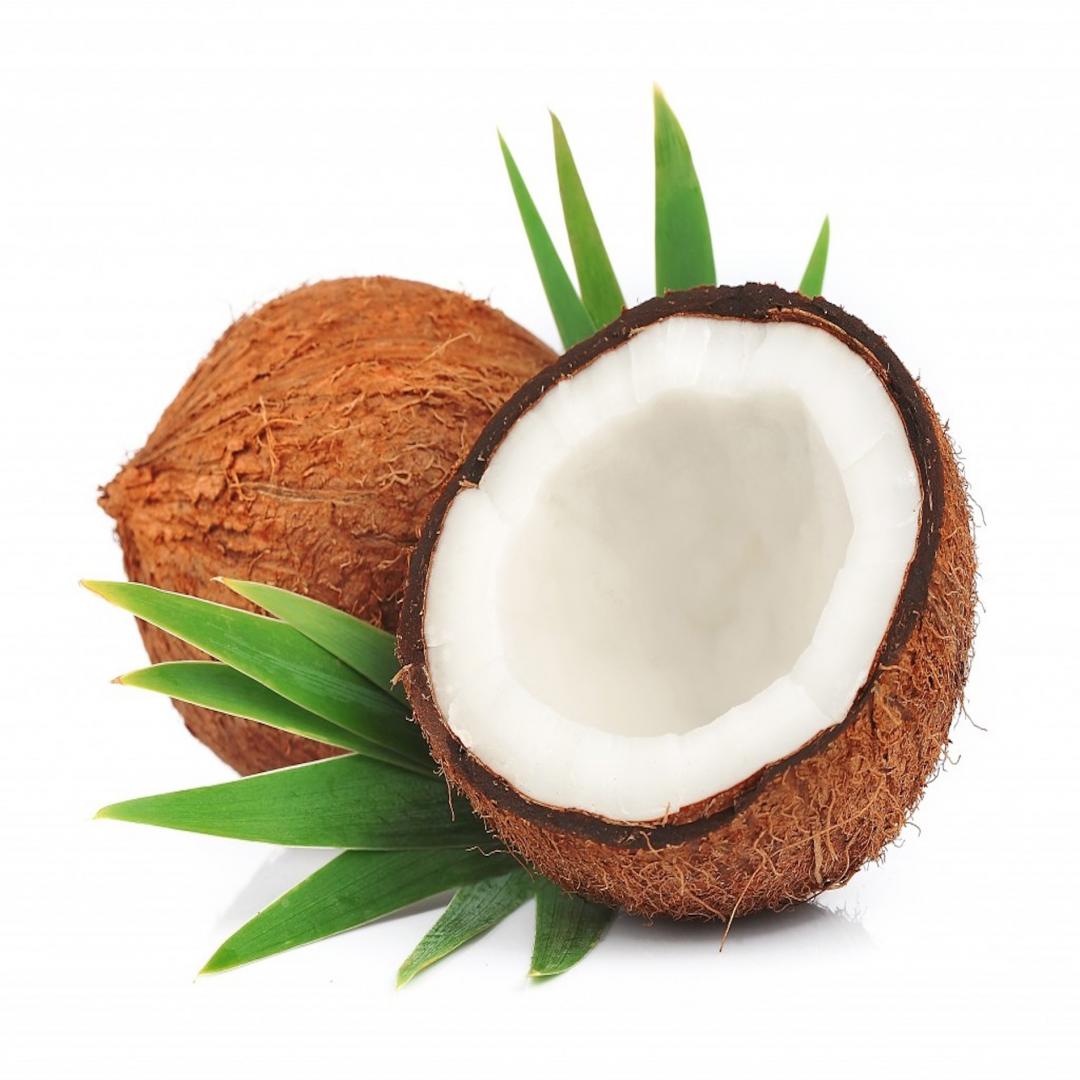 Middle Notes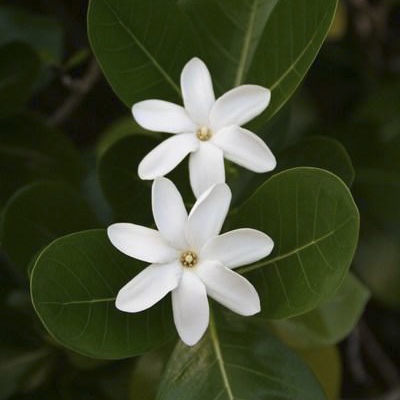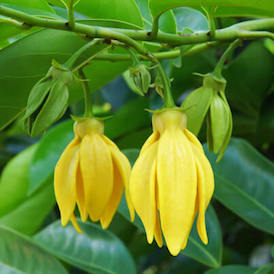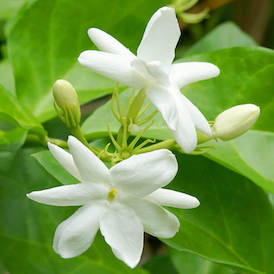 Base Notes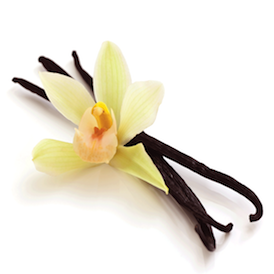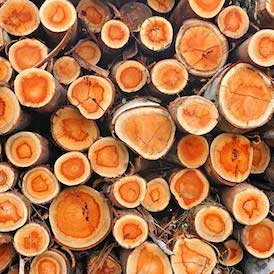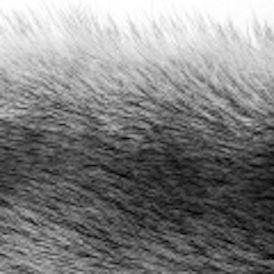 | | |
| --- | --- |
| Gender | Unisex |
| Occasion | Casual, Date |
| Seasons | Summer, Spring, Fall |
Coco Vanilla is a seductive fragrance that opens with an exotic blend of coconut and white peach, which gives way to ylang-ylang, tiare flowers, and Egyptian jasmine for a captivating, floral heart. While in the base, Madagascan vanilla and sensual white musk ensures a mesmerising trail.
Looking to try Mancera Coco Vanille without committing to a full-sized bottle? Now you can buy Coco Vanille in sample size for just $29.95 including shipping anywhere in Australia.
But wait, there's more! If you're a fragrance enthusiast who loves variety, consider subscribing to our monthly subscription and snag the Coco Vanille sample for just $26.95. As a bonus, you'll also receive a complimentary carry case that is beautiful to look at and comfortable to use. With your subscription you can sample new perfumes every month from our extensive range of over 400 designer perfumes for you to explore. From classic scents to contemporary favorites, there's something for everyone. With our affordable sample sizes, you can indulge your senses and find your signature scent without breaking the bank.
---
Similar Perfumes to Coco Vanille
If you like Mancera's Coco Vanille, you might also like the following 6 perfumes that are like Coco Vanille in terms of their notes and have a similar scent. Exploring similar perfumes can help you discover exciting new scents while staying true to your preference and style.
Reviews
😁

By Destany Wright on Nov 29, 2023 It wore well and I got plenty of comments, although sometimes I found it a little to sweet or over powering

😍

By Lisa Stewart on Nov 18, 2023 I get so many comments

😍

By Crissy on Nov 25, 2023 Loved coco and vanilla perfume my favorite

🙂

By Diana Szymiczek on Nov 14, 2023 Truly a more "tropical" vanilla scent, it's a lovely vanilla with a heavy dose of coconut tanning oil. There are some light floral notes that add to a summery, almost sunscreen/lotion effect. The notes themselves are really nice, but it is so sweet! I can't decide if I love it or not! It's just so syrupy, maybe the key is to spray a lot less! The sweetness is kinda cloying. If you like that, you will love this. I look forward to trying this again in the Winter, to see how I feel about it.

😁

By Mindi Miller on Oct 29, 2023 Fresh and sweet - love it

🙁

By Racquel Nasrallah on Oct 26, 2023 Smells like a candle not the right scent for me

😁

By Tara Blayden Olsen on Oct 23, 2023 If I didn't have my last perfume to compare it too, Vanilla Cake (is a definite personal favourite), I would give this a 10/10. I love it, smells like delicious cookies. I give it a 9.7/10. It tickles my fancy.

🙁

By Jesse Richards on Oct 19, 2023 Not my favourite, don't think I would buy this again.

🙂

By anitaw865@gmail.com on Oct 18, 2023 Not my favourite is very strong and not a strong vanilla scanted as I was hoping for

🙁

By Samantha Gale on Oct 04, 2023 Smells like a cheap vanilla coconut candle. I spray it around my room to make it smell nice. But definitely not a perfume I would ever wear again.

😁

By Danielle Connor on Oct 03, 2023 Great summer scent. Love the coconut. Would order again.

🙂

By Cassandra Cuskelly on Sep 22, 2023 It's nice I don't not like it.... but I wouldn't reach for it.. I'm late 30's and its more something I would buy for my mum it felt a little elderly

🙁

By David Gamble on Sep 17, 2023 I mean it smells great. Just wayyyyyy too feminine.

😍

By Lauren Bangs on Nov 10, 2023 A beautiful vanilla-based fragrance! It's quite sweet, and you don't need to re-apply often. I would purchase this again

🙂

By Linda Low on Sep 10, 2023 I wasn't overly impressed with this scent at first sniff. As it dried down and settled, it's got a sweetness along with the vanilla coming through last. It's a nice scent just not for me.

😍

By Emily Bartlett on Sep 09, 2023 Love this scent. It last all day on my skin and smells amazing

😍

By Alice on Sep 05, 2023 This is my favourite perfume from scentgod so far!

🙁

By Dylan on Sep 05, 2023 Its a bit strong for me. Although it does settle after some time. Personally prefer the Vanilla by Kayali

😍

By Naomi Sliwa on Sep 02, 2023 Loved it!!!!

😁

By Tamarra Tyrode on Aug 31, 2023 A nice summery smokey vanilla.

😍

By Tegan on Sep 27, 2023 Love this one is definitely one I would buy the full size bottle I like vanilla so this was perfect exactly what I was hoping for

😍

By Simone Walsh on Jul 28, 2023 I recieved this yesterday and the scent is very summery. Giving those Sumner night vibes it's a light fragrance. Very happy with this

🙂

By Skyler on Jul 24, 2023 It was a nice, simple scent. Not my favourite but it's not bad by any stretch. Though it did wear a little like suntan oil coconut on me with a weird floral hint to it. Wish I could smell the vanill. Oh well, still nice.

😍

By Deidre Jones on Jun 28, 2023 Warm hug of a fragrance

🙂

By Alicia on Nov 18, 2023 This is more of a mature vanilla. I liked kayali's better, but i'd definitely try more of Mancera's vanilla scents in the future to see what else they've got!

😍

By Shari-Rae Snowden on Jul 14, 2023 Doesn't last long, but strongest smell is vanilla with a hint of coconut on the down. Warm and I would definitely love a bottle.

🙂

By Stamatia Mavrothalassitis on Jun 14, 2023 Nice but very strong

😍

By Tania Marcela Hidalgo Rosero on Apr 20, 2023 I love this smell is sweet but cosy, I will buy a full bottle.