Premium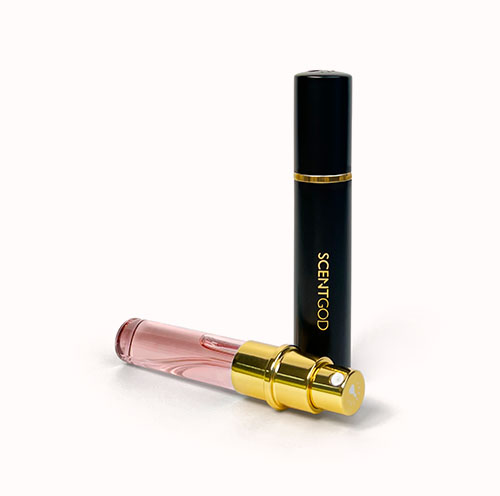 Subscription Price : $26.95
30-day Supply of this scent
Size : 8ml

One Time Purchase : $28.95
Size : 8ml
Top Notes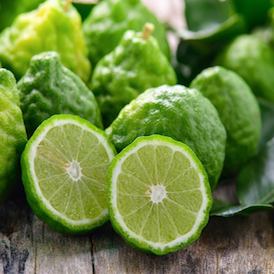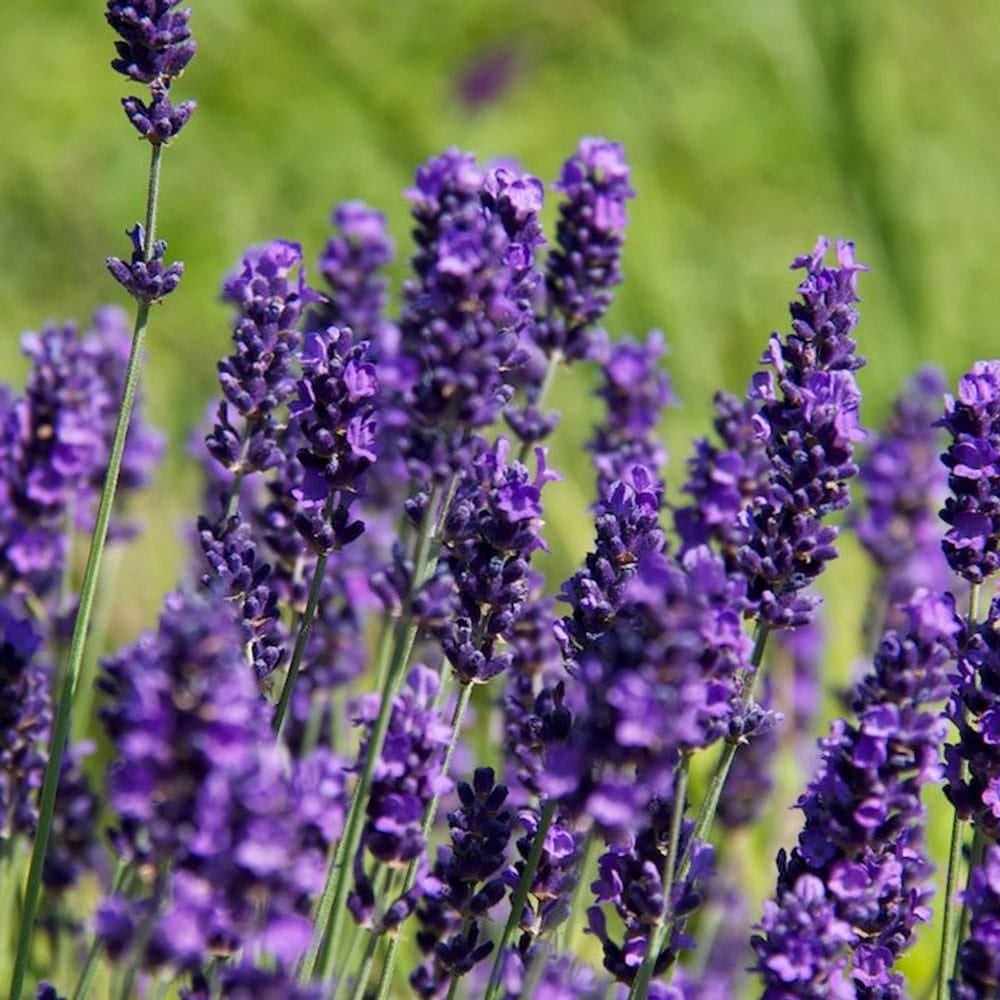 Middle Notes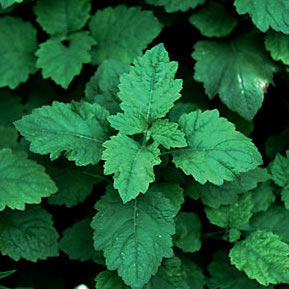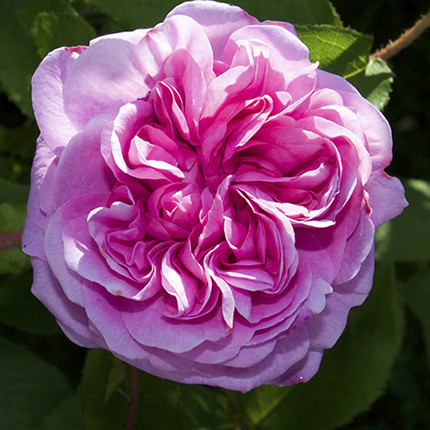 Base Notes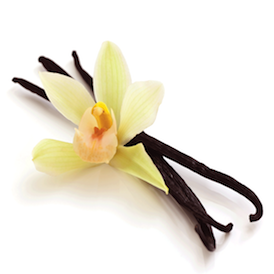 | | |
| --- | --- |
| Gender | Female |
| Occasion | Party, Casual, Office, Date |
| Seasons | Winter, Spring, Fall |
The expression of undeniable femininity, confident and divinely sensual, this fragrance is for a lady for whom the art of seduction bares no secret. He can smell ... he can dream ... but the decision lies in her hand. The very elegant but thorny Bulgarian Rose marries patchouli and vanilla to draw a fine elegance, both contemporary and inevitable, accmomplied by vanilla in the base, making this scent a must try.
Looking to try Juliette Has a Gun Lady Vengeance without committing to a full-sized bottle? Now you can buy Lady Vengeance in sample size for just $28.95 including shipping anywhere in Australia.
But wait, there's more! If you're a fragrance enthusiast who loves variety, consider subscribing to our monthly subscription and snag the Lady Vengeance sample for just $26.95. As a bonus, you'll also receive a complimentary carry case that is beautiful to look at and comfortable to use. With your subscription you can sample new perfumes every month from our extensive range of over 400 designer perfumes for you to explore. From classic scents to contemporary favorites, there's something for everyone. With our affordable sample sizes, you can indulge your senses and find your signature scent without breaking the bank.
Reviews
🙂

By Sev Faust on Oct 12, 2023 Bold and rose heavy, it's nice, but not right for me

😍

By Renee Skelton on Oct 11, 2023 This scent is amazing and had many people ask what it was.

😍

By Alanah Gurney on Sep 25, 2023 This is probably my fav scent so far. It's very unique. I get lots of compliments in it. It's long lasting and very fresh!

🙂

By Maria Peachey on Sep 25, 2023 It's a lovely scent, lasts all day but it's not really me.

😍

By Sidonie phillips on Jul 06, 2023 Love this scent. It's a nice everyday scent that last all day and actually stays on my skin! I have had many compliments

😍

By Melanie Dennis on Apr 16, 2023 I love this scent it stays on for longer which is great

🙁

By Christie on Dec 16, 2022 It's not terrible! It's not me. Strong almost overpowering floral scent.

🙁

By Imogen Anne Napoli on Jan 13, 2023 It's strong, and lasts a long time. Smells good initially, but just doesn't sit well with my oils on my body. I've had a couple of people try it on them, and all have commented that it smells like "old lady". IYKYK.

🙂

By Ankita Narang on Sep 06, 2023 The fragrance is great!! I got compliments from random strangers, however doesn't last very long

😣

By Mindy Bridgeman on Aug 06, 2022 Yuck! It is so synthetic. It smells like an overpowering chemical body spray. I really didn't like this one.

😍

By Brehanna McKenzie on May 07, 2022 Amazing

😍

By Leyla Bilal on Jan 17, 2022 Omg this is by far my fave scent I have received or ever smelt, it's taken over as pick #1 with black opium now been pushed down to #2! I can't wait to smell the other scents from the range ❤️ love love love put it on your list!

😁

By Aurora Hill on Jan 14, 2022 Juliette has a gun? She certainly does! As a woman who has always preferred male deodorant (I still wear Dove Men's clean comfort!)this fits me beautifully. Lady Vengeance is a beautiful seductress in a dinner dress...and combat boots!

😁

By Angela Stanley on Oct 27, 2021 When I first opened this I was unsure but it marries with the skin so nicely. Definitely a bit of a gothic feel to it, and it's strong and long-lasting. The vanilla sneaks up on you over the course of the day - overall maybe a bit heavy for daytime wear, but a great scent for parties and dates

🙂

By Lili on Oct 21, 2021 very floral, can't really smell the lavender-smells very rose-y. Patchouli is very prominent as well. Overall it is a daytime floral scent for spring, not as much summer

😁

By Sandra Gleeson on Oct 03, 2021 Great long lasting fragrance

🙂

By Jaclyn Alfred on Sep 03, 2021 While this is not a scent for me I can appreciate it. Very strong, and as I have seen in other reviews, Kind of funerally rose. It feels bit like a Gothic Romance to me.

😍

By Kayla Symons on Sep 28, 2021 Hands down my favourite scent. I've received so many compliments on this and the fragrance has so much staying power.