Gucci
Guilty Pour Femme EDT
Premium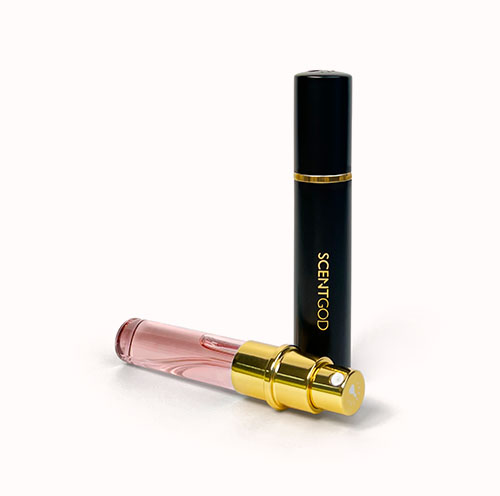 Subscription Price : $26.95
30-day Supply of this scent
Size : 8ml

One Time Purchase : $29.95
Size : 8ml
Top Notes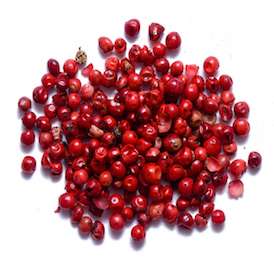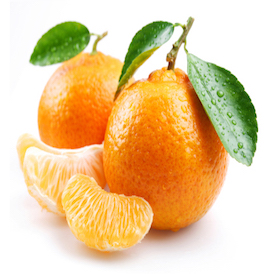 Middle Notes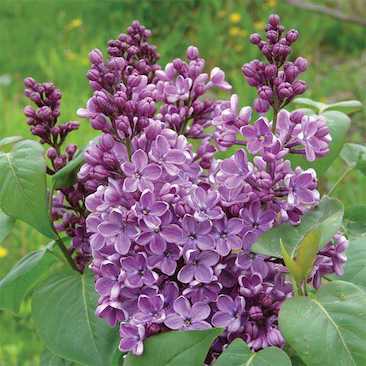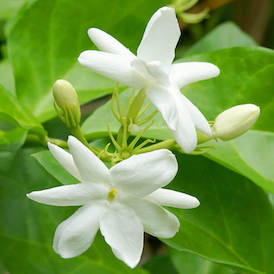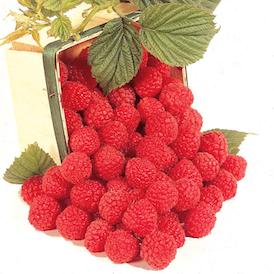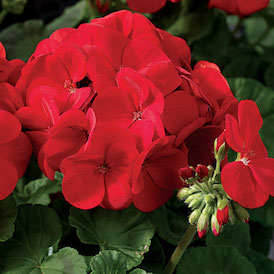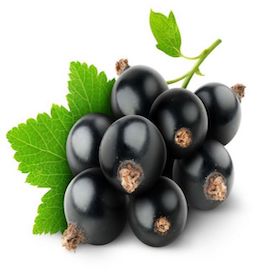 Base Notes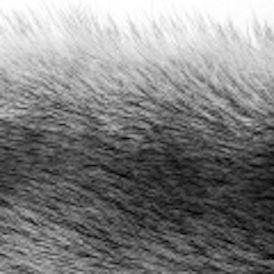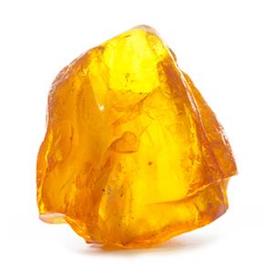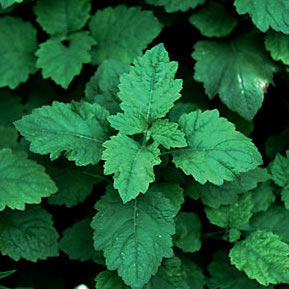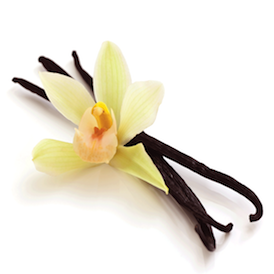 | | |
| --- | --- |
| Gender | Female |
| Occasion | Casual, Office |
| Seasons | Summer, Spring, Fall |
With a characteristic floral-amber accord, Gucci Guilty Eau de Toilette pour Femme defines a light, fresh lilac petal with a sparkling citrus introduction, on a trail of rich and sensual amber notes and patchouli. Opening in the mood of the scent's signature, the luminous citrus top notes of Mandarin are blended with Pink Pepper for a bright and vibrant freshness. At the heart, Lilac combines with the fruity blend of Peach and Raspberry and with notes of Egyptian Geranium to create a delicate and harmonious contrast. Finally, Patchouli and Amber notes reveal the warmth and creaminess in the dry down, echoing the base notes to bring strength and sensuality to the juice.
Looking to try Gucci Guilty Pour Femme EDT without committing to a full-sized bottle? Now you can buy Guilty Pour Femme EDT in sample size for just $29.95 including shipping anywhere in Australia.
But wait, there's more! If you're a fragrance enthusiast who loves variety, consider subscribing to our monthly subscription and snag the Guilty Pour Femme EDT sample for just $26.95. As a bonus, you'll also receive a complimentary carry case that is beautiful to look at and comfortable to use. With your subscription you can sample new perfumes every month from our extensive range of over 400 designer perfumes for you to explore. From classic scents to contemporary favorites, there's something for everyone. With our affordable sample sizes, you can indulge your senses and find your signature scent without breaking the bank.
---
Similar Perfumes to Guilty Pour Femme EDT
If you like Gucci's Guilty Pour Femme EDT, you might also like the following 4 perfumes that are like Guilty Pour Femme EDT in terms of their notes and have a similar scent. Exploring similar perfumes can help you discover exciting new scents while staying true to your preference and style.
Reviews
😍

By Aimee White on Nov 19, 2023 Love this!!

😍

By Narissa Gaspersic on Oct 31, 2023 Love

😁

By Laurita Howard on Oct 10, 2023 This is a Beautiful scent. I do adore it for as a nighttime Go-To

😁

By Ankita Narang on Oct 07, 2023 Love the smell, a very vibrant confidence boosting fragrance; only thing doesn't last long

🙂

By Bee Ledingham on Oct 05, 2023 Nice scent. A little on the earthy side. Found it didn't last too long.

😍

By Melinda Mack on Sep 20, 2023 Such an amazing smell definitely became one of my favorite will definitely buy large bottle

😍

By Emma Rowsell on Sep 13, 2023 Absolutely adore

😁

By Jenna Gale on Sep 12, 2023 I love the scent but unfortunately doesn't last very long.

😁

By Sofya hoole on Sep 12, 2023 Love this scent it is very strong. Smell Doesn't last very long but still is smells amazing

😁

By Debbie McAllister on Sep 11, 2023 This was my first shipment. Love the fragrance but not real strong. Looking forward to the next delivery.

😁

By Giuseppina Marroun on Sep 09, 2023 Not super strong slightly musky/sweet

🙁

By Sarah Maher on Sep 04, 2023 Not for me. Very strong and overpowering scent.

😍

By Rachael on Nov 09, 2023 Definitely off to a strong start with this being my first shipment! This is a great smell but can understand why it isn't for everyone

😁

By Latisha Stewart on Sep 01, 2023 Not the most amazing one, but definitely a nice smell. Very stong

😁

By Tahnee Kelly on Aug 27, 2023 Not my favourite so far but I still enjoy it

🙂

By Samarah Mckay on Aug 25, 2023 This perfume definitely has a sweet scent not very strong at all, it is lovely I just wish these perfumes would show up within the weekly subscription that I signed up for.

🙁

By Jacinta Dzioba on Aug 26, 2023 Not for me, too weak can barley smell it after 1 hour.

😣

By Mia on Aug 11, 2023 Yeah I did not like this smell at all, it's so strong and it smells horrible. I don't even know how to describe the smell but it's yuck

😣

By Sidonie phillips on Jul 06, 2023 I really don't like how this perfume is with my skin the scent fades very quickly and has a baby powder smell to it

😍

By Teki jean on Jun 30, 2023 This is great when I want to smell professional, I've worn this scent to a few job interviews and it makes me feel like I'm going to be taken seriously. It's absolutely beautiful x

😍

By Melissa La on Nov 08, 2023 Love this one

😁

By Kate Cawthorn on Apr 16, 2023 Love this one. It goes on a little strong but by the end of the day when it's warmed in to my skin, it's still really long lasting and love the undertones.

🙂

By Michelle on Apr 16, 2023 Not really for me. Love the smell of this fragrance but not on myself.