Giorgio Armani
Si
Premium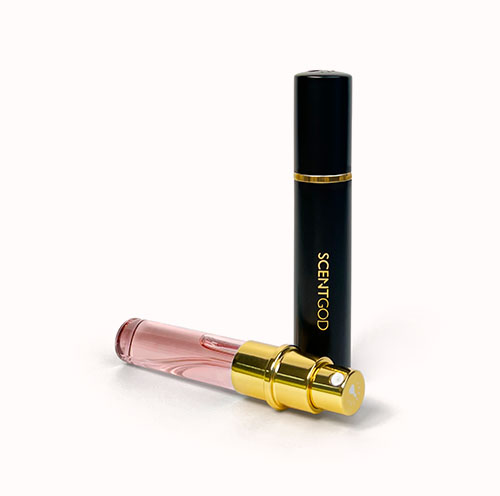 Subscription Price : $24.95
30-day Supply of this scent
Size : 8ml

One Time Purchase : $28.95
Size : 8ml
Top Notes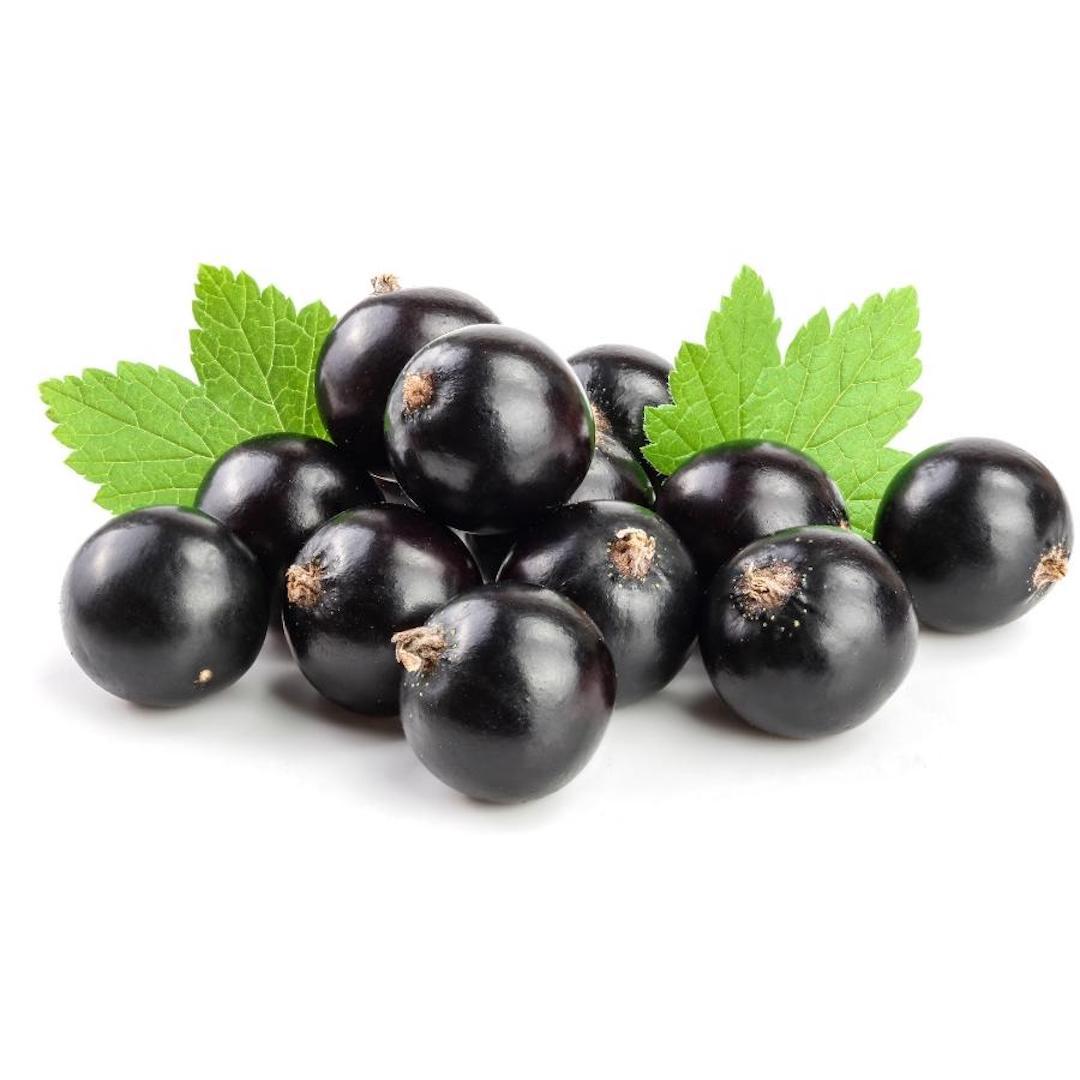 Middle Notes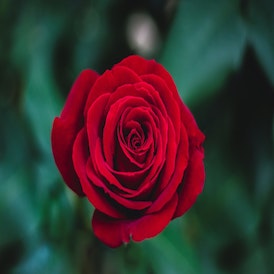 Base Notes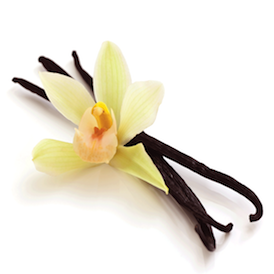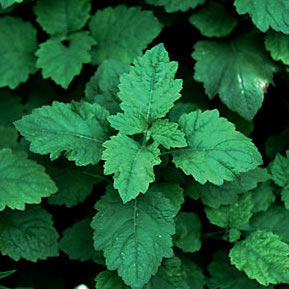 | | |
| --- | --- |
| Gender | Female |
| Occasion | Party, Casual, Office |
| Seasons | Winter |
Si Eau de Parfum is a tribute to modern femininity, an irresistible combination of grace, strength, and independent spirit. A modern chypre reinvented, Si opens with deep blackcurrant nectar that softly recedes to airy florals. A base of musky blond wood adds lightness while grounding the fragrance for a lingering, distinctive trail.
Reviews
😍

By Brenda Sperling on May 04, 2022
Beautiful sophisticated scent, an absolute favourite.

😍

By Alicia Nitschke on May 01, 2022
Lovely scent and works as a daily wear or a special occasion scent. I was really keen to try this and am so happy I got the chance to.

🙂

By Christie on Apr 28, 2022
This scent quite sweet but beautiful. I prefer more mature scents so I am not In love with this one. I did find it wasn't very strong and didn't last very long.

🙂

By Francoise on Feb 17, 2022
I have to be honest I can't figure out if I like this scent or not. I have sprayed it on myself every day and have tried to figure out how I actually feel about it. At first it is a little strong but it does seem to mellow after a few minutes. I'm not sure what all the fuss is about with this fragrance and it still comes across as something a little more mature and heavy. If I'm honest it's something that my grandmother would wear but it's not horrible.

🙂

By Peta Barrett on Jan 10, 2022
Nice but not sure what all the fuss is about. Something I'd wear once in awhile for something different.

😍

By Kyla on Dec 15, 2021
loved this scent so much, very sexy

😍

By Olivia Eaton on Nov 18, 2021
Amazing floral and fresh smell! Sits lovely in the skin, a favourite of mine so far!

🙂

By Christene Salmon on Nov 09, 2021
A little like many floral fragrances on the market not a standout for me

🙂

By Ashley on Oct 22, 2021
On me it is a very nice scent, but not my favourite unfortunately. I wanted to love it, but just isn't quite right. I find it to be almost sour smelling initially. But on the dry down it becomes more soft and the vanilla becomes more prominent. Overall a nice scent, but not an amazing scent

😍

By Shalaye on Sep 06, 2021
My favourite by far! Definitely going to buy the bigger bottle! 😍

😍

By Marion Celeste Olen on Jun 22, 2021
Loved it. Beautiful smell lasts for hours on the skin

😍

By Jessica Hunt on Jun 12, 2021
Beautiful scent, long lasting not overpowering

🙂

By Janelle on May 23, 2021
I have smelt this on so many people and adored it however I didn't love it on me. It starts a little too floral for me, once it settles is nice but I was surprised I didn't like itaas much as I expected.

😍

By Catherine Kruf on May 10, 2021
Love this perfume. Get alot of comments on it

😍

By NIKKI DANIELS on Jan 02, 2021
A great scent. It's refreshing and smells great

😍

By Abbie Wills on Nov 28, 2020
Absolutely beautiful 🙂

😍

By Claire Walters on Oct 21, 2020
I love this perfume. The smell is sweet, deep and sensual. Fruity but not too overpowering.

😍

By Melissa Ritson on Oct 12, 2020
Smells expensive and just overall amazing. Very long lasting.

😍

By Destiny Nauwaki on Oct 02, 2020
all time favourite perfume!

😍

By Sarah Mason on Aug 27, 2020
Absolutely adore this, definitely going to buy a bottle. It's slightly sweet, sophisticated and romantic.

😍

By Kate on Apr 21, 2020
Current favourite

😍

By on Nov 25, 2019
Thanks for bringing in the latest perfumes. Loved it! I would highly recommend.