Premium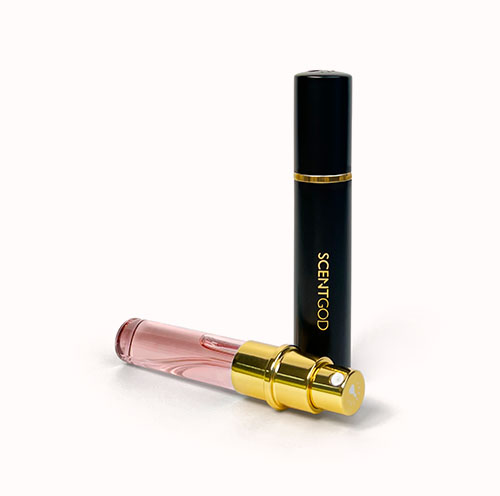 Subscription Price : $26.95
30-day Supply of this scent
Size : 8ml

One Time Purchase : $27.95
Size : 8ml
Top Notes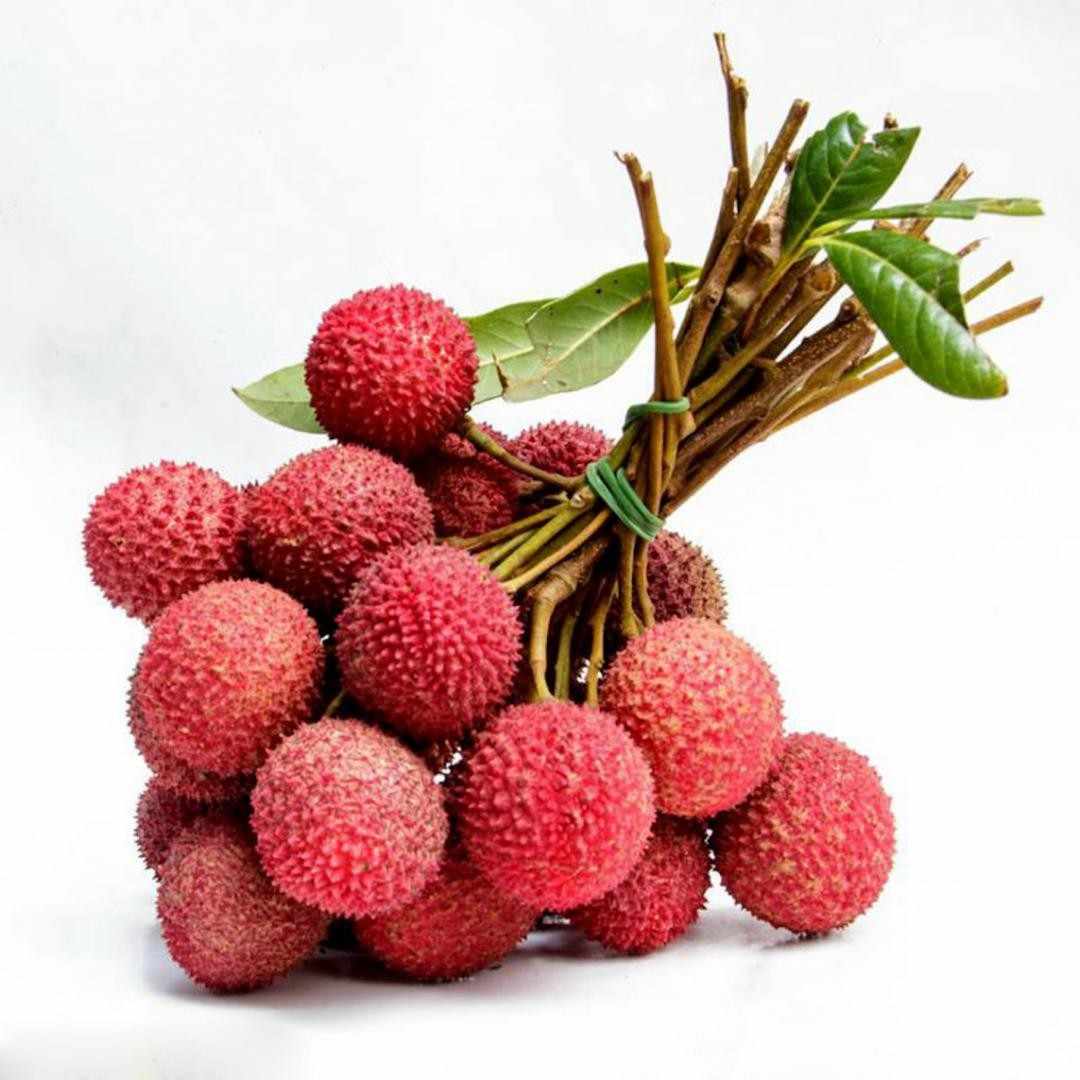 Middle Notes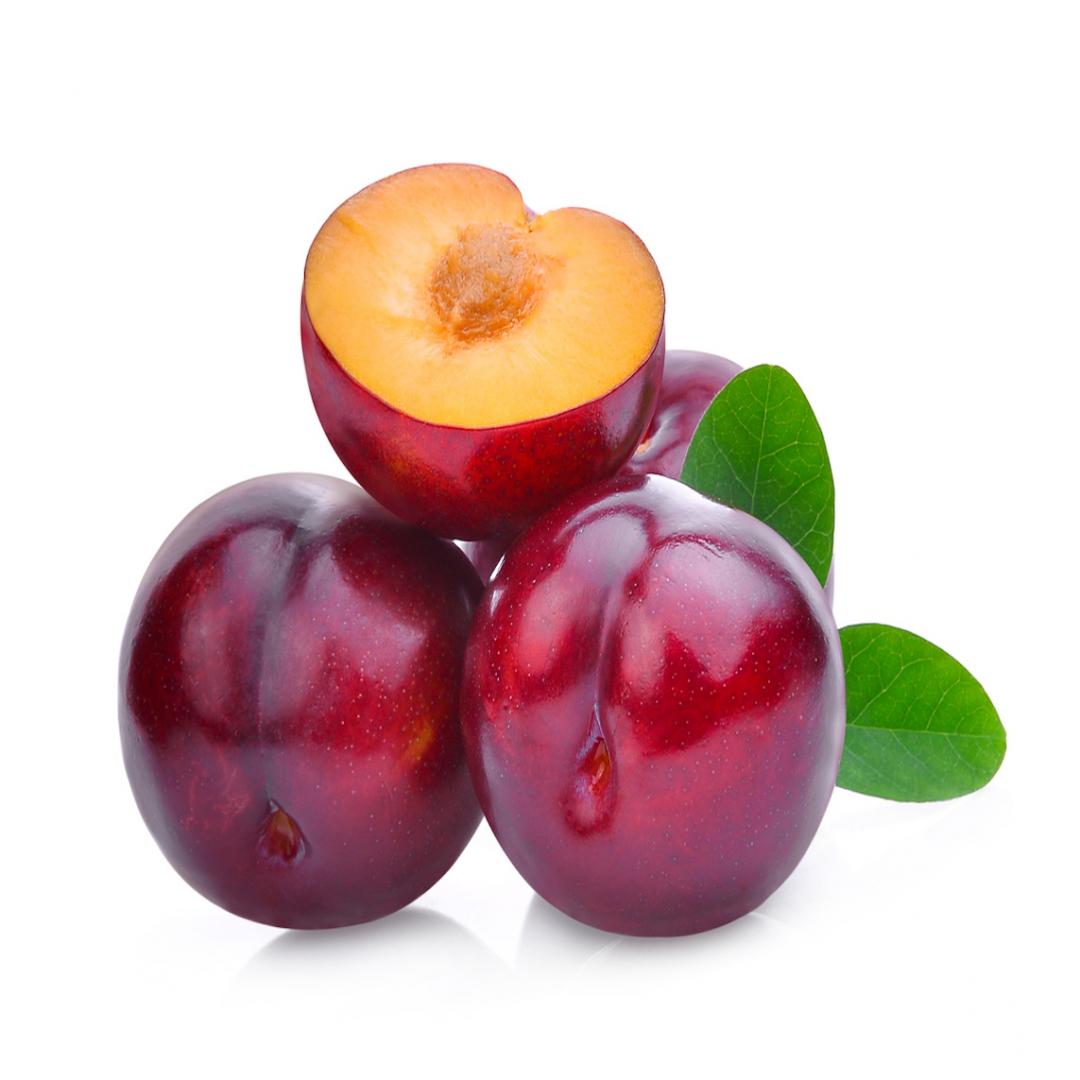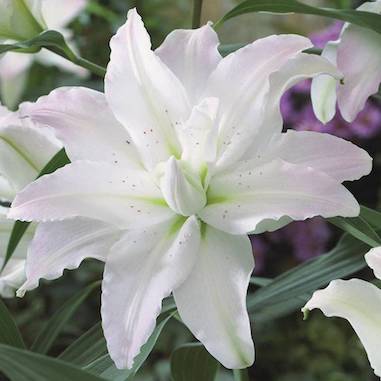 Base Notes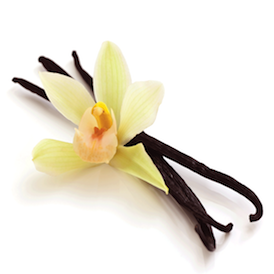 | | |
| --- | --- |
| Gender | Female |
| Occasion | Party, Casual, Office |
| Seasons | Winter, Fall |
The One is a warm, oriental floral, with modern sensuality - a fragrance with a strong personality, and a contrasting golden sweetness. Created for the ultimate diva, The One is at once tempting, modern, and glamorous, embracing a touch of classicism.
The top notes radiate a vibrant luminosity, with a sun-touched citrus, while warm fruity notes of luscious lychee and succulent peach add to the delight. The passionate heart evokes an exploding femininity, with an opulent floral soul, creating a distinct, audacious signature. An unexpected hint of plum glows as the base finally blooms with luscious allure into the lasting warmth of vanilla and sweetened ambery-musk notes.
Looking to try Dolce & Gabbana The One EDP for Women without committing to a full-sized bottle? Now you can buy The One EDP for Women in sample size for just $27.95 including shipping anywhere in Australia.
But wait, there's more! If you're a fragrance enthusiast who loves variety, consider subscribing to our monthly subscription and snag the The One EDP for Women sample for just $26.95. As a bonus, you'll also receive a complimentary carry case that is beautiful to look at and comfortable to use. With your subscription you can sample new perfumes every month from our extensive range of over 400 designer perfumes for you to explore. From classic scents to contemporary favorites, there's something for everyone. With our affordable sample sizes, you can indulge your senses and find your signature scent without breaking the bank.
---
Similar Perfumes to The One EDP for Women
If you like Dolce & Gabbana's The One EDP for Women, you might also like the following 4 perfumes that are like The One EDP for Women in terms of their notes and have a similar scent. Exploring similar perfumes can help you discover exciting new scents while staying true to your preference and style.
Reviews
😍

By Sammy on Oct 28, 2023 Such a beautiful scent. I love wearing this one when I go out.

🙂

By Kasey Doggett on Aug 31, 2023 It's a nice scent but no wow factor. Doesn't last long.

😁

By Skyler on Jul 13, 2023 This was another perfume I got as a part of the gourmet collection and it is devine! It can smell a little powdery in the bottle and even on the skin at first, but once it dries down it has this… addictive butteriness that I could not stop huffing. It's warm and soft. Like freshly dried cashmere or baby blankets. It's slightly sweet and just over all a complete winner. I live with two guys, my boyfriend and my best friend and even they both love how it smells. I find that it lingers decently, but dries down very mild. A perfect comfort perfume if you don't like overpowering scents. This perfume is like a warm hug. Very Fall/casual, and I love it! I will be buying the full bottle for sure.

🙁

By Louise McIntosh on Nov 01, 2023 Smells great, but only lasts about 30 minutes :(

🙁

By Sangami Janarthan on Nov 08, 2022 Doesn't last long n doesn't smell that great either. Certainly not my favourite

😁

By Karen King on Sep 14, 2022 I am the older woman and I absolutely love this scent!! Only downside is it doesn't last long.

🙁

By Ashley on Aug 25, 2021 I am confused by this scent. It is nice. But I don't feel it matches the description. It's not very sweet, it's not very fruity. I find it to be more florally, musky, powdery,some slight spice, and maybe a hint of citrus. I can't decide whether I like it or not. But it's definitely not something I would chose to wear. Definitely for the more mature lady

🙁

By Nichola Hayward on Aug 24, 2021 Annoyed I wasted my money on this one. Better suited to a much much older woman.

😁

By Taylor Blair on Jul 27, 2021 Really like this perfume! It has a more mature smell to it. I agree with the other review that it's definitely suited for 25+!

😁

By Jessica on Jul 20, 2021 This smells like sophistication and $$$! (Not literally but it smells expensive!) This is a power perfume, the one you want when you need to feel put together and confident. I get a lot of citrus initially, then a warm vanilla and slight floral after dry down. The longevity is one of the best I've tried yet. I am a guilty as charged oversprayer and even I wouldn't over spray this one! I feel like this is more for the 25+ age group. It's a yes from me!

🙂

By Chiara Scotellaro on Jun 04, 2021 Didn't like it at first. Initially it was a bit too powdery for me but after that subsided the lychee, vanilla started to come through and I quite liked it.

🙂

By Rebeka Kutia on Feb 05, 2021 Nice to wear to work. Kinda powder-y scented

🙂

By bronte on Sep 29, 2020 not my favourite unfortunately, it's quite harsh and not my cup of tea! I'm confused at the scent- some spice? i can't put my finger on it, but it is a bit strange. dry down is nice though!

😍

By Tracey Mcfadden on Sep 26, 2020 My favorite so far. I am in alot of meetings daily and had many compliments. Especially nice for date night with hubby

🙁

By Kate Dunn on Jun 23, 2020 I didn't love this scent

😍

By Rebecca Rootes on Jun 23, 2020 Perfect!

😁

By Danielle Bradley on May 04, 2020 This is one of my favourites so far. A warm oriental scent with hints of lily, vanilla, musk and a hint of spice that lasts all day and night.

😍

By on Nov 25, 2019 I feel everyone should have this scent in their wardrobe. Comes handy when you want to play it safe and smell great at the same time.

😍

By Melanie Torres on Jan 15, 2019 Excellent for everyday use. Fine, subdued and very well balanced.

😍

By Jeane on Dec 30, 2018 love this one.