+$5
Dior
Poison EDT
Premium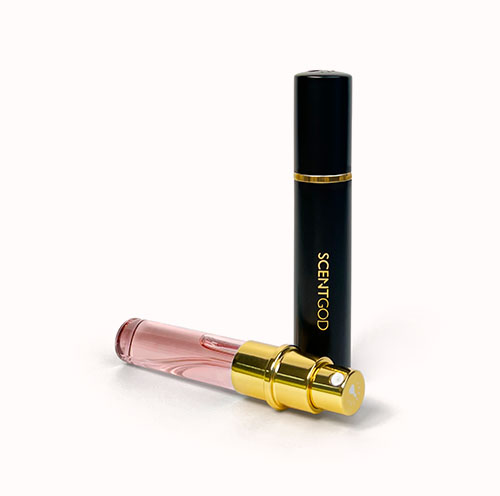 Subscription Price : $26.95
+$5 extra on this perfume help
30-day Supply of this scent
Size : 8ml

One Time Purchase : $32.95
Size : 8ml
Top Notes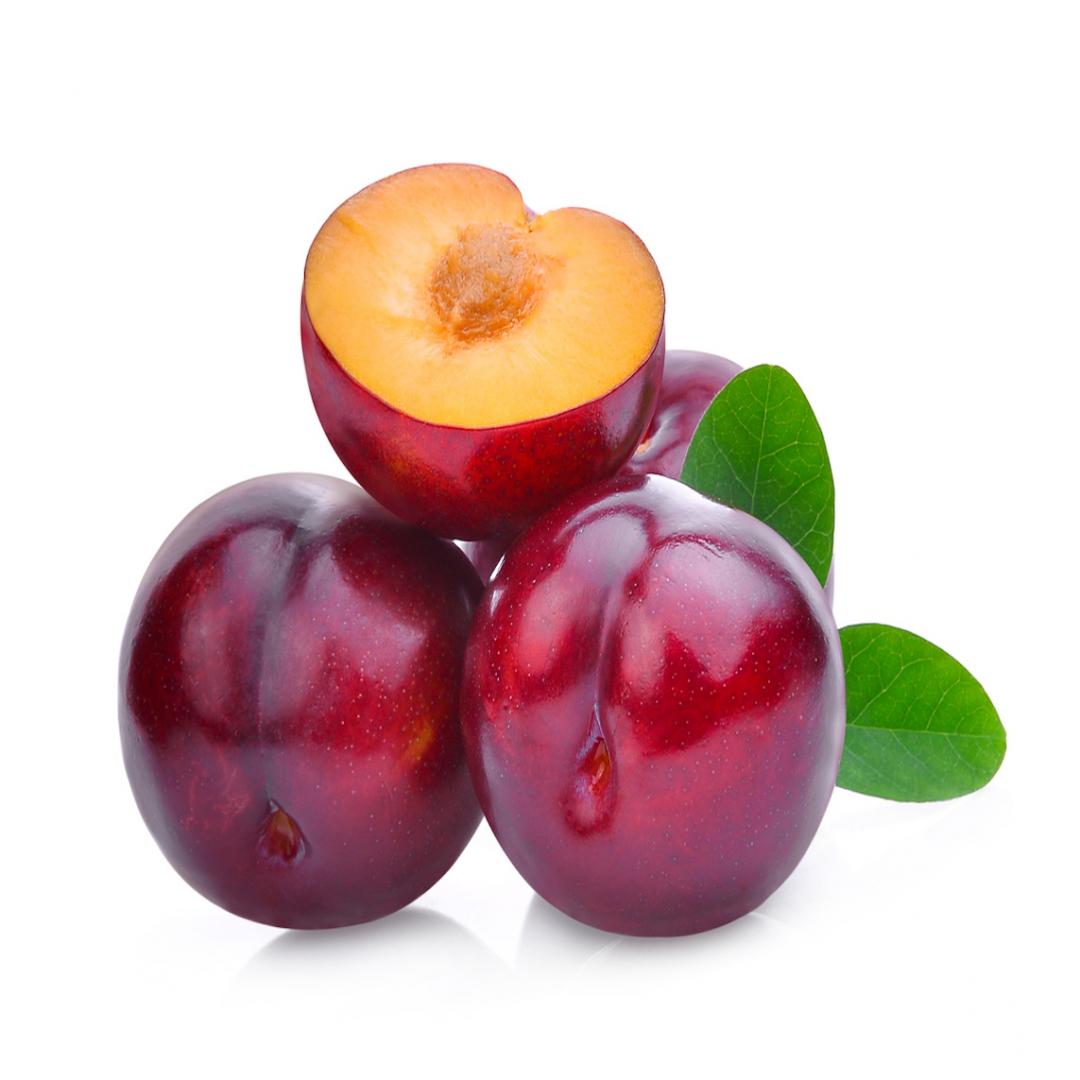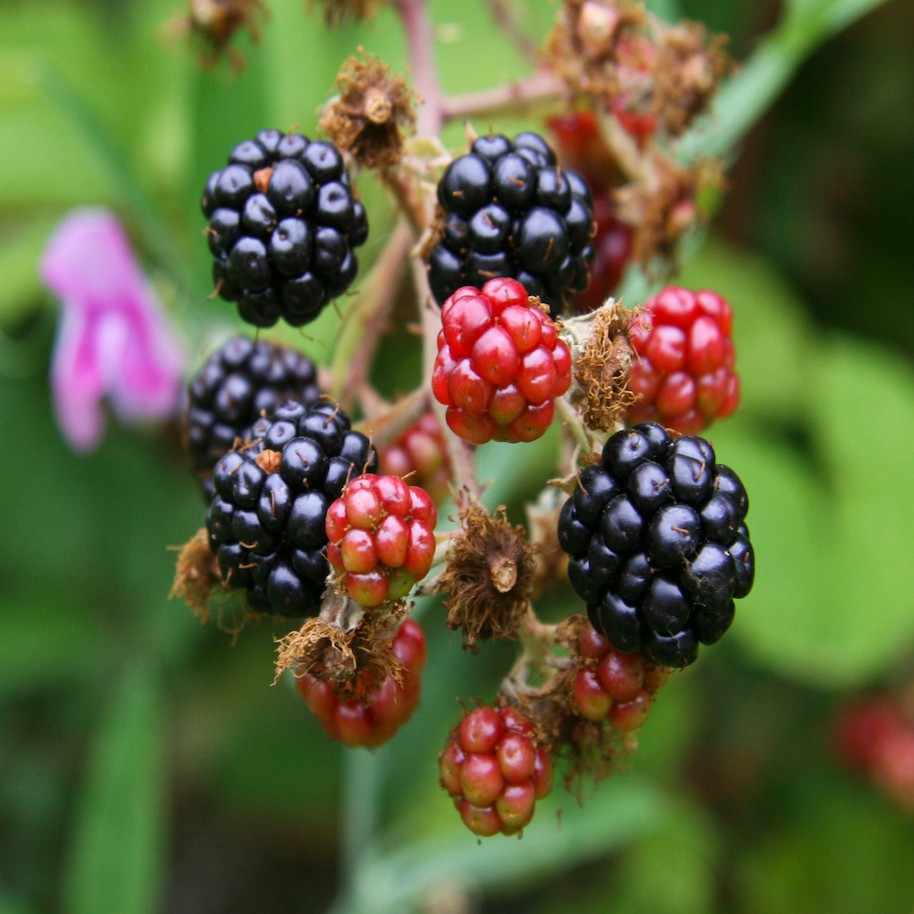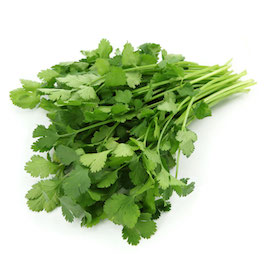 Middle Notes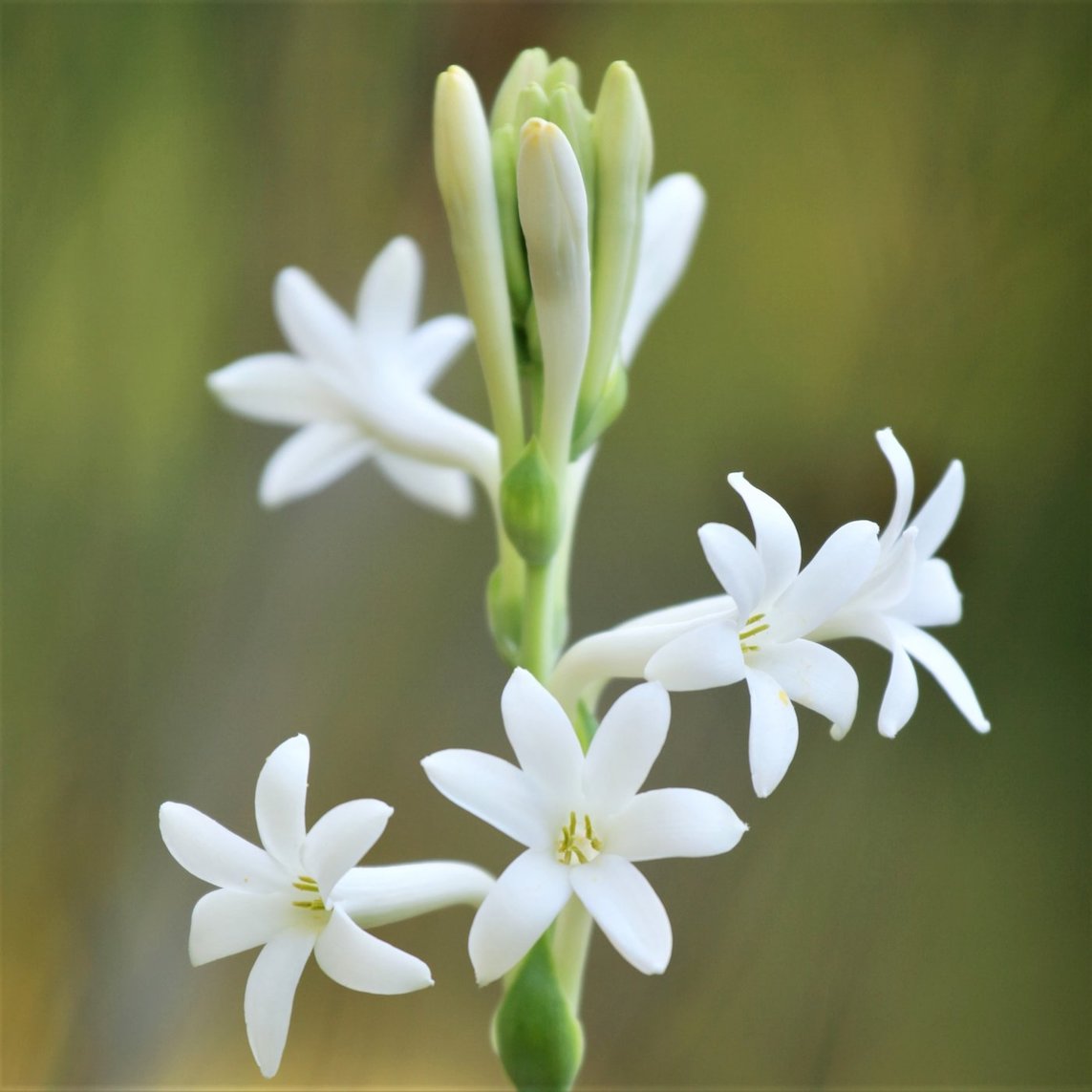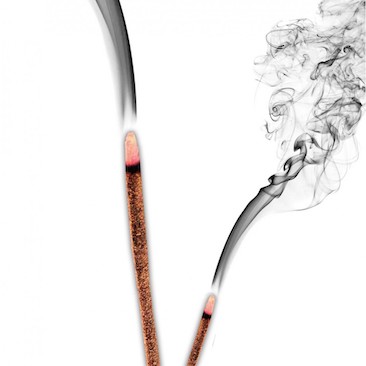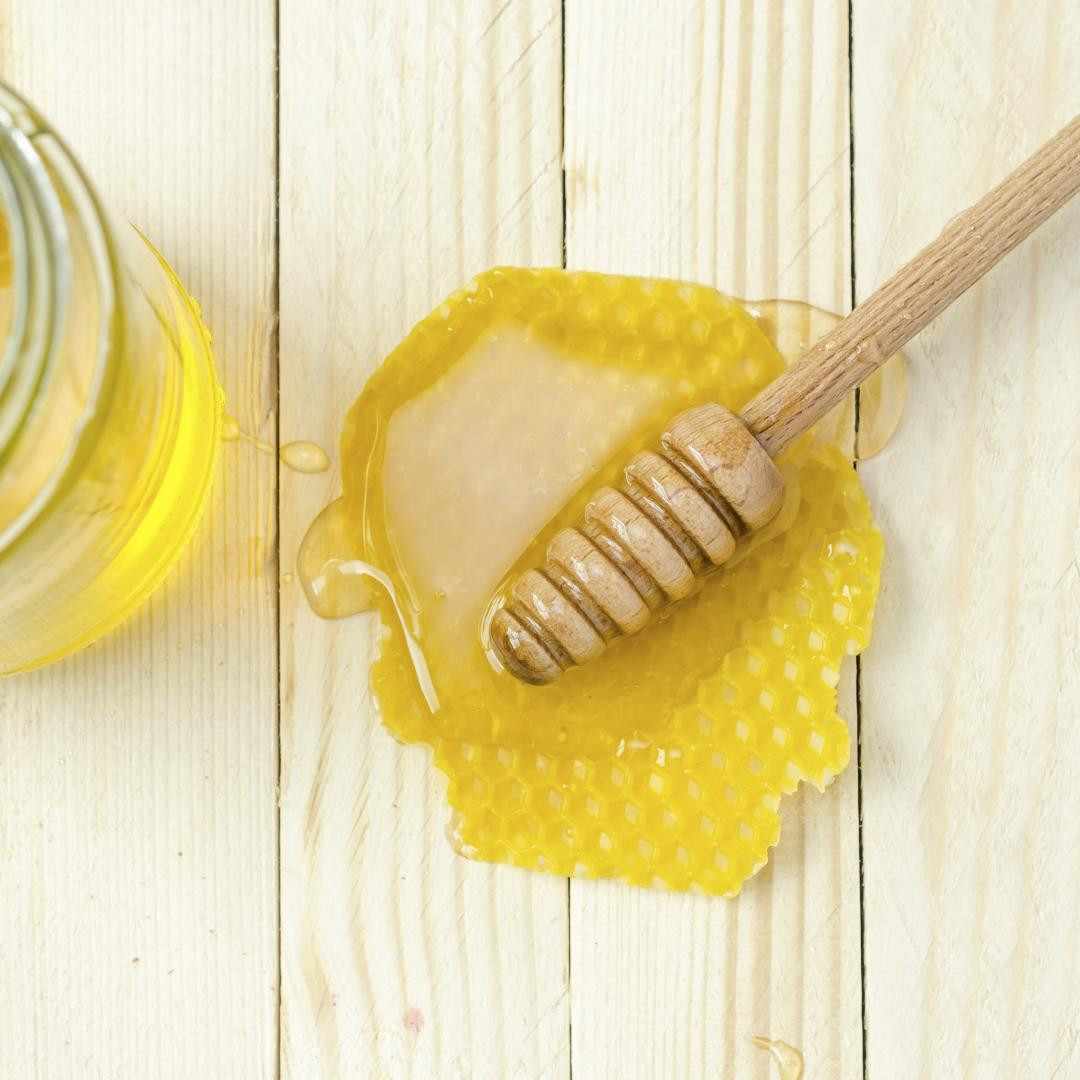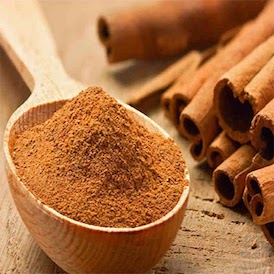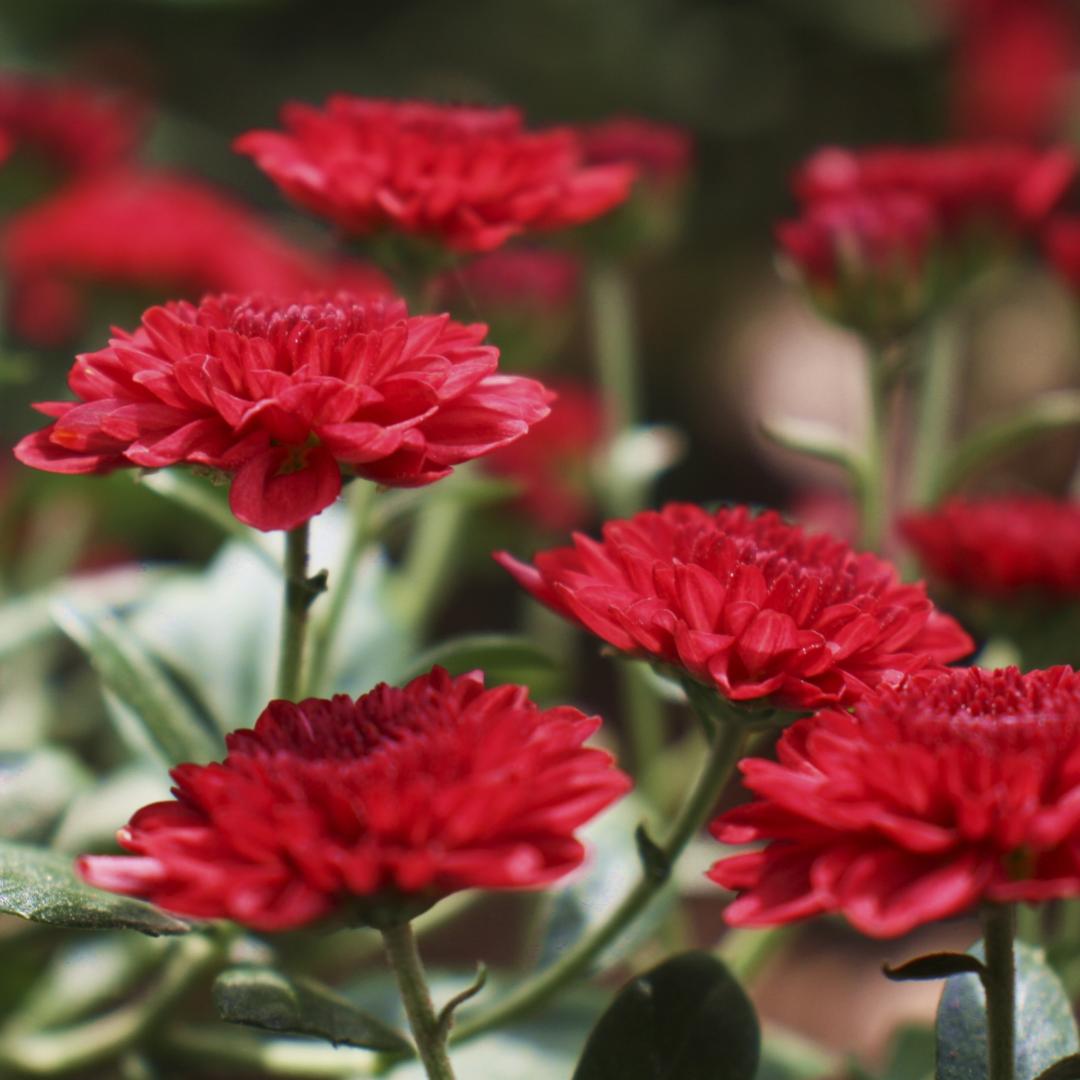 Base Notes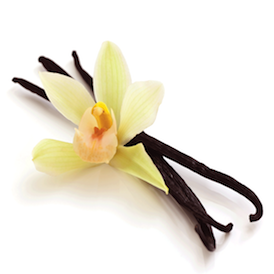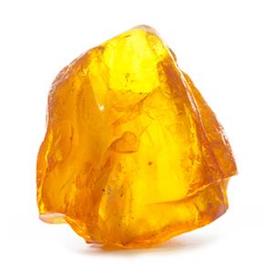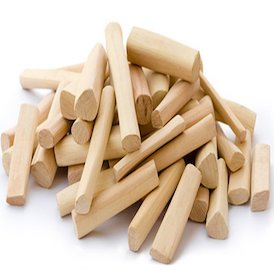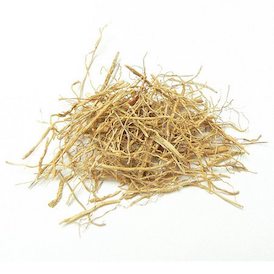 | | |
| --- | --- |
| Gender | Female |
| Occasion | Party, Date |
| Seasons | Winter, Fall |
Some perfumes are born a myth. Heady, mysterious and revolutionary since its creation, Poison is Dior's ultimate weapon of seduction. It's exceptional, exotic alchemy is created by a rich blend of spicy, fruity and amber notes warmed by honey and musk - an unsettling, charismatic and unforgettable oriental.
Looking to try Dior Poison EDT without committing to a full-sized bottle? Now you can buy Poison EDT in sample size for just $32.95 including shipping anywhere in Australia.
But wait, there's more! If you're a fragrance enthusiast who loves variety, consider subscribing to our monthly subscription and snag the Poison EDT sample for just $31.95. As a bonus, you'll also receive a complimentary carry case that is beautiful to look at and comfortable to use. With your subscription you can sample new perfumes every month from our extensive range of over 400 designer perfumes for you to explore. From classic scents to contemporary favorites, there's something for everyone. With our affordable sample sizes, you can indulge your senses and find your signature scent without breaking the bank.
---
Similar Perfumes to Poison EDT
If you like Dior's Poison EDT, you might also like the following 2 perfumes that are like Poison EDT in terms of their notes and have a similar scent. Exploring similar perfumes can help you discover exciting new scents while staying true to your preference and style.
Reviews
😍

By Rachelle Ireland on Nov 23, 2023 I've always loved this scent since I was a little girl! It's not exactly the same as it used to be but I still love it. A little goes a long way

😍

By Elise on Oct 15, 2023 Nice scent, but not for me

🙁

By Ash Brown on Nov 20, 2023 Not my favorite an older scent

🙂

By Michelle Brydon on Nov 20, 2023 Not terrible but not for me

🙁

By Keesha on Sep 21, 2023 Was not a fan, too strong for me.

🙁

By Kyla on Sep 20, 2023 Not my type, smells very old school!

😍

By Donna-Jo Fryers on Sep 21, 2023 Love it!

🙁

By Teagan on Sep 17, 2023 This one is not for me, it's very strong.

😁

By Ashly Pearce on Aug 31, 2023 Very powerful smell but very beautiful prefer wearing it when you go out and only need one spray at least

🙁

By Sonny Busby on Jul 01, 2023 Old lady perfume, toilet spray. Hypnotic poison is one of my fav for years, this one hard pass. Will use when gave to deal with ppl I don't like

😁

By Sharree Medwin on Jun 24, 2023 Love

🙁

By Tegan on Sep 27, 2023 I like red door so thought I would like this not a fan smelling like chemicals not long lasting

😍

By Sarah on Sep 28, 2023 So perfect for me! Sweet, Fruity, Smokey, Mysterious, Earthy, Witchy, Dark, Sexy.. it's so many things, but none stand out as overpowering. Smells good on so many people. Will buy a full size for sure.

😍

By Kayanne on Mar 06, 2023 Very subtle but perfect in perfume

😍

By Mel on Feb 18, 2023 One of my favourites. Have received the most compliments wearing this. Love it!!

😁

By Nickala Geddes on Nov 27, 2022 One of my absolute favourites when I was younger! Hadnt worn it in years - but just as gorgeous as I remember

😣

By Marshall Whakaari on Sep 20, 2022 Definitely not for me, smells like a scent that you smell on the older female population

😣

By Aroha Heurea on Sep 20, 2022 My man couldn't stand it. Smells like musty oldness. Regret this one.

🙁

By Rebecca COLLINS on Sep 17, 2022 Didn't like this one, was overpowering and musky, still nice just not my cup of tea

😍

By Mindy Bridgeman on Aug 13, 2022 One of my absolute faces. It is so dark, deep and mysterious. Love, love,love!

😍

By Rebecca Ulrich on Aug 05, 2022 My absolute favourite perfume

😣

By Daisey_Lee on Jul 27, 2022 Smells like a old lady creepin up behind me eeks

😍

By Kerry Edries on Jun 01, 2022 Love love love . One of my all time favorites

😁

By Josephine Heininger on Feb 15, 2022 Very deep kind of smokey musk smell. I like it and I'm 49 and my daughter likes it and she is 30. It's not floral or lolly smelling at all.

🙁

By Michelle Towns on Feb 11, 2022 Very old lady smell, definitely not for me that's for sure, more for my mum

😍

By Bec Murphy on Feb 07, 2022 I wasn't too sure about this scent to begin with - but oh my goodness! The soft undertones you can smell for hours and it reminds me of a warm summers night. I love it!