Coach
Coach The Fragrance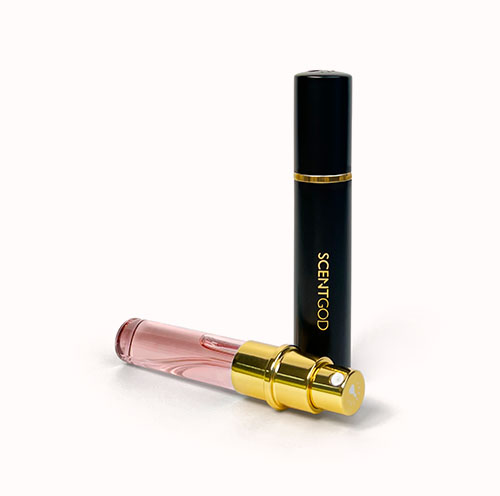 Subscription Price : $19.95
30-day Supply of this scent
Size : 8ml

One Time Purchase : $21.95
Size : 8ml
Top Notes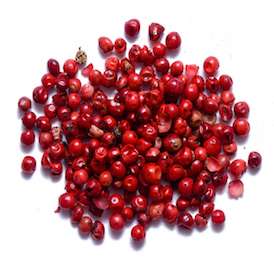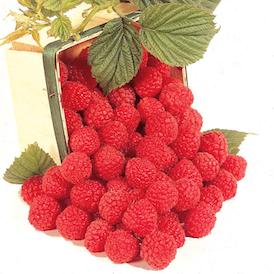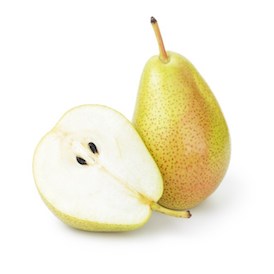 Middle Notes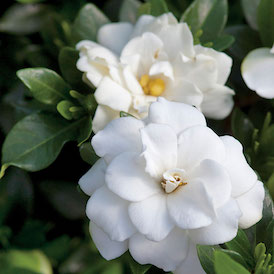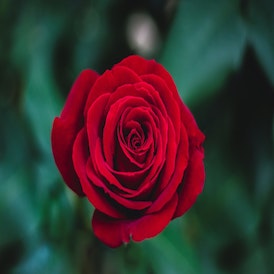 Base Notes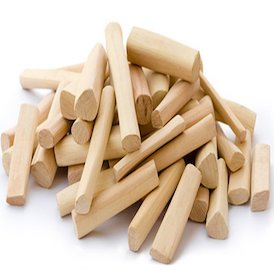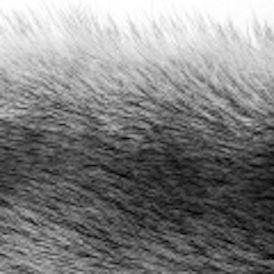 | | |
| --- | --- |
| Gender | Female |
| Occasion | Party, Casual, Office |
| Seasons | Summer, Spring, Fall |
Coach The Fragrance Eau de Parfum is inspired by the spontaneous energy and chic downtown style of New York City.
Bright, sparkling raspberry gives way to creamy Turkish roses, before drying down to a sensual suede musk base note.
Looking to try Coach Coach The Fragrance without committing to a full-sized bottle? Now you can buy Coach The Fragrance in sample size for just $21.95 including shipping anywhere in Australia.
But wait, there's more! If you're a fragrance enthusiast who loves variety, consider subscribing to our monthly subscription and snag the Coach The Fragrance sample for just $19.95. As a bonus, you'll also receive a complimentary carry case that is beautiful to look at and comfortable to use. With your subscription you can sample new perfumes every month from our extensive range of over 400 designer perfumes for you to explore. From classic scents to contemporary favorites, there's something for everyone. With our affordable sample sizes, you can indulge your senses and find your signature scent without breaking the bank.
---
Similar Perfumes to Coach The Fragrance
If you like Coach's Coach The Fragrance, you might also like the following 5 perfumes that are like Coach The Fragrance in terms of their notes and have a similar scent. Exploring similar perfumes can help you discover exciting new scents while staying true to your preference and style.
Reviews
😁

By Erin Shoemaker on Nov 29, 2023 Very pretty and not too overpowering. Got a few compliments.

🙂

By Celeste Carson on Nov 28, 2023 I like it. Not my favourite but is a good day to day perfume.

😁

By Mikaela Thompson on Nov 21, 2023 Beautiful warm floral scent

😍

By Latisha Stewart on Nov 08, 2023 One of my favourite scents. Absolutely love it

😍

By Hayley on Nov 06, 2023 Absolutely LOVE this scent

😁

By Mindi Miller on Oct 29, 2023 Love it - very feminine, not overpowering.

😍

By Isabel Fernandez on Oct 26, 2023 This scent is so fresh and clean, it's subtle and wears to a warm fresh smell that lasts all day. Not overpowering or overly floral, a beautiful feminine scent - highly recommend

😁

By Kristy Blair on Oct 17, 2023 Love this scent nice feminine smell lots of compliments

😍

By Belle Madison on Oct 03, 2023 It's a nice floral everyday scent. The rose is strong in the notes, and as it dries, it becomes a more subtle feminine fragrance.

😍

By Jodi norris on Oct 02, 2023 Such a beautiful scent! Already looking at making a purchase of the big bottle

🙂

By Kirrily on Sep 21, 2023 It's a very formal scent, wasn't for me tho

🙂

By Jennie Coles on Sep 19, 2023 Was nice but not for me..

😁

By Bredenbeck Kristilee on Sep 18, 2023 Sweet scent using as my daily for work

🙂

By Nadene Ross on Sep 07, 2023 Nice scent but not very long lasting for me.

🙂

By Amy Smith on Nov 22, 2023 I liked this scent but didn't love it! I like more vanilla scents, but perfect to someone who loves more floral scent x

🙂

By Simone Walsh on Jul 28, 2023 This is a very floral scent. It's nice and fresh. It reminds me of white diamonds and Giorgio.

😍

By Maria Parkinson on Jul 12, 2023 Definatly one to add to my collection loved it 🩵

😍

By Bea Stevens on May 15, 2023 My favourite scent so far - I love it! Light, floral scent that lasts, I've got positive comments when I wear it, I'm going to buy a full size bottle - you won't regret selecting this scent.

🙂

By Shaylee Trinci on Apr 20, 2023 It's a nice floral everyday scent. The rose is strong in the notes, and as it dries, it becomes a more subtle feminine fragrance.

🙂

By Laura on Feb 21, 2023 Nice everyday scent, maybe a bit on the sweet side, but I still liked it

🙁

By Gemma McGovern on Feb 10, 2023 It was ok…not a huge fan. And didn't really last long enough to pass proper judgement. Probably wouldn't buy in the future.

🙂

By Clara Nasr on Nov 25, 2022 Honestly not a bad perfume but it's not the nicest smelling in my opinion. If you don't like extremely feminine perfumes, this one isn't for you.

😁

By Leonie Krause on Oct 10, 2022 Sweet but not overpowering.

😍

By Rachel Kemp on Aug 30, 2022 Love this scent and it lasts all day ! I had many comments today when I wore it. I felt like a Queen 😍😍😍

🙁

By Taylor Blair on Nov 18, 2021 Smells very soapy, kind of like wet wipes.

🙂

By Louise Delaney on Nov 14, 2021 It's nice, doesn't last long which is disappointing bit smells nice at first

🙂

By Maddy Allen on Oct 20, 2021 Pleasant scent, don't love it but will keep wearing it. a bit too floral for me. Doesn't last long.

🙂

By Jessica on Oct 19, 2021 It's a nice scent, but not memorable. Very quick to evaporate though. Even with my nose against my wrist, 2 hours I can't smell anything (usually I can hours later). Would be a nice work perfume or if your looking for something quiet but pleasant.

😍

By Gemma Sternberg on Sep 23, 2021 Gorgeous scent. Equal mix of fresh/floral with a hint of musk. A good middle ground for those who don't want something too juvenile but also don't want to smell like they're wearing grandma's scent 🥰

😍

By Elisa Iose on Jul 23, 2021 Love it. Will be buying the full bottle

😍

By Rita Fisher on Jan 23, 2021 Absolutely love this fragrance. It just smells like happiness :) It lasts for ages and isn't overpowering either. Perfect balance for me!

😍

By Zoe Sheehan on Jan 06, 2021 It's so beautiful I love it

😁

By Michelle Clark on Dec 19, 2020 Lasts for a while on me, smells divine

😁

By Courtney wilkie on Oct 13, 2020 Love love the smell of this! Beautiful for an every day perfume

🙁

By Tracey on Oct 01, 2020 Very lovely on other ladies, but when I spray it on myself.... It becomes obnoxiously musky! Sadly I have to pass on this perfume for myself, but I really do recommend other's give it a try.

😍

By Jessica Swaffield on Sep 19, 2020 I've had so many compliments in just a few days of wearing this!