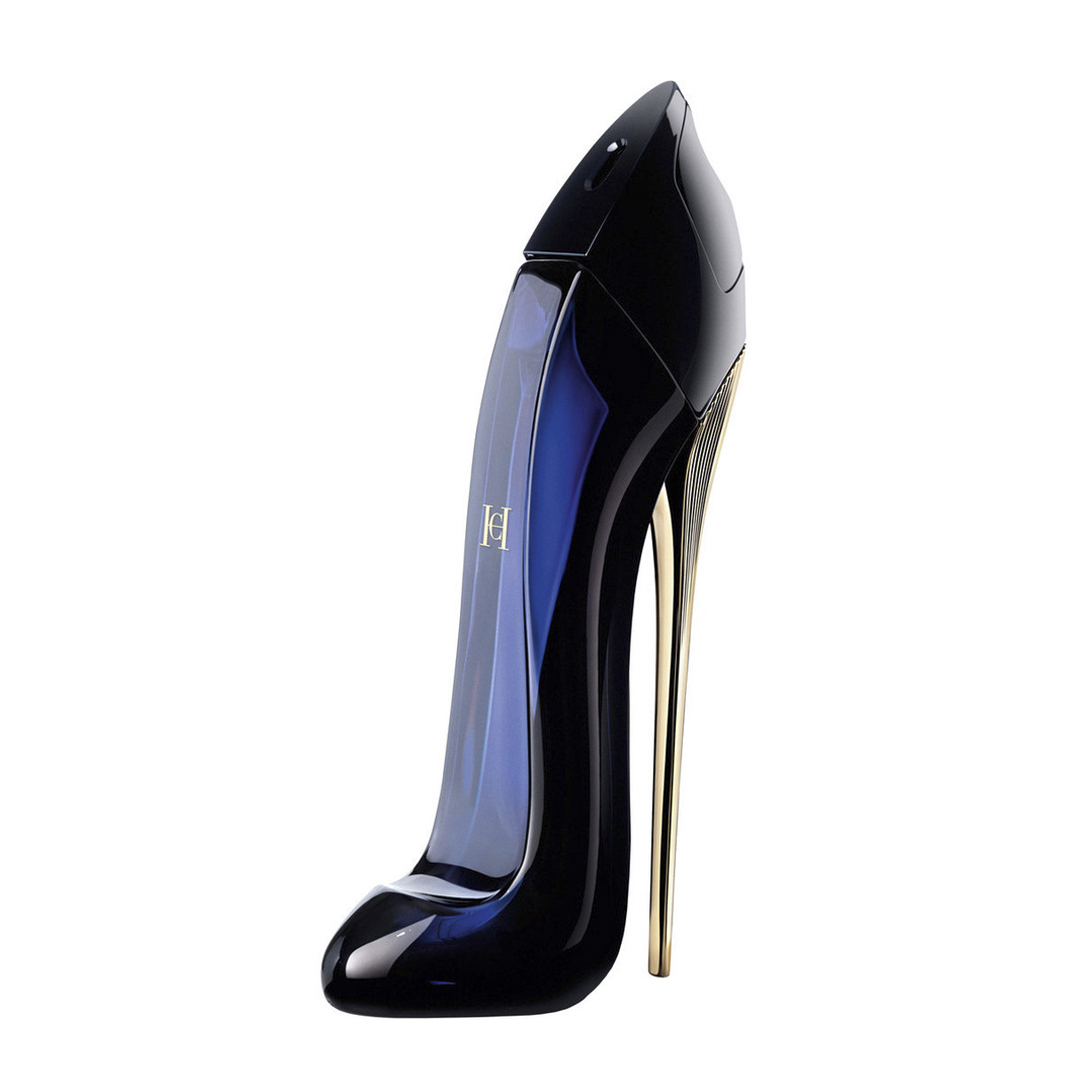 +$5
Premium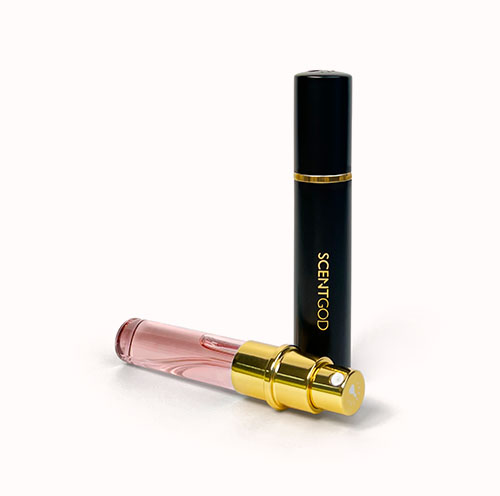 Subscription Price : $26.95
+$5 extra on this perfume help
30-day Supply of this scent
Size : 8ml

One Time Purchase : $32.95
Size : 8ml
Top Notes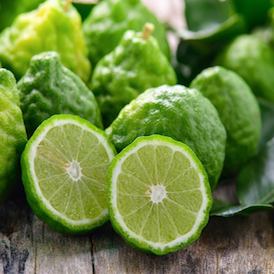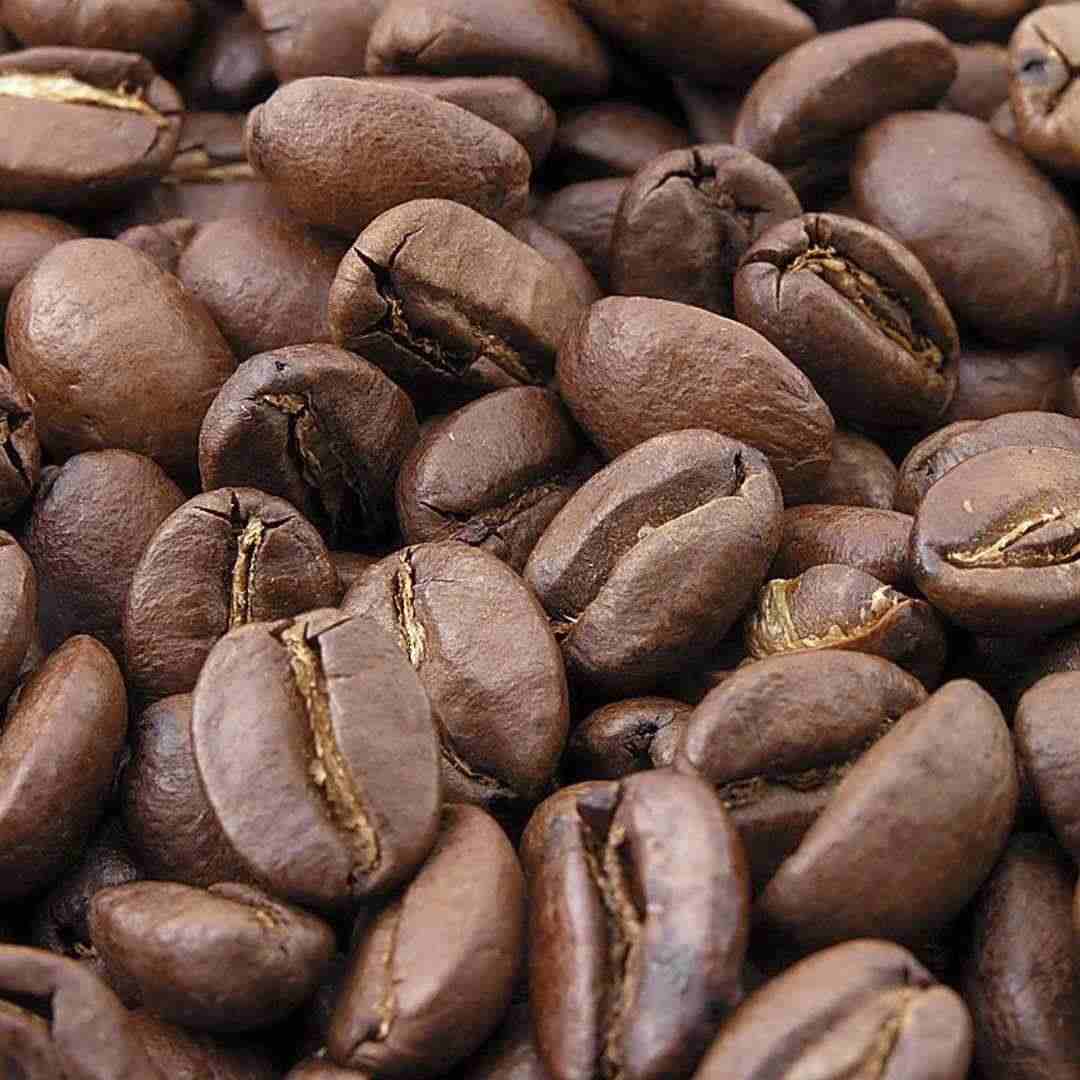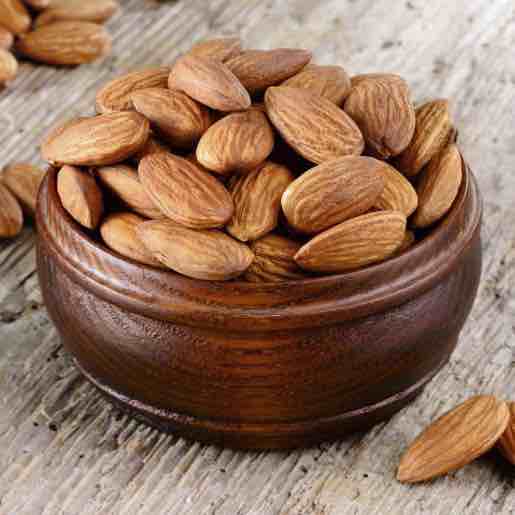 Middle Notes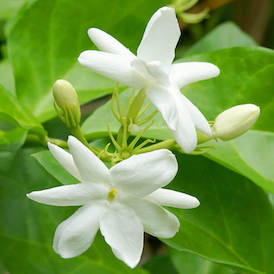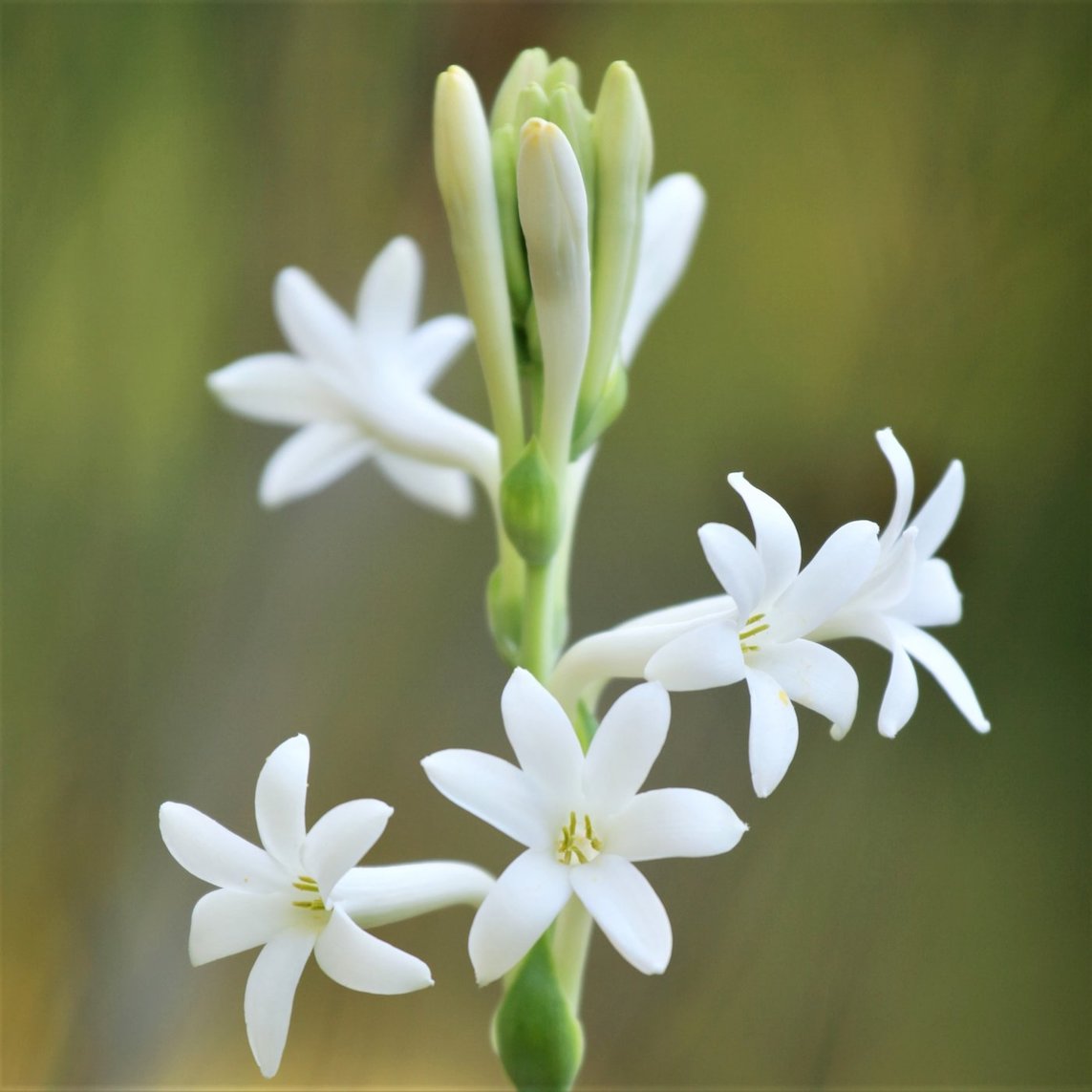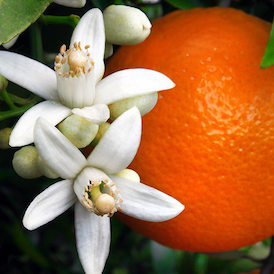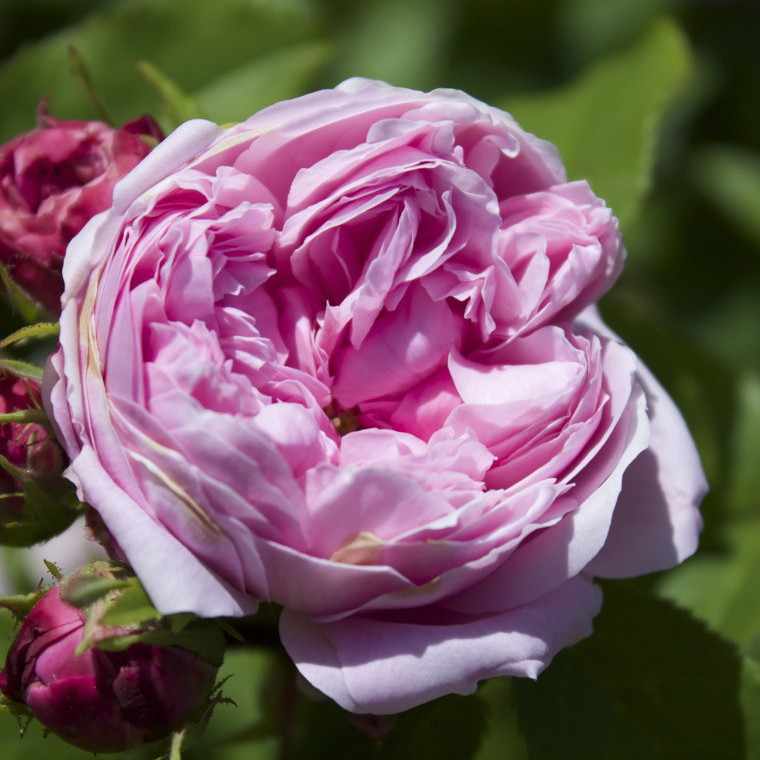 Base Notes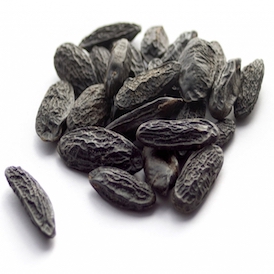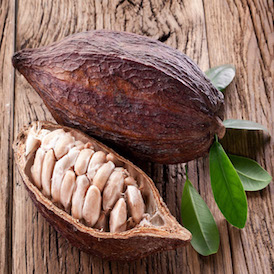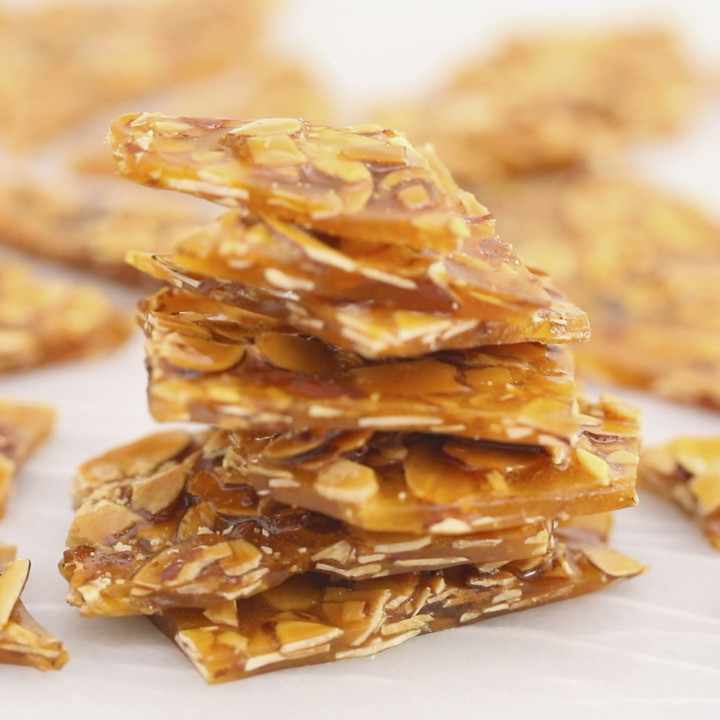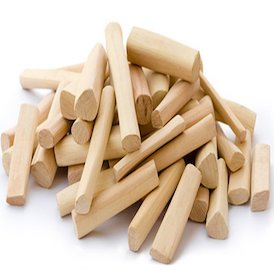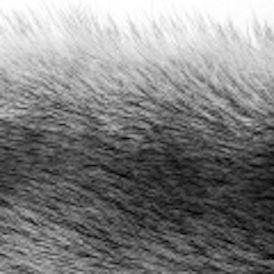 | | |
| --- | --- |
| Gender | Female |
| Occasion | Party, Date |
| Seasons | Winter |
"It's good to be bad!" Good Girl by Carolina Herrera promises an innovative & addictive combination of tuberose and tonka bean, representing the duality of a woman's character. A floral wave of jasmine and tuberose placed in contrast with the deep notes of tonka bean and cocoa, makes this perfume a must have.
Looking to try Carolina Herrera Good Girl without committing to a full-sized bottle? Now you can buy Good Girl in sample size for just $32.95 including shipping anywhere in Australia.
But wait, there's more! If you're a fragrance enthusiast who loves variety, consider subscribing to our monthly subscription and snag the Good Girl sample for just $31.95. As a bonus, you'll also receive a complimentary carry case that is beautiful to look at and comfortable to use. With your subscription you can sample new perfumes every month from our extensive range of over 400 designer perfumes for you to explore. From classic scents to contemporary favorites, there's something for everyone. With our affordable sample sizes, you can indulge your senses and find your signature scent without breaking the bank.
---
Similar Perfumes to Good Girl
If you like Carolina Herrera's Good Girl, you might also like the following 1 perfumes that are like Good Girl in terms of their notes and have a similar scent. Exploring similar perfumes can help you discover exciting new scents while staying true to your preference and style.
Reviews
😁

By Amy on Nov 26, 2023 Sexy. Needs a few mins to breath after application but stays all day and I love it

😍

By Michelle Brydon on Nov 20, 2023 Loved it so much I purchased larger bottle

🙂

By Marie Santos on Nov 19, 2023 It's rich, sexy and sweet. Should have been named "Bad Girl". Smells good

😍

By Alanah Gurney on Nov 08, 2023 I LOVE this one. So surprised at how addicted to it I am. It does remind me of something else, I'm just not sure what. It's stunning. 😍

🙁

By Sanj Chet on Nov 21, 2023 I cant describe it. One of those perfume that gives me headache when I put it on. Not for me. Annoyingly too strong.

😍

By Deidre Jones on Oct 31, 2023 Will get this again

😁

By Lucy J on Oct 28, 2023 Love it!

😍

By Kylie on Nov 15, 2023 Absolutely stunning

😍

By Olivia Dawes on Oct 24, 2023 Amazing!

😍

By Tori downey on Oct 20, 2023 Perfect IT girl scent. Very sensual and feminine.

😍

By Megan Wilson on Oct 16, 2023 I love it, smells great and lasts all day.

😍

By Melinda Mack on Oct 04, 2023 Love it amd the smell is long lasting

😁

By Krissy millard on Sep 30, 2023 I love it. It reminds me of perfume but I can't quite put my finger on it. Goes on quite strong but settles on the skin beautifully.

😁

By Amy Smith on Nov 22, 2023 I liked this scent but didn't love it on myself. I'm more of a vanilla sweet smell so I think it was the wrong fragrance on my skin. My mum wore it and it smelt beautiful on her though x

😍

By Tia-Mary Cotter on Sep 12, 2023 Beautiful scent. So girly

🙂

By Tracy Briggs on Aug 29, 2023 It's nice, but doesn't rock my world, I wouldn't but a full bottle.

😍

By Melissa Lorraine Pascoe on Aug 23, 2023 This is amazing 🤩

😍

By Ari Wilson on Aug 22, 2023 Lovely scent, sits on the skin very well. Quite a sexy perfume in my opinion. Not overpowering but definitely smells like power 🤩

😍

By Samantha Gale on Oct 04, 2023 Made me go out and buy a full bottle twice

😍

By Amanda bennett on May 02, 2023 Love this scent!! I'm definitely going to buy the bottle 😍

😍

By Finau Mafi on Apr 12, 2023 Absolutely love this frangrance! 🔥 will definitely purchase a 100ml bottle. I prefer this smell compared to very good girl (red bottle)

😍

By Louise McIntosh on Feb 17, 2023 Smells amazing

😍

By Annelise Cahenzli on Oct 20, 2023 One of my favourite, unique smelling perfumes. Lasts all day on

😁

By Justine Capell on Sep 02, 2023 Beautiful femine scent Will be purchasing a full size

🙂

By Alicia on Nov 14, 2023 This is a very sexy scent, definitely for night wear. I feel like it's too animalic on me unfortunately!

😍

By Tamara on Dec 14, 2022 Just wow!!

😍

By Lisa Mifsud on Aug 13, 2022 I love this scent. Definitely full bottle worthy. I find this scent very versatile and could be worn during the day or for evening.

😍

By Kara on Aug 08, 2022 Beautiful fragrance I love it. Worth the extra money. Scent lasts most of the day for me.

😁

By Leonie Ransfield on Jan 15, 2021 Smells really beautiful. It didn't last all day for me though.

😍

By Courtney Weale on Jan 04, 2021 Love this scent so sexy ! Great for a night out

🙂

By Lauren Dennis on Nov 19, 2020 Very nice perfume. Smells sweet so would probably recommend for younger/youthful people.

😁

By Shana Mucaji on Oct 17, 2020 Stunning